Breed
American Foxhound
---
AKC Grouping
Hound Group
---
Temperament
independent
easy-going
sweet-tempered
---
Demeanor
friendly
Choosing the Best Dog Food for an American Foxhound with a Sensitive Stomach
Providing the correct dog food can make a real difference in controlling the symptoms of your American Foxhound's sensitive stomach. It stinks to have sensitive stomach issues with your dog. What's worse is that it can be caused by all sorts of different reasons. In order to help your American Foxhound get back to health, a great step is to select a high-quality dog food developed for sensitive stomach issues. Back in the day, little thought or consideration was provided to the dietary and nutritional needs of an American Foxhound with a sensitive stomach.
---
Breed
American Foxhound
---
AKC Grouping
Hound Group
---
Temperment
independent
easy-going
sweet-tempered
Demeanor
friendly
The History of American Foxhounds with a Sensitive Stomach
The American Foxhound is a cousin of the English Foxhound and was not a completely separate breed until post-Colonial times. American Foxhounds were originally used to hunt foxes up until the Civil War. During that time, foxhunting using hound dogs was the primary field sport of the American upper class. The American Foxhound has long legs, needed for hunting and chasing after animals. The Foxhound was bred for hunting purposes, and its short, hard coat helped protect the dog from bramble and sticks as it chased its prey through the woods. Because the American Foxhound spent much of its time hunting, this breed likely chewed on things found in the woods. Free-feeding all day is not suggested for dogs with sensitive stomachs, particularly for American Foxhounds, which love to eat; measured food twice per day is recommended for this breed.
---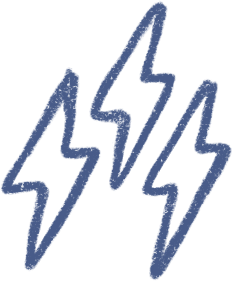 Energy
energetic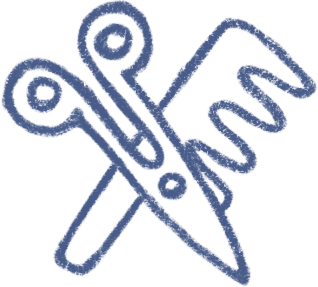 Grooming
only an occasional bath and brushing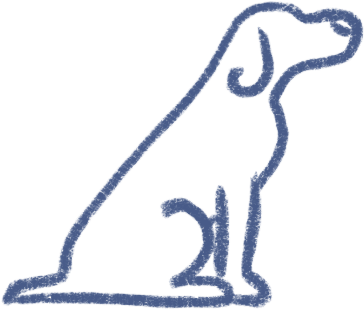 Training
often independent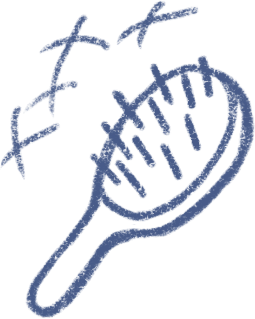 Shedding
seasonally
---
An American Foxhound with a Sensitive Stomach in Modern Times
The American Foxhound would make a good choice for a family dog, as it is mild-tempered and easygoing. The American Foxhound is Virginia's state dog. Because American Foxhounds were bred for hunting, they need plenty of exercise even today - at least one to two hours is recommended to prevent boredom. You can hear an American Foxhound's howl from miles away. While pet owners are probably more worried about their dog's dog food than at any other time in history, getting the best food for their dog when they have a sensitive stomach is still a challenge. A poor diet plan can add to worsening sensitive stomach symptoms for dogs with a sensitive stomach. It's crucial they receive an appropriate day-to-day supply of minerals and vitamins in order to help keep sensitive stomach symptoms at bay. Among the problems dog owners face is the inability to totally know the ingredients or more so the actual quality of ingredients utilized in many big brand dog foods. Considering the limited information offered about lots of dog food ingredients, it can end up being significantly hard, and frustrating for dog owners to pick appropriate dog food brands for dogs with sensitive stomachs.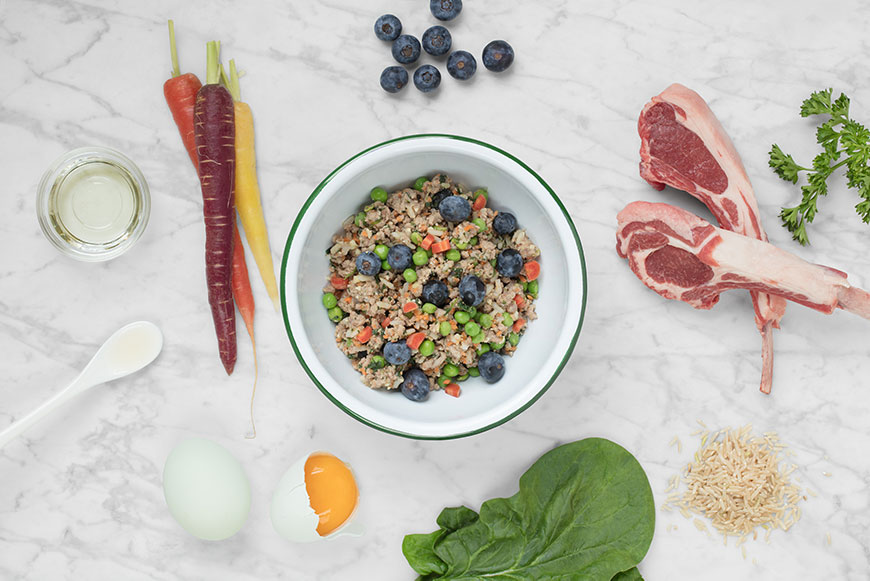 ---
The Best Dog Food for an American Foxhound with a Sensitive Stomach
It's crucial to take your American Foxhound to the veterinarian to determine the possible causes of a sensitive stomach. Spot and Tango offers a simple solution when it comes to choosing the best American Foxhound food for your American Foxhound suffering from a sensitive stomach. Each and every ingredient in our recipes is listed on our website. Our whole and balanced meals contain USDA-approved turkey, lamb and beef, sourced from local farms. We ensure that all of our ingredients are free of growth hormones, preservatives and artificial additives. Wheat and corn can be difficult to digest so we use healthy carbohydrates like gluten-free quinoa, brown rice and millet to meet the needs of your American Foxhound with a sensitive stomach. Our recipes at Spot and Tango include leafy greens and fresh fruits that can alleviate arthritis and strengthen heart health and immunity. When using American Foxhound food from Spot and Tango, you can rest assured that you'll know exactly what you're feeding your American Foxhound with a sensitive stomach.
---
Choose Spot & Tango for American Foxhound Sensitive Stomach Dog Food
Meals from Spot and Tango have been specially formulated by veterinarians to meet the nutritional levels mandated by the American Association of Feed Control Officials to ensure your American Foxhound is receiving adequate nourishment. All Spot and Tango recipes are cooked in small batches in our USDA-approved kitchen to preserve flavor and nutrients. These fresh meals are shipped directly to your home in just a few short days. By taking our online quiz, we can help personalize a dog food plan for your American Foxhound with a sensitive stomach based on weight, activity level and other physical characteristics. Your dog's longevity and happiness is important to us, so we strive to make sure that our meals are the right fit for your pet's needs. A sensitive stomach can be painful. So it's important that your American Foxhound receives meals that alleviate symptoms and improve overall health. Allow your American Foxhound with a sensitive stomach to get some relief from their symptoms and live life to the fullest with healthy meals from Spot and Tango.