Breed
Anatolian Shepherd Dog
---
AKC Grouping
Working Group
---
Temperament
loyal
independent
reserved
---
Demeanor
somewhat reserved
Choosing the Best Dog Food for an Overweight Anatolian Shepherd Dog
Historically, the Anatolian Shepherd Dog is one of the oldest breeds known to man and a quick look at its evolution over thousands of years can give us an idea why an overweight Anatolian Shepherd may need a specific diet. Throughout history the Anatolian Shepherd has been a fierce protector of most anything smaller than him and has the ability to withstand severe temperatures. The dog is still used as a ranch dog guardian a lot but the conditions it lives in now are most likely not as severe as in years past.
---
Breed
Anatolian Shepherd Dog
---
AKC Grouping
Working Group
---
Temperment
loyal
independent
reserved
Demeanor
somewhat reserved
The History of Anatolian Shepherd Dogs and Obesity
The Anatolian Shepherd comes from the region of Asia that is now known as Turkey where the summers can be extremely hot and dry and the winters are extremely cold and snowy. This breed is believed to have bloodlines going all the way back to the times of the Bible about 6000 years ago. It is thought that these dogs may have even been the guard dogs that were companions to shepherds in the Bible. The Anatolian Shepherd is a fierce protector but its role is mainly one of intimidation rather than attacking. The Anatolian Shepherd will be sure to guard whatever it is in charge of whether it be sheep, goats, or even small children. These dogs were brought to America from Turkey originally in the 1940's as a part of a special government program that was looking at specific dog breeds to protect sheep but with that program being disbanded due to WWII it wasn't until after the war and especially in the 1970's that they became a popular breed in America. The growth in popularity was due to an American rancher who brought a pair of Anatolian Shepherds from Turkey and began a breeding stock. The dog's large size yet nimbleness is what makes them excellent at their job as ranch dogs. They can give off the appearance of a fierce attack dog although they usually won't attack unless they feel it necessary.
---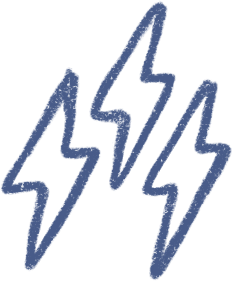 Energy
active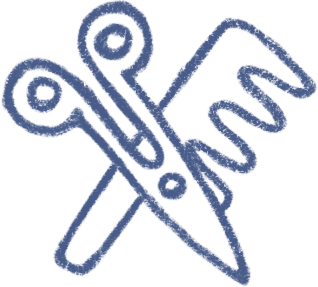 Grooming
a weekly good brushing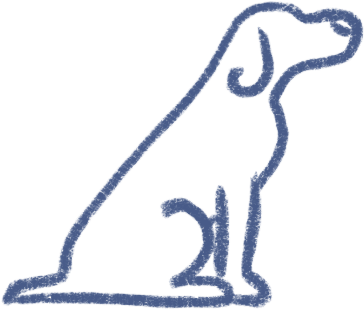 Training
often independent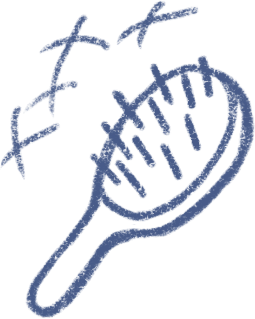 Shedding
seasonally
---
Overweight/Obese Anatolian Shepherd Dogs in Modern Times
Since we know that dog food is a relatively modern convention we know that the Anatolian Shepherd has survived most of its history without this convenience. It can be assumed that they survived off of wildlife they were able to catch themselves or maybe even later in history they would have eaten scraps and leftovers from their owners. Today we can see the breed continuing its job as a ranch helper and protecting livestock wherever they are living. Currently, the Anatolian Shepherd is helping with the rehabilitation efforts of cheetahs in Africa by guarding and scaring off cheetahs that could attack livestock rather than the cheetahs being killed in order to protect the livestock. Anatolian Shepherds have had several roles in movies with the most notable being in the movies Cats and Dogs, Kate and Leopold, and Friends with Benefits. Although the Anatolian Shepherd usually still maintains an active lifestyle, an Anatolian Shepherd that is a family pet probably has a lifestyle with much less activity than they historically have had. Now that these dogs are not searching for their own food in the wild and are spending more time with family and less time as work dogs they may not keep up the active lifestyle they have been bred for. Without the active lifestyle that they have historically had it is very necessary to watch the caloric intake of your Anatolian Shepherd and be sure that they are getting a diet that is high quality and suitable for their needs.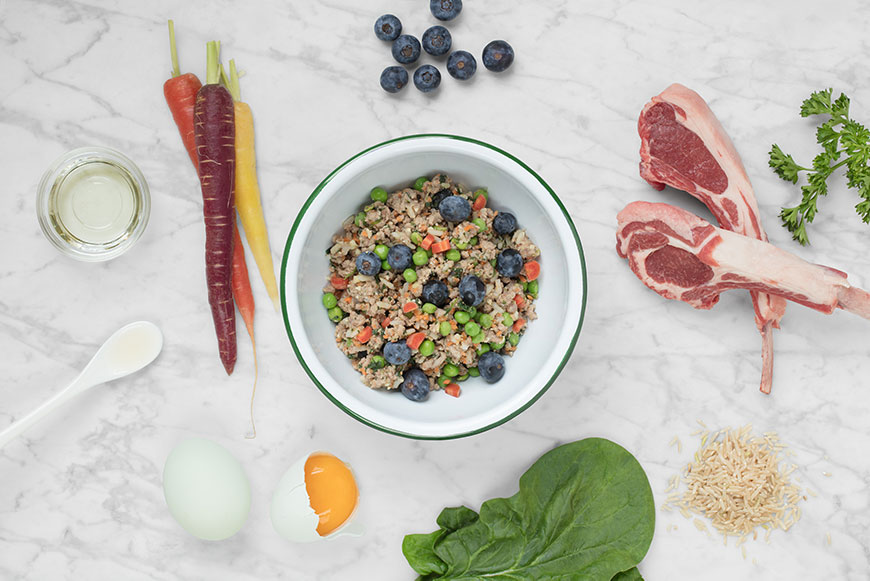 ---
The Best Dog Food for an Overweight Anatolian Shepherd Dog
Spot and Tango has terrific dog food to help keep an Anatolian Shepherd Dog in top shape. Spot and Tango utilize only USDA certified and locally sourced beef so you know for sure your Anatolian Shepherd Dog can get great dog food. Spot and Tango makes dog food that does not have hormones or preservatives and is only the highest-quality ingredients. Utilizing Spot and Tango dog food for your obese Anatolian Shepherd Dog will ensure it just eats top-quality food. Spot and Tango utilizes healthy, non-GMO carbs to make sure your dog won't have unnecessary fillers in their diet. Eating the fruit and carbohydrates in Spot and Tango dog food will assist your Anatolian Shepherd Dog in maintaining their ideal weight.
---
Choose Spot & Tango for Overweight Anatolian Shepherd Dog Dog Food
The Anatolian Shepherd Dog is generally active and full of life, but is not immune to improper weight gain. Finding both a healthy and delicious dog food for your overweight Anatolian Shepherd Dog is simple with Spot & Tango's homemade and human grade recipes. We provide the perfect balance of meats, veggies, fruits, and grains to ensure your Anatolian Shepherd Dog is receiving the most nutrition while still enjoying every bite. We use ingredients like 100% pure and lean ground turkey, fresh and locally sourced spinach and cranberries, and we never add fillers or preservatives to our meals. Spot & Tango teamed up with a group of experts like veterinarians and animal nutritionists to formulate these dog food recipes to meet key vitamin and nutrient requirements as established by the FDA and the AAFCO. Every meal is prepared over low heat and in small batches to preserve every bit of nutritional value, then vacuum sealed and flash frozen for freshness. Spot & Tango even delivers your Anatolian Shepherd's dog food to your door, and you don't pay for shipping. These meals are all pre-portioned according to your pet's weight, activity level, and other physical characteristics so you know you're feeding your Anatolian Shepherd Dog the right dog food and the right amount for their needs. All you have to do is visit our website and take the simple quiz about your Anatolian Shepherd Dog to receive a custom meal plan just for them.