Choosing the Best Dog Food for an Overweight Appenzeller Sennenhund
The best way to understand the caloric needs of your overweight Appenzeller Sennenhund is to take a look at its breeding history in how it became the dog it is today. A quick look at this can help us see the importance of giving an overweight Appenzeller Sennenhund just the right diet. This dog was originally bred to be a working dog living on farms so one that is kept as a family pet may end up with not enough exercise and have some excess weight as a result.
---
The History of Appenzeller Sennenhunds and Obesity
These dogs come from the area of Appenzell, Switzerland and were bred in the farmland of that area. We know that the earliest mentions of these dogs was during 1853 when they were described as high pitched barking dogs of the Spitz variety and they gained their own breed recognition by 1898. The Appenzeller Sennenhund was specifically bred to be a working dog on a farm used for guarding because of its high pitched bark and also for herding because of it's agility. The Appenzeller Sennenhunds were especially good at herding cattle by running behind them and nipping them in the ankles in order to keep them going in the direction they were supposed to. The "Sennenhund" part of their name comes from a loose translation meaning "dairy farmer's dog. " This breed is a medium-sized dog with short fine hair and a strong muscular build. This makes the perfect dog for farm life along with their energetic and willing personality.
---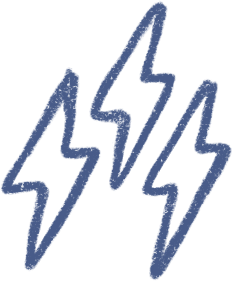 Energy
very active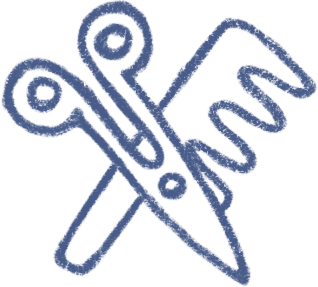 Grooming
a weekly good brushing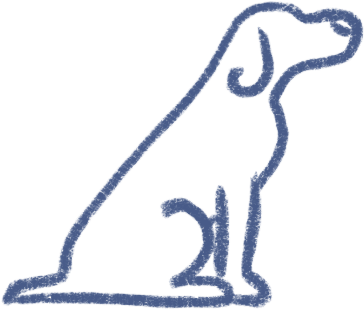 Training
typically stubborn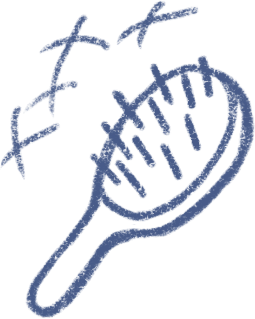 Shedding
regularly
---
Overweight/Obese Appenzeller Sennenhunds in Modern Times
Knowing that these dogs were specifically bred to live on farms leads us to believe that in their early days they most likely dined on scraps and leftovers from the family meals. Today these dogs are very popular in Switzerland and can be found on most farms but they are pretty rare in America. The Appenzeller Sennenhund is a dog that craves much time outside as it has a lot of energy that needs to be expelled. They are best suited as working jobs because having a job to do is very fulfilling to them. This breed is pretty new to the AKC as it only became a part of the Foundation Stock Service in 2007. The Appenzeller Sennenhund is a dog that is extremely energetic and does best with wide open spaces to do plenty of running. The breed may not depend on scraps and leftovers any more as dog food has become so readily available and affordable. If an Appenzeller Sennenhund is being loved on as a family pet then their dietary needs will be different than that of a farm dog. It will be very important that these dogs get just the right amount of calories for their less active lifestyle.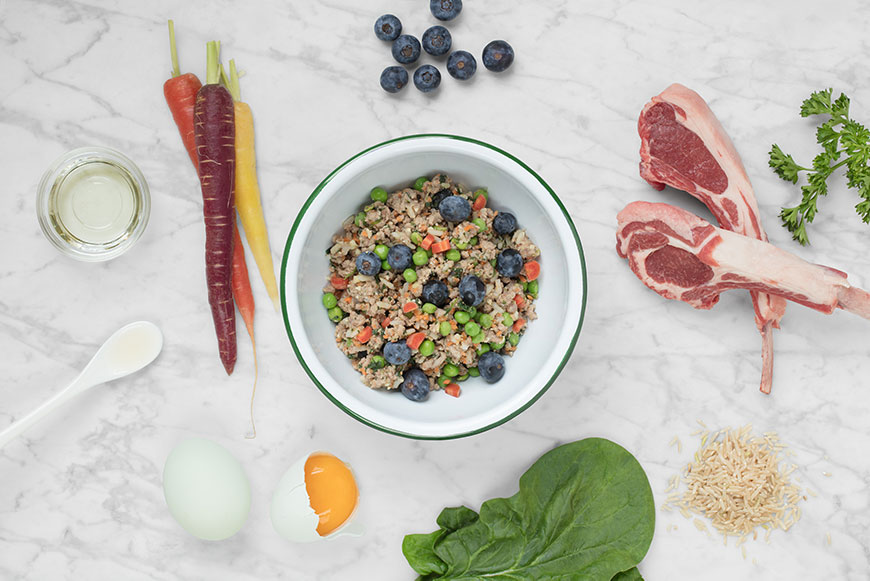 ---
The Best Dog Food for an Overweight Appenzeller Sennenhund
Spot & Tango is a family run and family operated business. When you buy our dog food, we like to consider you a part of our extended family. As family, we want the best food for your Appenzeller Sennenhund so that they can have the best chance at a long, healthy, and happy life. Many commercial pet foods have lots of fillers and additives that are not especially helpful for an Appenzeller Sennenhund's diet. Sometimes, that poor quality can add to an Appenzeller Sennenhund being overweight. We utilize absolutely nothing but the very best ingredients: human grade food made up of pure meat, vegetables, and fruits. We guarantee that none of our food includes gluten, wheat, soy, or artificial flavors.
---
Choose Spot & Tango for Overweight Appenzeller Sennenhund Dog Food
At Spot & Tango, we have come up with human-grade food that is USDA, animal nutritionist, and veterinarian approved. It is also specially designed to ensure that the health of the Appenzeller Sennenhund is factored in. We ensure that our food is low in fat and calorie content while high in protein. This can help an overweight Appenzeller Sennenhund lose weight while still getting all of the necessary vitamins and nutrients it needs. It also helps the Appenzeller Sennenhund sustain their appetite while keeping the dog fit and in perfect health. We have meal plans that can help serve the unique needs of your overweight Appenzeller Sennenhund. We purchase locally-sourced and human-grade food that is prepared in our USDA-approved kitchen. We are dedicated to providing quality food that will leave your Appenzeller Sennenhund healthy and happy. Take our quiz today, and find your dog's perfect plan. Spot & Tango ensures that your dog's nutritional needs are fully met by recommending a plan based on your dog's unique profile.