Breed
Australian Kelpie
---
AKC Grouping
Foundation Stock Service
---
Temperament
---
Demeanor
alert and responsive
Choosing the Best Dog Food for an Overweight Australian Kelpie
For the Australian Kelpie, unwanted weight is often the result of consuming too many calories. For years, the Australian Kelpie was able to survive by eating leftovers and table scraps, but now, there are more suitable choices that are nutritious.
---
Breed
Australian Kelpie
---
AKC Grouping
Foundation Stock Service
---
Temperment
Demeanor
alert and responsive
The History of Australian Kelpies and Obesity
The Australian Kelpie was one breed that could withstand the hot, dry weather Australia would often experience. In Australia in the early 19th century, the large number of sheep needed to be controlled, which is why collies from Scotland and other dog breeds were used to develop the Australian Kelpie. The Australian Kelpie was considered a herding dog for many years. When its owner needed its assistance, the Australian Kelpie used its natural instincts to herd sheep. At some point, people began training the Australian Kelpie to be a scent dog, using them for tracking and rescues. As a strong, loyal breed, the Australian Kelpie enjoyed having a task to complete. Dog food was limited during this time, so the Australian Kelpie's diet was nothing more than whatever random human food it stole or was fed.
---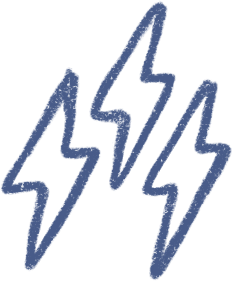 Energy
energetic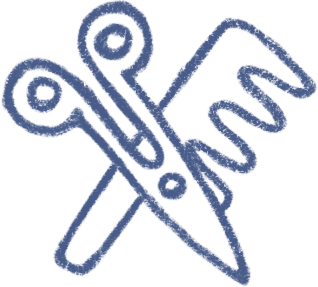 Grooming
a weekly good brushing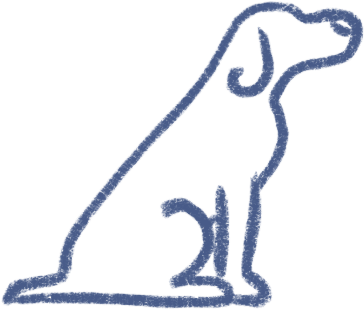 Training
wanting to learn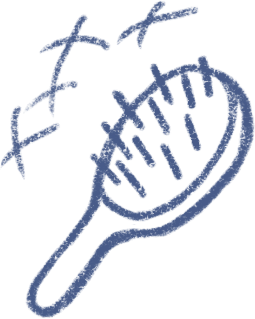 Shedding
seasonally
---
Overweight/Obese Australian Kelpies in Modern Times
Herding sheep left the Australian Kelpie with a huge appetite, but without proper dog food and an owner who truly cared, its diet consisted of human food and possibly whatever critters it could catch. Today, the Australian Kelpie is kept as a pet in households across the world. The Australian Kelpie has actually become a trustworthy companion to the blind, acting as a seeing-eye dog for many members of this community. Even as pets, Australian Kelpies will still be eager to do some sort of job for their owners. Many Australian Kelpies may be used as show dogs. Since the Australian Kelpie is now kept more often as a pet than as a herder, it has a more relaxed lifestyle. There is an abundance of dog food available today, so Australian Kelpies have healthier options and don't have to fend for themselves when they are hungry. As a companion to humans, today's Australian Kelpie does not do as much work as its ancestors did, therefore it does not need to consume as much food.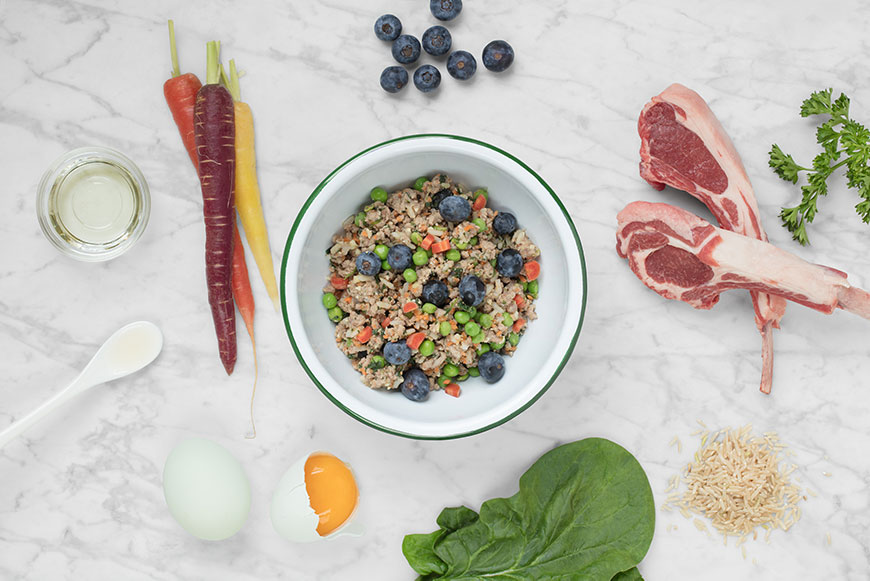 ---
The Best Dog Food for an Overweight Australian Kelpie
Spot & Tango is committed to providing your Australian Kelpie the greatest quality dog food to promote a healthy weight. Spot & Tango utilizes only locally sourced USDA approved beef, lamb and turkey in their dog foods. By utilizing only locally sourced meats Spot & Tango guarantees that their meats are antibiotic, preservative and hormone free. The premium meats included in Spot & Tango's dog food are rich in proteins that build and repair cartilage and tendons and can help reduce discomfort connected with the muscle pressure triggered by excessive weight. Feeding your obese Australian Kelpie Spot & Tango dog food, which contains gluten-free quinoa, millet, and brown rice can help to boost their energy and support their digestive system, which all can help your Australian Kelpie maintain a healthy weight. Spot & Tango's recipes consist of leafy greens and fruits that are known to assist with weight loss and to support the heart of an obese Australian Kelpie.
---
Choose Spot & Tango for Overweight Australian Kelpie Dog Food
Dog food specialized for an overweight Australian Kelpie that includes all natural ingredients and no artificial additives can be hard to find in a pet store. Personalized meal plans by Spot & Tango do all the work for you, providing pre-portioned meals customized for your Australian Kelpie's weight, activity level, and other physical characteristics. Our meals are essential in helping your overweight Australian Kelpie shed the extra pounds as well as maintain a proper weight. Our homemade recipes include natural and protein rich ingredients like 100% lean and pure ground beef, turkey, and lamb, plus fresh and locally sourced fruits and vegetables like carrots, spinach, cranberries, and apple. Animal nutritionists and veterinarians formulated each of Spot & Tango's recipes to meet key vitamin and mineral requirements as set out by the FDA and the AAFCO. By taking the quiz on our website and answering simple questions about you and your Australian Kelpie, you'll help us find a great meal plan catered to your dog's specific needs. We even deliver your dog's food right to your door, free of shipping costs. Visit our website today and receive a custom meal plan for your overweight Australian Kelpie.