Breed
Australian Shepherd
---
AKC Grouping
Herding Group
---
Temperament
smart
work-oriented
exuberant
---
Demeanor
alert and responsive
Choosing the Best Dog Food for an Australian Shepherd with a Sensitive Stomach
Although Australian Shepherds are not known for having too many stomach problems and are usually known as very healthy dogs, there is a possibility your dog may develop some stomach problems that may need special attention. Conventional dog food sold is not usually tailored to the special needs of a dog with a sensitive stomach and trying to cook your own food for your dog could leave them lacking in nutrients that their strong muscular body needs.
---
Breed
Australian Shepherd
---
AKC Grouping
Herding Group
---
Temperment
smart
work-oriented
exuberant
Demeanor
alert and responsive
The History of Australian Shepherds with a Sensitive Stomach
Throughout history, we can assume that the Australian Shepherd has had a diet that consisted of mostly protein from dining on the small wildlife found among the grasslands while guarding and herding sheep and cattle. They may have had some cowboy leftovers from their cowboy companions that would've likely consisted of beans and grains with maybe some scraps of meat thrown in. From their time as a herding in the European grasslands between France and Spain, to their later lives as work dogs for the shepherds and ranchers in the uncharted territory of Australia, to their home here in America by way of the California grasslands, the Australian Shepherd has always been right at home among the grassy fields along with other small animals. After WWII we know that many Australian Shepherds became famous on the big screen as the cowboy's right-hand man and trusty companion during the western TV shows that were extremely popular at the time. In more recent times, the Australian Shepherd has found its home with notables such as the family of President Bush where we can be sure that they enjoyed the best of diets for a dog! While many Australian Shepherd's remain to be work dogs in fields with ranchers and cowboys there are also just as many that are family pets and show dogs and may not have quite the same strenuous life as their ancestors meaning that their diet's won't necessarily need to be the same.
---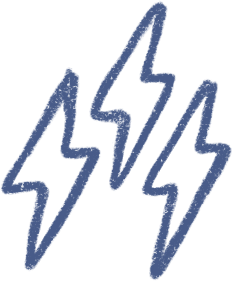 Energy
energetic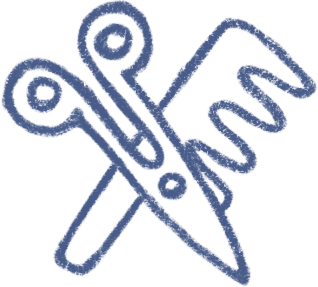 Grooming
a weekly good brushing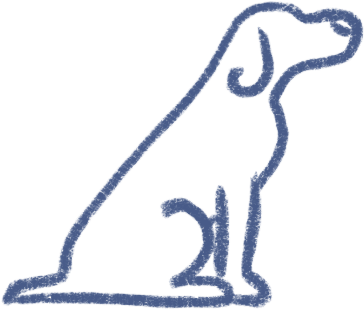 Training
wanting to learn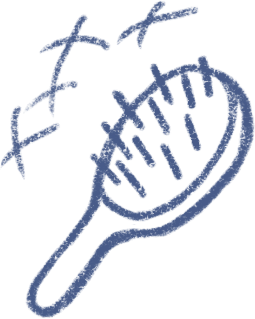 Shedding
seasonally
---
An Australian Shepherd with a Sensitive Stomach in Modern Times
If you start to find that your Australian Shepherd is having stomach problems and you've taken them to the vet to rule out any health concerns, it may be time to start looking at their food. While a typical Australian Shepherd may thrive on a diet high in protein and fat to support their muscular body, it may be that your dog just doesn't need or desire such an intense lifestyle and a diet that is extra high in protein may not be the best option for them. There is also the possibility that a certain type of protein isn't agreeing with their stomach well, meaning that you need to start eliminating that sort of protein from their food. Playing trial and error to get your dog's food just right can be very time-consuming and costly, but there is a better way!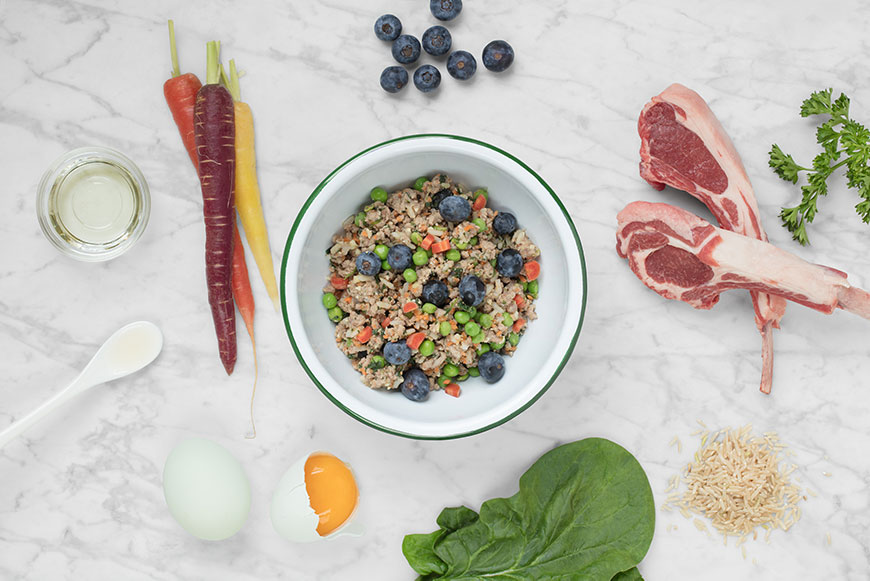 ---
The Best Dog Food for an Australian Shepherd with a Sensitive Stomach
It is important to get regular veterinarian care and to learn what medical causes there are for your Australian Shepherd's sensitive stomach. When you need to determine what it is that your Australian Shepherd should eat, Spot & Tango offers a solution. Spot & Tango provides the public a list of ingredients for each meal it creates. This will let you make educated choices for your Australian Shepherd suffering from a sensitive stomach. All of Spot & Tango's meals are made in an USDA-certified kitchen, with human-grade turkey, lamb or beef. It is locally sourced and is free from growth hormones, preservatives or artificial additives of any kind. Spot & Tango's meals are gluten, wheat and soy-free, which can help prevent a sensitive stomach in your Australian Shepherd. These meals contain lots of fruits and vegetables that provide fiber, vitamins and minerals, in proportions just right for an Australian Shepherd. When feeding your Australian Shepherd with a sensitive stomach, you can be sure that Spot & Tango's meals may help alleviate these symptoms through our minimal ingredient recipes that exclude all common irritants and allergens found in many other commercial pet foods.
---
Choose Spot & Tango for Australian Shepherd Sensitive Stomach Dog Food
Spot & Tango can help you find the food that is just right for your dog's sensitive stomach. It all starts with a simple quiz that you can find by going to their website. From there you can see the customized meal plan that Spot & Tango wants to put in place just for your dog. This food is sure to be of the highest-quality and is prepared in an USDA-approved kitchen in small batches in New York. The food is made with fresh ingredients such as fresh meats, fruits, and vegetables along with their special blend of vitamins and minerals exclusive to Spot & Tango dog food. Within just a few days your dog's food will be shipped straight to your door sealed and packed with dry ice to keep it as fresh as possible on its way to you. When it arrives, simply put it in your freezer until you're ready to feed it to your dog. Spot & Tango makes it easier than ever to care for your dog and their sensitive stomach. When you choose Spot & Tango, you'll forget about all the guesswork and let these canine experts take care of it all! Best of all is that Spot & Tango's food contains the nutrients vital to keeping your dog at their best so that they can continue to enjoy a long healthy life without worrying about an upset tummy again!