Breed
Azawakh
---
AKC Grouping
Hound Group
---
Temperament
loyal
independent
deeply affectionate
---
Demeanor
friendly
Choosing the Best Dog Food for an Overweight Azawakh
It's important when choosing dog food for your overweight Azawakh to evaluate the historical background of the breed and its caloric needs. There are many more dog food options available today than in years past, making it easier for dogs to become overweight.
---
Breed
Azawakh
---
AKC Grouping
Hound Group
---
Temperment
loyal
independent
deeply affectionate
Demeanor
friendly
The History of Azawakhs and Obesity
Azawakhs originated in the the Azawakh Valley, an area of the Sahara Desert known for scorching temperatures. The Azawakh breed has been around for over a thousand years, and were first domesticated by the nomadic Touareg people. Early Azawakhs served as hunters and worked as guard dogs of flocks and homesteads. They excelled at hunting hare, antelope and wild boar. Azawakhs were accepted as members of their human family and allowed to sleep inside their homes. The very lean, but muscular build of the Azawakh gave them speed when chasing after prey.
---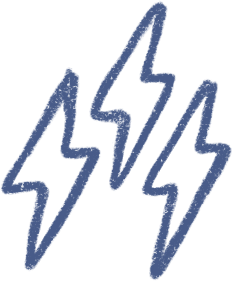 Energy
active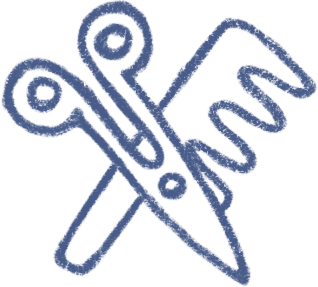 Grooming
a weekly good brushing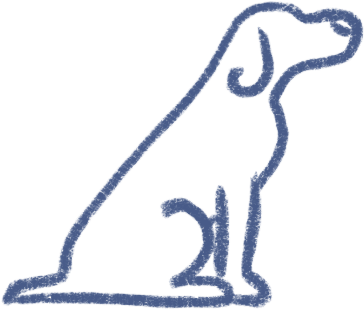 Training
often independent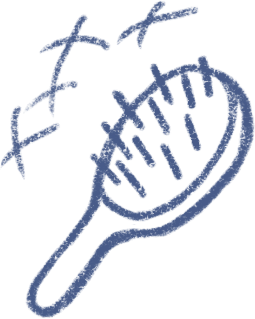 Shedding
occassionally
---
Overweight/Obese Azawakhs in Modern Times
Accustomed to the brutal temperatures of the Sahara, the Azawakh do not perform well in colder temperatures. Today, Azawakh are a rare breed kept as family companions and guard dogs. Azawakhs are intelligent, protective dogs that require attention and positive reinforcement to thrive. The Azawakh breed is fairly new in the United States, making their debut in the mid 1980's. An active breed, Azawakhs require ample exercise and are often used as running partners. Today, Azawakhs have transitioned from a primitive hunter and guardian to a well-attended family pet. Because Azawakhs expend less energy today, they may not need the same amount food early dogs needed to survive.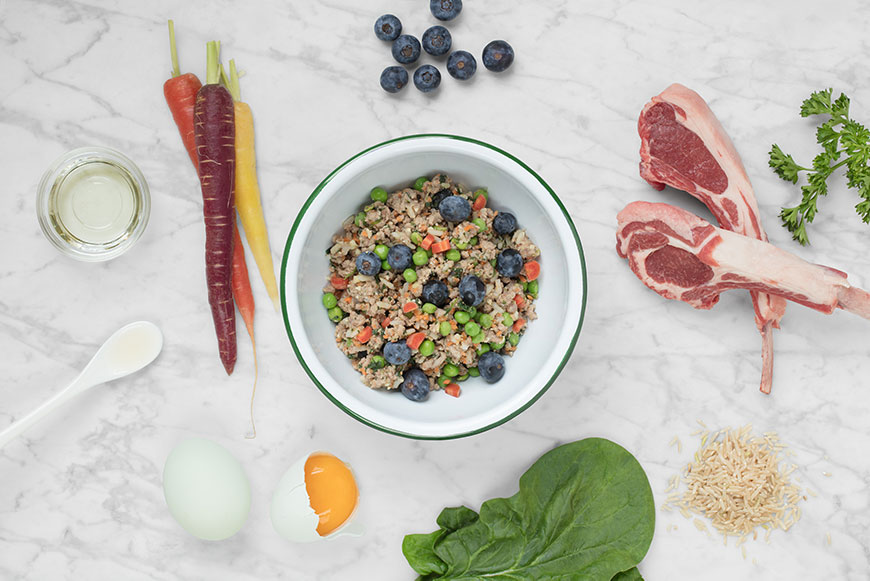 ---
The Best Dog Food for an Overweight Azawakh
Spot & Tango has worked with veterinary nutrition professionals create a premium dog food that can help an obese Azawakh. Spot & Tango places a high priority on sourcing beef, lamb and turkey from local New York farmers for each of their dog food recipes. Following their commitment to quality ingredients, Spot & Tango forbids all antibiotics, preservatives and hormones in each on their recipes. Food rich in nutrients and rich vitamins can serve to address symptoms that your obese Azawakh might be experiencing. Devoted to dealing with the propensity for dogs to gain weight today, Spot & Tango only utilizes select carbohydrates on their veterinary nutritionist-approved dishes. An overweight Azawakh can benefit from sufficient leafy greens and fruits in their diet, which can help improve digestion and energy levels-- Spot and Tango's dog food has both.
---
Choose Spot & Tango for Overweight Azawakh Dog Food
At Spot & Tango, we have come up with human-grade food that is USDA, animal nutritionist, and veterinarian approved. It is also specially designed to ensure that the health of your overweight Azawakh is paramount. We ensure that our dog food for an overweight Azawakh is low in fat and calorie content while high in protein. This helps the Azawakh sustain their muscular and healthy bodies while getting/keeping the Azawakh fit. We have meal plans that can help serve the unique needs of your overweight Azawakh. We purchase locally-sourced and human-grade food that is prepared in our USDA-approved kitchen. We are dedicated to providing quality food that will leave your dog healthy and happy. Take our quiz today and find your dog's suggested plan. Spot & Tango ensures that your dog's nutritional requirements are fully met by recommending a plan based on your dog's unique profile. Spot & Tango will recommend a great meal plan for your overweight Great Pyrenees based on our proprietary algorithm.