Breed
Barbet
---
AKC Grouping
Miscellaneous Class
---
Temperament
friendly
bright
sweet-natured
---
Demeanor
friendly
Choosing the Best Dog Food for a Barbet with a Sensitive Stomach
Providing the correct dog food can make a real difference in controlling the symptoms of your Barbet's sensitive stomach. Pick the right dog food, stop serving them table scraps and have your dog examined for metabolism issues. Why? Because these three things can all be causes of sensitive stomach problems for your Barbet. One of the best ways in alleviating symptoms for a Barbet with a sensitive stomach is to buy a high-quality dog food. Over the centuries the health and diets of the Barbet were not a top priority, they thrived off scraps and whatever small creatures they could find.
---
Breed
Barbet
---
AKC Grouping
Miscellaneous Class
---
Temperment
friendly
bright
sweet-natured
Demeanor
friendly
The History of Barbets with a Sensitive Stomach
References to the prowess of the Barbet are found as far back as the 16th century. Prized as water dog hunting water foul in France, the Barbet was reputed to have above average intelligence and exhibit extreme loyalty to their owners. This classic breed faced near extinction following WWll. Agile and exceptionally clever, the Barbet was a powerful water dog despite its diminutive size. Their long, shaggy coat served to keep them warm during extended periods in the cold waters of France. More than likely, the Barbet survived on a protein rich diet consisting mainly of the spoils of hunting expeditions. This no doubt proved to be woefully inadequate for those Barbet suffering from sensitive stomach issues.
---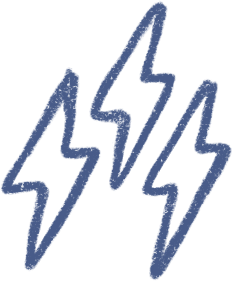 Energy
active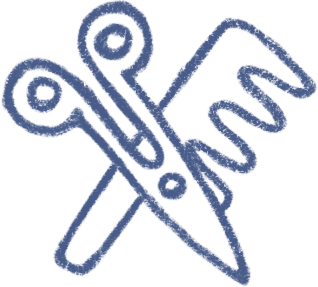 Grooming
a weekly good brushing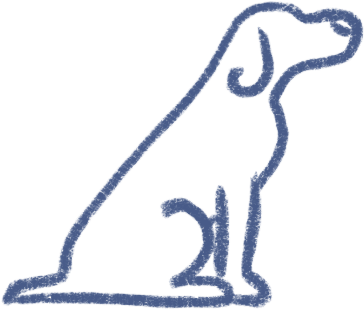 Training
willing to follow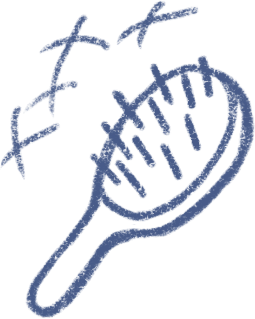 Shedding
infrequently
---
A Barbet with a Sensitive Stomach in Modern Times
Today, the Barbet is a beloved and loyal pet to families across the United State and Europe. Despite its long and thick coat, the Barbet does not shed. The Barbet has secured its place in French culture not only for its hunting prowess, but also as a term of endearment: "Muddy as a Barbet". Unlike most water dogs, the Barbet earned the nickname "Mud Dog", as they were forever muddy from their travails in lakes and rivers. While pet owners are most likely more concerned about their pet's diet plan than at any other time in history, getting the ideal food for their dog when they have a sensitive stomach is still tough. Particular ingredients in pet food including some vitamins, minerals, nutrients and fiber can worsen the symptoms of an unfortunate sensitive stomach in a dog. Among the troubles dog owners face is the failure to fully know the ingredients or the actual quality of ingredients utilized in lots of big brand name dog foods. This often leaves dog owners frustrated and confused about choosing the most appropriate dog food for their dog with a sensitive stomach.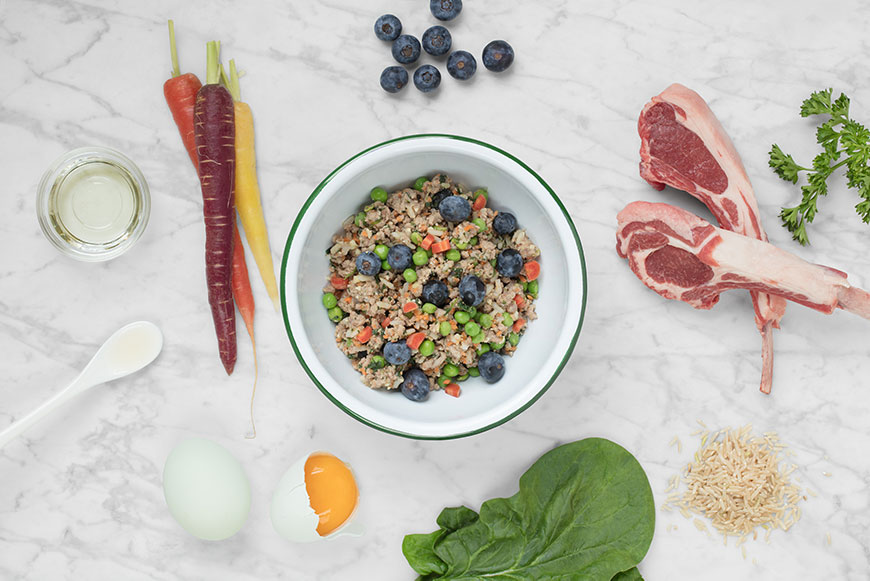 ---
The Best Dog Food for a Barbet with a Sensitive Stomach
It is important to get regular veterinarian care and to find out what medical causes there are for your Barbet's sensitive stomach. When you want to determine what it is that your Barbet should eat, Spot & Tango provides a solution. Spot & Tango will show you a list of ingredients in our meals. This will let you make informed choices for your Barbet. All of Spot & Tango's meals are made in an USDA-certified kitchen, with human-grade turkey, lamb or beef. It is locally sourced and does not contain growth hormones, preservatives or artificial ingredients of any kind. Spot & Tango's meals are gluten, wheat and soy-free, which can help avoid a sensitive stomach in your pet. These meals consist of lots of fruits and vegetables that supply fiber, vitamins and minerals, in proportions perfect for your Barbet. When feeding your Barbet with a sensitive stomach, you can be sure that Spot & Tango's meals are a perfect option, given your dog's sensitive stomach may benefit from a minimal ingredient diet that excludes common irritants and allergens often found in commercial dog foods.
---
Choose Spot & Tango for Barbet Sensitive Stomach Dog Food
Each Spot & Tango recipe has been developed by a diligent team of pet nutritionists and veterinarians in conjunction with the American Association of Feed Control Officials to create dog food that is as healthy for your Barbet as it is delicious. Within Spot & Tango's USDA-approved kitchen in New York, all recipes are small-batch cooked to ensure the highest level of quality, individually packaged, and shipped directly to your front door in a matter of a few short days. When you take our online quiz, we will develop a meal plan specifically for your Barbet based on their weight, physical characteristics, and activity level. Spot & Tango is dedicated to providing the best nutrition for your dog. If your Barbet suffers from a sensitive stomach, they deserve to have dog food that may alleviate symptoms and possibly help them recover, not make issues worse. Most dogs are known for their fierce loyalty. Return the favor by providing them with dog food that is good, and more importantly, good for them. You'll both see the difference.