Breed
Basenji
---
AKC Grouping
Hound Group
---
Temperament
---
Demeanor
somewhat reserved
Choosing the Best Dog Food for a Senior Basenji
The Basenji is often an independent, smart and poised breed. Their demeanor is often times described as reserved with strangers. But as the dog ages and reaches its senior years, their temperament can become less predictable. While a Basenji typically is energetic, as they get older their energy levels tend to gradually fade which can lead to obesity. A dutiful owner of a Basenji should take time to find the right dog food for a senior Basenji to help keep energy levels up and their weight controlled.
---
Breed
Basenji
---
AKC Grouping
Hound Group
---
Temperment
Demeanor
somewhat reserved
How Breed History Plays a Role in Senior Basenji Health Issues
The Basenji is an African dog at its earliest roots where it would have lived in the typical desert climate. This dog is possibly the oldest dog breed known to man and it's history cannot be completely certain. They lived as wild dogs for much of their existence and were finally stabilized as an American breed in the early 1900's. We do know that the dogs were given to the Egyptian Pharaohs as gifts from the African people and they are depicted in art from Mesopotamia era. With the collapse of the Babylonian and Mesopotamian reigns the dogs were left to themselves to once again become wild after living for centuries in the palace. Without the intervention of Western fads the breed remained basically untouched for centuries until around the 1800's when British explorers tried to bring the dogs back to Britain. The dogs were revered by the Pharaohs because of their sleek and beautiful bodies along with their intelligence.
---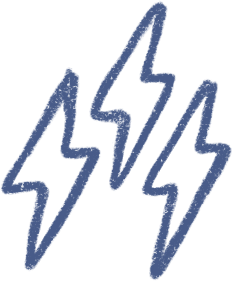 Energy
energetic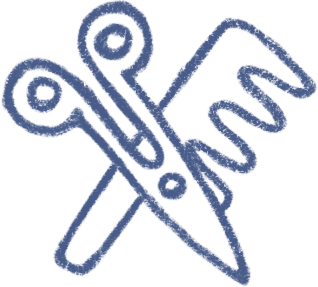 Grooming
only an occasional bath and brushing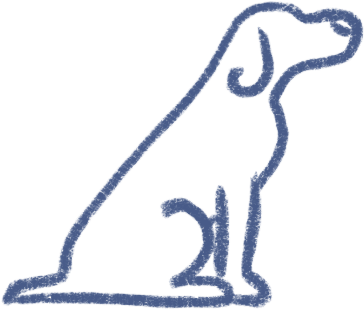 Training
often independent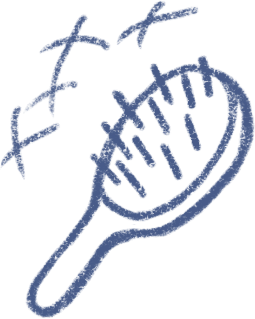 Shedding
occassionally
---
Help Your Senior Basenji Live a Full & Long Life
As a wild dog we know that there was no humans concerned with what the dogs ate and they most likely lived off of whatever game they were able to hunt on their own. The Basenji may not have lived as long in years past, but it's important to note that your Basenji can live as long as 14 years or more today. How? The key to helping a senior Basenji live a full and long life all lies in selecting the best dog food for a senior Basenji and making sure it gets proper exercise. The average weight of an Basenji is 24 pounds (male), 22 pounds (female). If your senior Basenji is falling outside of that range, you should first consider a healthy dog food for a senior Basenji (like the dog food Spot & Tango offers). Then, make sure your dog is getting appropriate exercise.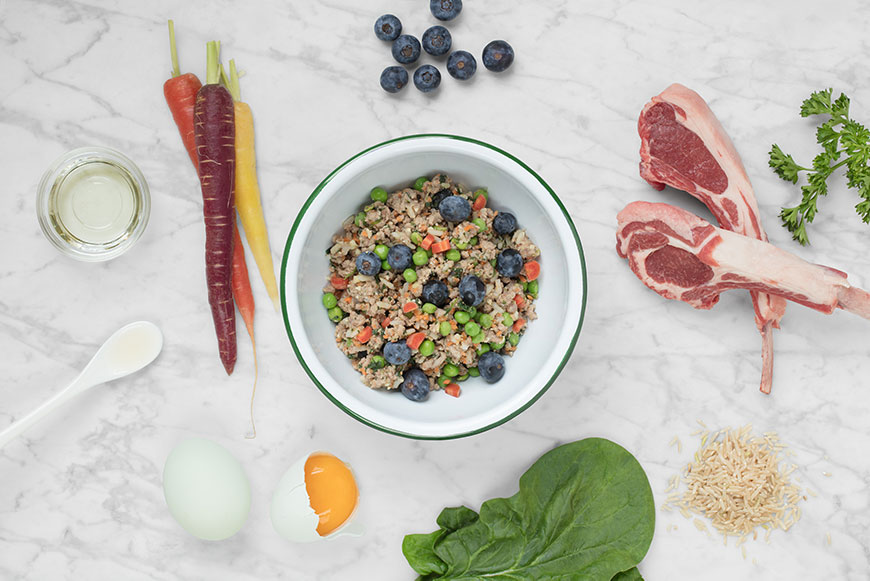 ---
The Best Dog Food for a Senior Basenji
It is important to make sure your Basenji dog is on the right diet in order to keep him healthy. In order to keep your Basenji dog healthy throughout it's life it is important to make sure they are on the appropriate dog food. As a Basenji puppy they should be on a good high quality food that is formulated for growth or all stages of life. As Basenji dogs mature they need to be on a good high quality food that is formulated for all stages of life or for adults. Basenji dogs are known to be healthy breeds however, making sure they get routine check ups is always important to keep them healthy and making sure they are on the appropriate dog food will help contribute to keeping them healthy. Since, Basenji dogs are known to be healthier breeds you can help keep them healthy even as they age if you take them for routine check ups and feed them a good high quality dog food with the proper nutrients. Being on the right food will make all the difference of keeping Basenji dogs a healthy breed.
---
Choose Spot & Tango for Senior Basenji Dog Food
Each recipe started as the recipes that the owners of this company fed their own dogs. Spot & Tango is a family-founded and ran business. These recipes have been gone over by a team of expert food scientist, veterinarians and animal nutritionist creating meals that are AAFO (Association of American Feed Control Officials) & FDA (Food and Drug Administration) certified. Spot & Tango's food is all locally sourced and USDA (United States Department of Agriculture)approved. Each of your senior Basenjis meal is cooked in small batches in their New York kitchen. The meals are then flash frozen and shipped directly to you in just a matter of days. By providing your senior Basenji with these high quality meals you are ensuring your dogs health and wellness is coming first.