Breed
Bavarian Mountain Scent Hound
---
AKC Grouping
Foundation Stock Service
---
Temperament
loyal
versatile
reserved with strangers
---
Demeanor
somewhat reserved
Choosing the Best Dog Food for an Overweight Bavarian Mountain Scent Hound
In order to make sure that your overweight Bavarian Mountain Scent Hound is getting the specific caloric intake and specific dietary needs for their body we can study their history and see how they have developed over time. Although this dog was bred to be a hunter's companion, the more comfortable they become as a family pet the more their diet will have to be watched due to the less energetic lifestyle.
---
Breed
Bavarian Mountain Scent Hound
---
AKC Grouping
Foundation Stock Service
---
Temperment
loyal
versatile
reserved with strangers
Demeanor
somewhat reserved
The History of Bavarian Mountain Scent Hounds and Obesity
These dogs hail from the rugged terrain of Germany where they have been used as "after-the-shot" hunting dogs. The breed was created when a Hanoverian Scenthound and Bavarian Scenthound were crossed in order to create an agile hound dog with a keen nose. These dogs were especially helpful on a hunt because their strong sense of smell enabled them to decipher between an animal who had been shot and harmed and the other wildlife surrounding the area. These hound dogs have bloodlines going all the way back to the earliest of German hound dogs known as the Bracken. This breed is one with a high need for activity and can become bored very easily. They do best as a working job with a job to do and require continuing training with positive reinforcement. This dog has such a need for wide open spaces to exert energy that it has even been known to jump over fences.
---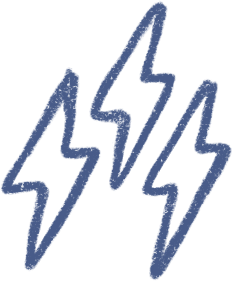 Energy
active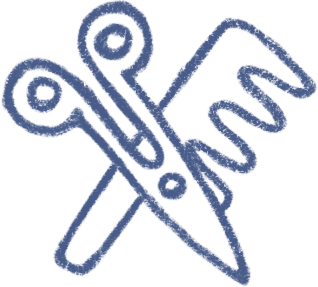 Grooming
a weekly good brushing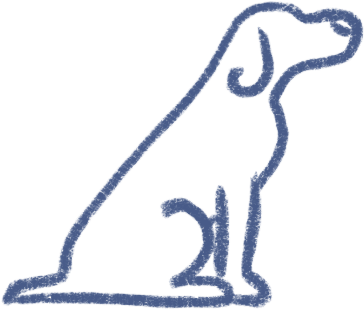 Training
willing to follow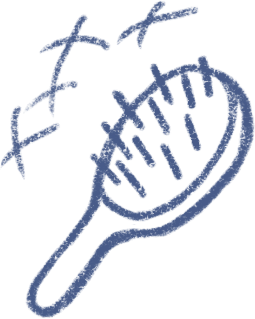 Shedding
regularly
---
Overweight/Obese Bavarian Mountain Scent Hounds in Modern Times
Knowing that this is a hunting dog more often than it is a family dog leads us to assume that the dog most likely survived off of scraps from its most recent hunt in its early history since its owners were probably not too concerned about what their dogs were eating. Today the breed retains the majority of its popularity in Germany but it is gaining popularity in other parts of Europe as well as in America. It just recently became a part of the Foundation Stock Service in 2016 and has been designated as a part of the Hound Group designation. In Germany, its only club is the original Bavarian Mountain Scenthounds Club in Munich which was founded in 1912. The majority of this breed still retains its role as a working dog with game wardens or frontiersmen but there are some that have a successful role as a family pet. Even the working dogs no longer have to search out food thanks to the modern convenience of commercial dog food meaning that they no longer have to work to find their food. The Bavarian Mountain Scent Hound, although still an active breed, may not need the same amount of food that it once did to stay in optimum health.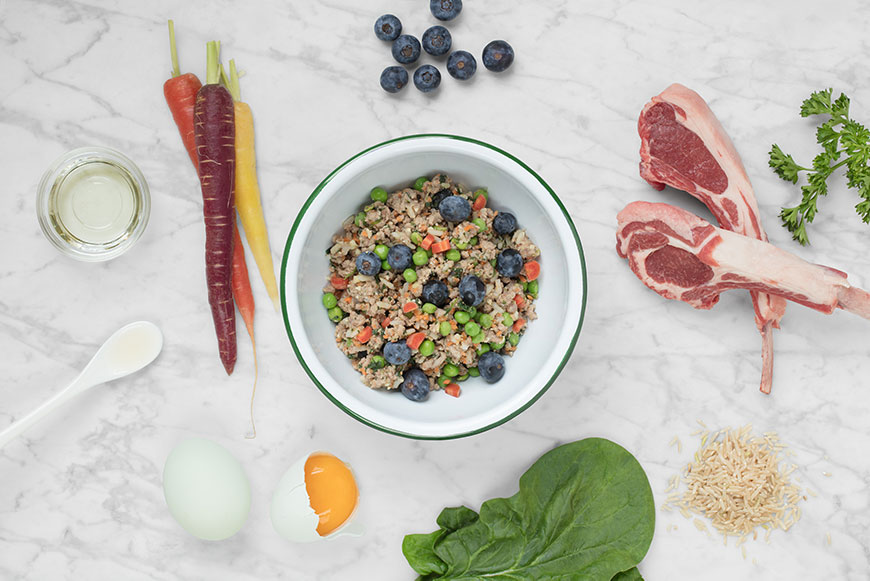 ---
The Best Dog Food for an Overweight Bavarian Mountain Scent Hound
It is important that a Bavarian Mountain Scent Hound is offered the proper amount of food for each meal. Spot and Tango's dog food for overweight Bavarian Mountain Scent Hounds does simply that. The veterinarians and animal nutritional experts at Spot and Tango interact to formulate the right balance of nutrients for your Bavarian Mountain Scent Hound so they do not eat too much and become overweight.
---
Choose Spot & Tango for Overweight Bavarian Mountain Scent Hound Dog Food
After consulting your veterinarian about possible causes for your Bavarian Mountain Scent Hound's overweight issues, the next vital step to ensure that when purchasing dog food that it is USDA approved as well as veterinarian and pet nutritionist approved. At Spot and Tango, we don't play games when it comes to your dog's food because we are dedicated to providing only the highest quality dog food. When it comes to your overweight Bavarian Mountain Scent Hound, we have created a suggested meal plan based on the specific needs of your particular dog breed. Our veterinarians and nutritionists have advanced recipes that are prepared in our USDA-approved kitchen in New York. We only buy the best in locally-sourced human grade food which we use for small batch cooking. Our food is fresh and made-to-order which helps retain more nutrients, and we ship directly to your door in ready-to-serve portions in a matter of days. Spot & Tango is committed to making sure that our dog food is the right fit to ensure that your Bavarian Mountain Scent Hound is active, happy and most importantly, healthy. With our risk-free, two-week trial you can easily determine if Spot & Tango is a good fit for your dog's needs. Bavarian Mountain Scent Hounds have given us joy for decades. It is our turn to make sure they receive the very best nutrition possible.