Breed
Beagle
---
AKC Grouping
Hound Group
---
Temperament
---
Demeanor
friendly
Choosing the Best Dog Food for a Beagle with a Sensitive Stomach
Beagles like to eat. Unlike other breeds, a Beagle's digestive system doesn't have a full feeling signal to stop eating. Their never-ending appetite means whatever you put on the ground they will eat, or even try to sneak something off your plate when you're not looking. As cute (or annoying) as this is, if not properly regulated, this could become a problem for Beagles with a sensitive stomach. If a Beagle with a sensitive stomach does not eat the proper dog food, it could lead to a number of symptoms such as vomiting or diarrhea. Spot & Tango uses 100% natural and real ingredients in their dog food. By using human-grade ingredients, this helps a Beagle's sensitive stomach easily digest their food and ensure they do not have problems with their stomach and digestive system.
---
Breed
Beagle
---
AKC Grouping
Hound Group
---
Temperment
Demeanor
friendly
The History of Beagles with a Sensitive Stomach
If a Beagle has a sensitive stomach and they eat something they should not digest, they can show signs of an upset stomach. For example: You could hear a gurgling from the Beagle's stomach. They could have excessive gas, loss of appetite, vomiting, diarrhea, dehydration, breath that smells foul, changes in behavior, like depression or disinterest in their surroundings. Spot & Tango creates dog food for Beagles with a sensitive stomach. Their 100% natural formula helps Beagles eat the correct type and amount of food so they do not exhibit these symptoms. It is important to pay attention to how much you feed your Beagle and monitor what and if they can reach anything they should not consume.
---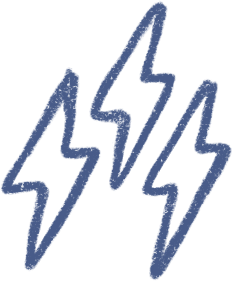 Energy
energetic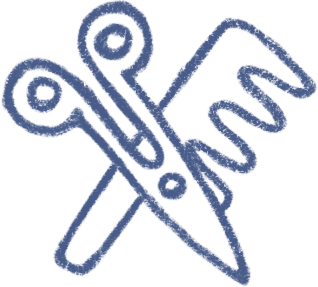 Grooming
brushing 2-3 times a week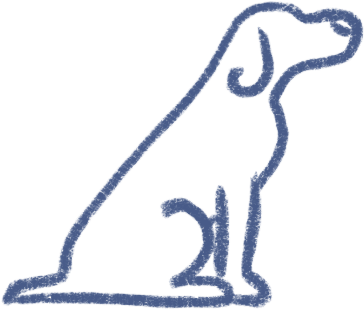 Training
willing to follow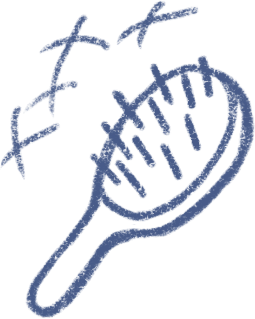 Shedding
seasonally
---
A Beagle with a Sensitive Stomach in Modern Times
For humans and most dog breeds, the digestive process begins in their mouth. Saliva begins to break up the food so that the stomach and small intestine can start to draw nutrients to fuel the body. Food that a Beagle eats does not start to break down in the mouth; this process begins in the stomach. Since there is this delay in the digestive system, the sensors in the brain that register a full feeling do not receive that information until much later. This is why Beagles seem to devour their food and never stop eating all the food they can find. This could be a big problem for Beagles with a sensitive stomach. A Beagle will not know if what they are consuming will upset their stomach. They will just eat it as quickly as possible not giving their owner any time to try and take it away from them. This can be regulated with meals from Spot & Tango. The USDA licensed animal nutritionists at Spot & Tango use high-quality ingredients that chosen to fit your Beagle's needs. For Beagles with a sensitive stomach, their dog food comes with instructions about how much to feed your Beagle every day to help prevent future stomach problems.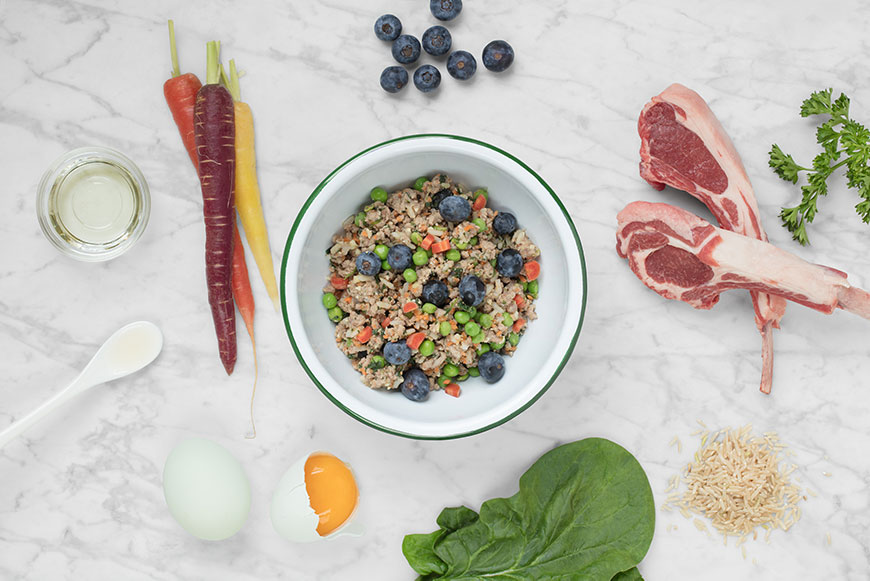 ---
The Best Dog Food for a Beagle with a Sensitive Stomach
When your Beagle begins to show signs of being ill it is critical to take them to a veterinarian to find the exact reason your Beagle has developed a sensitive stomach. When looking for the right dog food for a sensitive stomach Beagle, Spot & Tango has a dog food that will be a good match for your dog's needs. Every ingredient for each recipe is listed on Spot & Tango's website. All Spot & Tango recipes contain only locally sourced turkey, lamb, and beef. By purchasing only locally sourced products, Spot & Tango can verify that all our meat products are USDA approved for human consumption, free of growth hormones, preservatives, and artificial flavor. Spot & Tango's use of high-quality carbohydrates, such as quinoa, millet and brown rice, give support for your Beagle's immune system and digestive tract. Spot & Tango's dog food has nutritionally dense, leafy green spinach & fresh fruits rich in vitamins and minerals that aid in providing your Beagles a healthy balanced diet. On Spot & Tango's website, you can see exactly what is in each recipe giving you the confidence that you know what is in every meal Spot & Tango creates for your Beagle with a sensitive stomach.
---
Choose Spot & Tango for Beagle Sensitive Stomach Dog Food
Spot & Tango get their ingredients from local farmers and suppliers, making sure they only use high-quality products for their dog food for Beagles with a sensitive stomach. They create nutritious, balanced, and flavorful meals that even a sensitive stomach can digest. It's important to follow the guidelines the veterinarians send along with your Beagle's meals to assure they do not overeat and further upset their stomach. Our easy to complete quiz will help you to find the best option for your dog and their unique profile.