Breed
Bearded Collie
---
AKC Grouping
Herding Group
---
Temperament
---
Demeanor
outgoing
Choosing the Best Dog Food for a Senior Bearded Collie
The Bearded Collie is a breed known for its history of herding livestock, as well as its unique appearance. The Bearded Collie, also known as Highland Collie, Mountain Collie, or "Beardie" is a working breed, though the prevalence of working Beardies has waned in recent decades. While efforts have been made to keep the Bearded Collie in the farming role it is known for, it has only become more popular as a pet and less so as a working breed. Its origins aren't entirely clear, but it's fairly well established that the breed originates in Scotland and that it was bred for the purpose of herding livestock. It may have been bred from, among other breeds, the Polish Lowland Sheepdog, and it has been used since as stock for other herding breeds. The breed as we know it today most likely originated from Jeannie of Bothkennar, owned by Mrs. G Olive Wilson, who initially expected to receive not a bearded Collie but, rather, a Shetland Sheepdog.
---
Breed
Bearded Collie
---
AKC Grouping
Herding Group
---
Temperment
Demeanor
outgoing
How Breed History Plays a Role in Senior Bearded Collie Health Issues
The Bearded Collie is also known for its distinctive fur coat. The coat tends to grow long and either straight or wavy with an almost curtain like appearance. This extends to the curtain like hair that some owners let cover the eyes as a style choice. Others, however, prefer to keep this area trimmed so as not to prevent the dog from seeing. Its namesake is the long fur on its muzzle and chin creating the illusion of a human mustache and beard. The Bearded Collie is generally a very healthy breed, not being predisposed to many medical problems. This results in a fairly high median life expectancy of 12 to 13 years, depending on region. Old age is the leading cause of death in the breed.
---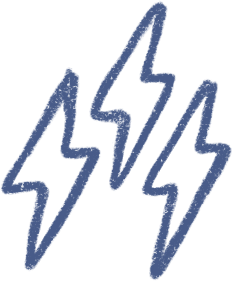 Energy
active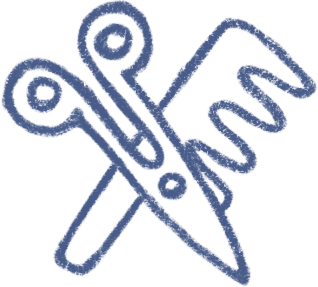 Grooming
daily brushing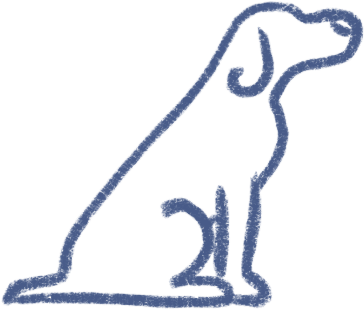 Training
often independent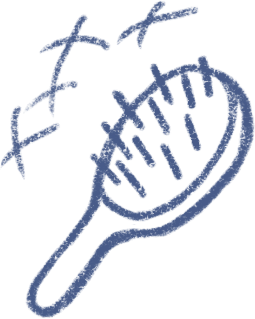 Shedding
seasonally
---
Help Your Senior Bearded Collie Live a Full & Long Life
A senior Bearded Collie will need a softer, more palatable dog food as its jaws and teeth weaken with age. Vitamin C can help alleviate the pains of arthritis, which the breed may experience in its later years. Protein and Calcium increase in important during the breed's later years, as well. The Bearded Collie may be prone to musculoskeletal, gastrointestinal, and urological diseases among UK stock, while its US and Canadian counterparts may be prone to hypothyroidism and Addison's Disease. Addison's Disease, also known as hypoadrenocorticism, is a rare hormone disorder than cause an imbalance of potassium and sodium may be fatal if left untreated. If treated, it's not expected to cause many problems. This disease counts for 1% of deaths in Bearded Collies, which is much higher than for other breeds.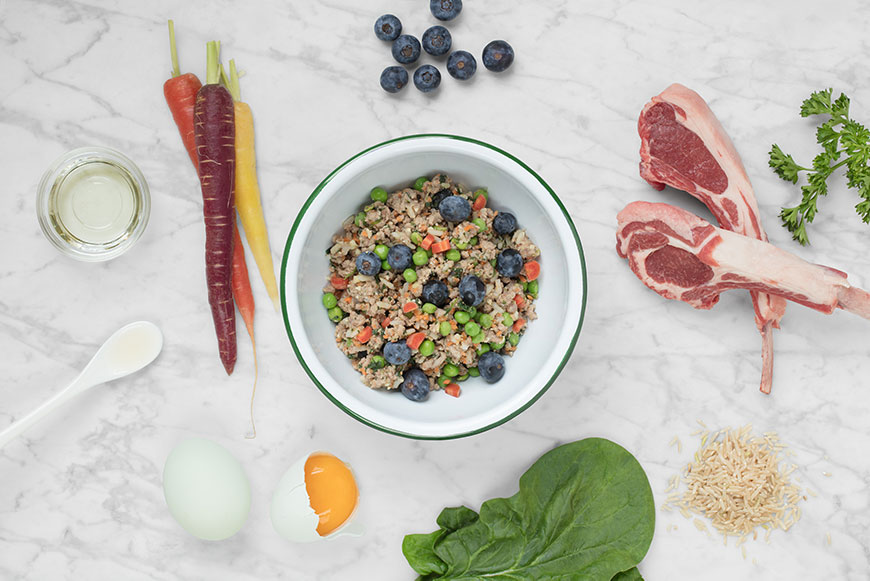 ---
The Best Dog Food for a Senior Bearded Collie
It is important to make sure your Bearded Collie is on the right diet. Being on the proper dog food throughout the life of a Bearded Collie is very important for their overall health. As a puppy, Bearded Collies need to be on a good high quality dog food formulated for growth or all stages of life. As Bearded Collies mature they need to be fed a good high quality dog food formulated for all stages of life or adult. Bearded Collies are known to be a healthy breed but, like all dogs it is important for them to have routine check ups and to be fed a good high quality dog food in order to stay healthy. Given the fact that Bearded Collies are healthy dogs as long as you feed them a good high quality dog food and take them to the veterinarian for their routine check ups they should remain happy and healthy throughout their life. It is important that your senior Bearded Collie is on the right dog food, as it will make a difference in their overall health especially as they age.
---
Choose Spot & Tango for Senior Bearded Collie Dog Food
Spot & Tango is a family owned and operated business, and it shows in our commitment to family values. We know how important your canine companion is within your family, and we want to give your dog the healthy and happy life with you that they deserve. Every dog is unique, and so we use a patented survey in order to assess the unique needs of your dog in order to provide a personalized meal plan that provides your furry friend with complete canine nutrition. Likewise, our menu is built with canine health in mind and is informed by consultation with medical and nutritional experts in order to provide all the essentials of nutrition using whole, fresh, human grade ingredients like 100% real meat and eggs for protein. We also use fruits, vegetables, and grains to provide calcium, vitamin C, and fiber, among other essentials vitamins and nutrients. We'll send your orders right to your front door in sustainable packaging and perfect portions to keep your dog full and happy and taking some of the burden off of your plate in the process.