Breed
Bergamasco Sheepdog
---
AKC Grouping
Herding Group
---
Temperament
independent
sociable
intelligent
---
Demeanor
somewhat reserved
Choosing the Best Dog Food for a Senior Bergamasco Sheepdog
The health and well-being of your senior dog is dependent on a balanced, nutrient-rich dog food. Historically, Bergamasco Sheepdogs did not always have access to healthy food, especially for senior dogs.
---
Breed
Bergamasco Sheepdog
---
AKC Grouping
Herding Group
---
Temperment
independent
sociable
intelligent
Demeanor
somewhat reserved
How Breed History Plays a Role in Senior Bergamasco Sheepdog Health Issues
The Bergamasco Sheepdog originated in the Middle East, but was brought to Italy where they likely consumed a diet of scraps and small mammals. Early Bergamasco Sheepdogs were responsible for herding and guarding sheep through the Italian Alps. The strong, powerful body of Bergamasco Sheepdogs allowed them to move efficiently through the rough terrain of the mountains. Unique flocks of hair on the Bergamasco Sheepdogs provided protection from the extreme cold they experienced at high altitudes. Bergamasco Sheepdogs were independent problem-solvers which made them adept at working in the constantly changing conditions of the Alps. Though their role didn't change, the number of Bergamasco Sheepdogs decreased after World War II. Advances were made in dog food during this time, but the dietary needs of senior Bergamasco Sheepdogs were not yet addressed. Bergamasco Sheepdogs have been kept alive by a small group of enthusiasts, and are now enjoyed as family companions.
---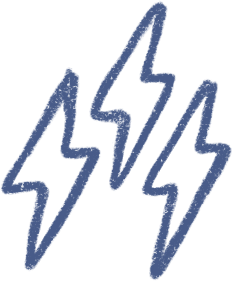 Energy
calm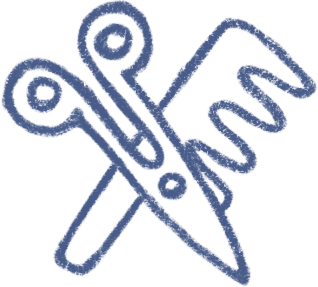 Grooming
only an occasional bath and brushing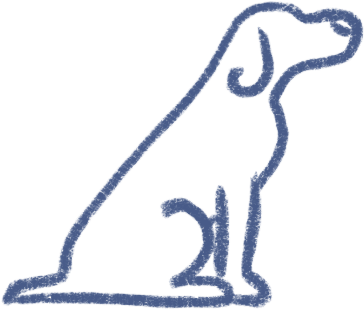 Training
willing to follow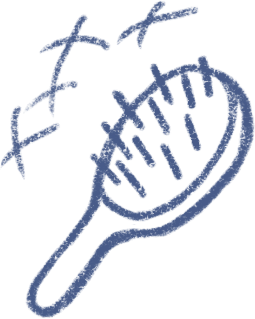 Shedding
infrequently
---
Help Your Senior Bergamasco Sheepdog Live a Full & Long Life
Because dog food was unsophisticated in early times, Bergamasco Sheepdogs were likely fed a diet of scraps and small mammals found on the hunt. The Bergamasco Sheepdog may not have lived as long in years past, but it's important to note that your Bergamasco Sheepdog can live as long as 15 years or more today. How? The key to helping a senior Bergamasco Sheepdog live a full and long life all lies in selecting the best dog food for a senior Bergamasco Sheepdog and making sure it gets proper exercise. The average weight of an Bergamasco Sheepdog is 70-84 pounds (male), 57-71 pounds (female). If your senior Bergamasco Sheepdog is falling outside of that range, you should first consider a healthy dog food for a senior Bergamasco Sheepdog (like the dog food Spot & Tango offers). Then, make sure your dog is getting appropriate exercise.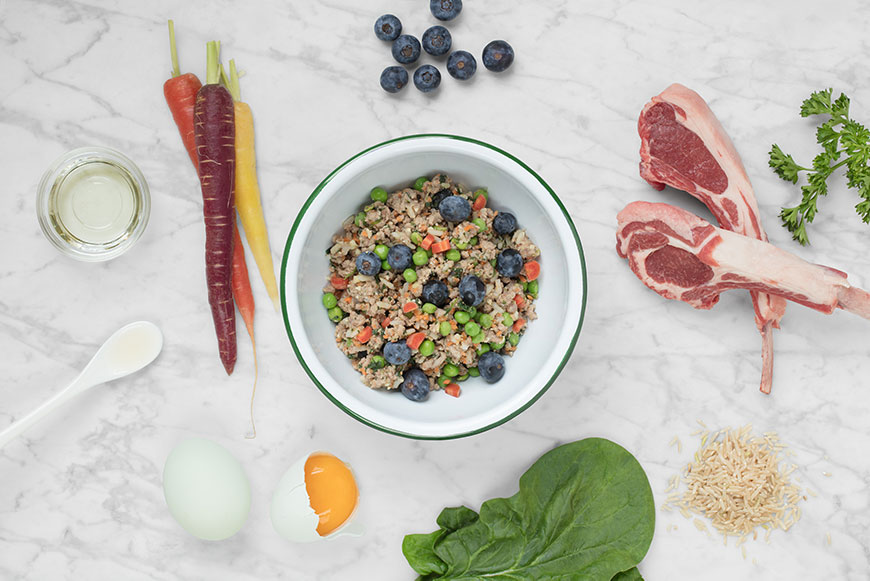 ---
The Best Dog Food for a Senior Bergamasco Sheepdog
Providing the appropriate diet for your senior Bergamasco Sheepdog can make an immeasurable difference in the health and longevity of your dog. Bergamasco Sheepdogs have different dietary needs throughout their life, so it's important to provide the appropriate nutrition at each stage. Because they are growing and active, Bergamasco Sheepdogs can benefit from a high-calorie, protein-rich dog food. Senior Bergamasco Sheepdogs may experience age-related health conditions that can be addressed through food formulated for aging dogs. Though the majority of Bergamasco Sheepdogs are healthy dogs, they may experience age-related health conditions later in life. Obesity can affect older dogs because of a decrease in activity levels. A lower calorie dog food and smaller portions can help address this concern. Later in life, loose, broken or missing teeth can plague older dogs. A fresh, palatable dog food may be easier to chew than traditional kibble. Choosing the right food for your senior Bergamasco Sheepdog can make a difference in preventing and alleviating health conditions related to age.
---
Choose Spot & Tango for Senior Bergamasco Sheepdog Dog Food
Spot & Tango senior Bergamasco Sheepdog food for Bergamasco Sheepdogs is highly palatable for teeth that are not as strong as they once were. Our formulations can help dogs lose weight—a necessity for dogs whose activity level is beginning to decrease. You will not find any grains in our formulations with the exception of our lamb and brown rice recipe. Spot & Tango's mission, first and foremost, is to provide quality. And with free shipping and delivery to your home, it's easier than ever to provide that quality to your senior Bergamasco Sheepdog.