Breed
Bichon Frise
---
AKC Grouping
Non-Sporting Group
---
Temperament
---
Demeanor
outgoing
Choosing the Best Dog Food for an Overweight Bichon Frise
The Bichon Frise is a small, personable dog that is easy to train and loves to perform. Originating in the 13th century, Bichon Frises were first found in their modern form on Tenerife, the largest of the Canary Islands. These little white dogs were extremely popular with the sailors on the island and became known as the Bichon Tenerife. Sailors eventually brought Bichon Frises to Europe where they became popular pets of Spanish, Italian and French royalty during the Renaissance. The French Revolution in 1789 led to many homeless Bichon Frises as their royal owners were imprisoned or became victims of the guillotine. During this time, Bichon Frises were forced to become street entertainers in order to survive. Street dogs had to fend mostly for themselves to gather food, making meals out of scraps and garbage. Dogs had to struggle to find enough calories to support the high level of energy used during performances, making it unlikely that any dog food for overweight Bichon Frises was needed.
---
Breed
Bichon Frise
---
AKC Grouping
Non-Sporting Group
---
Temperment
Demeanor
outgoing
The History of Bichon Frises and Obesity
Bichon Frises faced hardship again in the 20th century because of the scarcity of food and supplies during the world wars. Fortunately, some Bichon Frises were saved from the streets by dog enthusiasts and the breed was able to live on. The Bichon Frise was brought to the United States in 1955 and was officially accepted into the American Kennel Club in 1971. Today, the Bichon Frise is the 46th most popular dog breed in the United States and the pet of many notable celebrities including Barbra Streisand, Ellen Degeneres and Christina Aguilera. As these dogs face more prosperous times than in the past, it's more likely that dog food for overweight Bichon Frises is necessary to help fight obesity.
---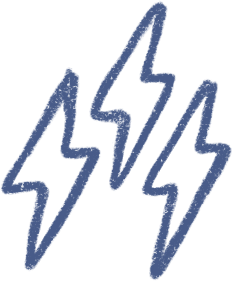 Energy
active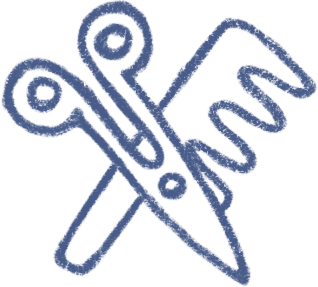 Grooming
a professional or specialty care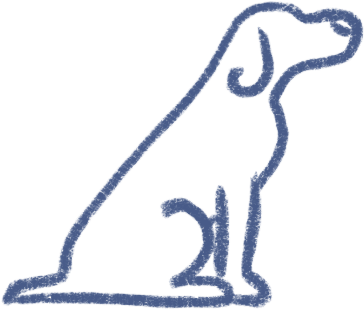 Training
willing to follow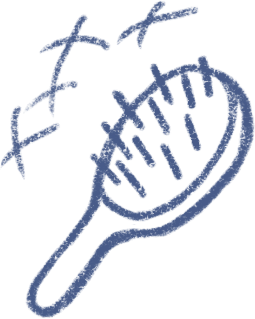 Shedding
infrequently
---
Overweight/Obese Bichon Frises in Modern Times
Without proper exercise, it's easy for Bichon Frises to become overweight. A dog is considered overweight if the ribs can't be felt through a touch test. Extra weight is unhealthy for dogs in general because it causes diabetes, arthritis, heart disease, tumors, liver disease, high blood pressure, increased surgical risk and cancer. Bichon Frises have long bodies and short legs which makes them prone to intervertebral disc disease (IVDD). IVDD is a condition that causes degenerative changes to the outer part of the disc resulting in disc rupture or herniation. Damage to the discs can cause pain, partial or full paralysis, or neurological issues. Extra weight can make a dog susceptible to IVDD because of the added pressure on the spinal column. Dog food for overweight Bichon Frises can be helpful in keeping a dog lean and healthy. These formulas are typically high in protein and void of corn and grain fillers that are known to cause weight gain.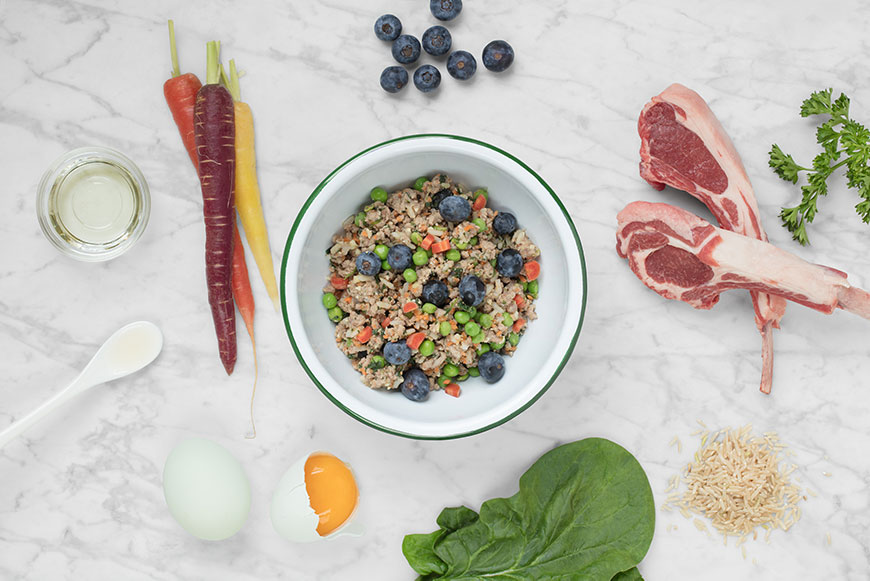 ---
The Best Dog Food for an Overweight Bichon Frise
Spot & Tango has worked with veterinary nutrition specialists to create high-quality dog food is established that can help an obese Bichon Frise. Spot & Tango puts a high priority on sourcing beef, lamb and turkey from regional New York farmers for each of their dog food dishes. Following their dedication to quality ingredients, Spot & Tango forbids all antibiotics, preservatives and hormones in each on their recipes. Food dense in nutrients and abundant vitamins can serve to attend to symptoms that your overweight Bichon Frise might be experiencing. Dedicated to attending to the tendency for dogs to gain weight today, Spot & Tango just uses select carbohydrates on their veterinary nutritionist-approved recipes. An overweight Bichon Frise can benefit from sufficient leafy greens and fruits in their diet to assist withfood digestion and energy levels-- Spot and Tango's dog food has both.
---
Choose Spot & Tango for Overweight Bichon Frise Dog Food
Worrying about your overweight Bichon Frise's health? Spot & Tango is a family-run business that is committed to provide your Bichon Frise dog food solutions. At Spot & Tango, we are aware that there are different dogs with different requirements. It is for this reason that we ensure that your dog food is USDA, animal nutritionist, and veterinarian approved. We make it our mission to offer the ideal human-grade food that is made by animal nutritionists and veterinarians and for your overweight Bichon Frises. Complete your dog's profile and Spot & Tango will recommend a great meal plan for your overweight Bichon Frise.