Breed
Bichon Frise
---
AKC Grouping
Non-Sporting Group
---
Temperament
---
Demeanor
outgoing
Choosing the Best Dog Food for a Senior Bichon Frise
The Bichon Frise is a descendant of a group of small white dogs that were known as the Barbichon types. These dogs, also including the Bolognese, Havanese and Maltese, were thought to have originated on the island of Tenerife. Tenerife, the largest of the Canary Islands was populated with sailors who were quite fond of the earliest Bichon Frises. Eventually sailors brought the Bichon Frise to Europe, and during the 13th century they became popular pets in the royal courts of Spain, France and Italy. Though they lived in the lap of luxury for many years, they found themselves on the streets during the French Revolution as their owners fell victim to prison and the guillotine. Bichon Frises performed tricks on the street in order to survive. Younger dogs existing as street performers received nourishment through scraps found on the streets. It's unlikely that dog food for senior Bichon Frises was easily accessible because they didn't have the same physical capabilities to scrummage for food as younger pups.
---
Breed
Bichon Frise
---
AKC Grouping
Non-Sporting Group
---
Temperment
Demeanor
outgoing
How Breed History Plays a Role in Senior Bichon Frise Health Issues
During the 20th century, the Bichon Frise ended up on the streets for a second time during the period of the world wars. As people experienced the hardships accompanied by war, they were no longer able to care for their dogs. Bichon Frises once again ended up on the streets. Fortunately, some dogs were saved and the breed survived. Today, Bichon Frises are ranked the 46th most popular dog by the American Kennel Club and have been found in the homes of many celebrities including Christina Aguilera, Doris Day, Ellen Degeneres and Barbra Streisand. While the living conditions of Bichon Frises have improved in modern times, so too have their diets. The nutritional needs of Bichon Frises have been researched extensively, resulting in specially formulated dog food for senior Bichon Frises and other specific needs.
---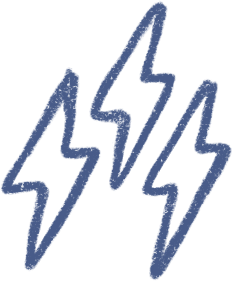 Energy
active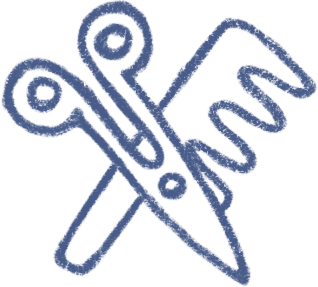 Grooming
a professional or specialty care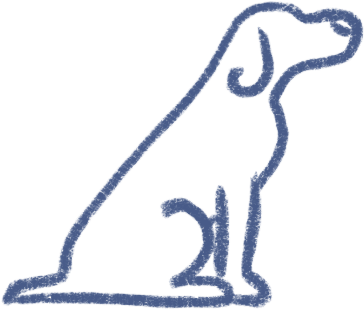 Training
willing to follow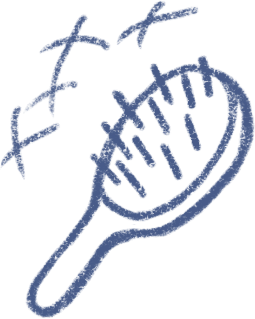 Shedding
infrequently
---
Help Your Senior Bichon Frise Live a Full & Long Life
Senior Bichon Frises have different dietary needs than younger dogs. Weight gain is a common problem in senior dogs as activity levels tend to decrease with age. Dog food for senior Bichon Frises that are free of corn, and made up of high quality proteins, fresh vegetables, fruits, vitamins and minerals can help keep a dog lean and healthy. Besides weight gain, aging Bichon Frises also experience arthritis which can cause painful and debilitating stiff joints. Omega-3 fatty acids and all-natural vitamins and minerals found in wholesome and balanced senior dog food can be helpful in preventing and ceasing the progression of arthritis. Senior dogs are also likely to experience dental disease resulting in broken, missing or loose teeth. Because of the condition of their teeth, chewing traditional kibble dog food may be difficult. Fresh dog food made of whole ingredients may be more palatable for a senior Bichon Frise. Dog food for senior Bichon Frises may also help support memory and digestive health.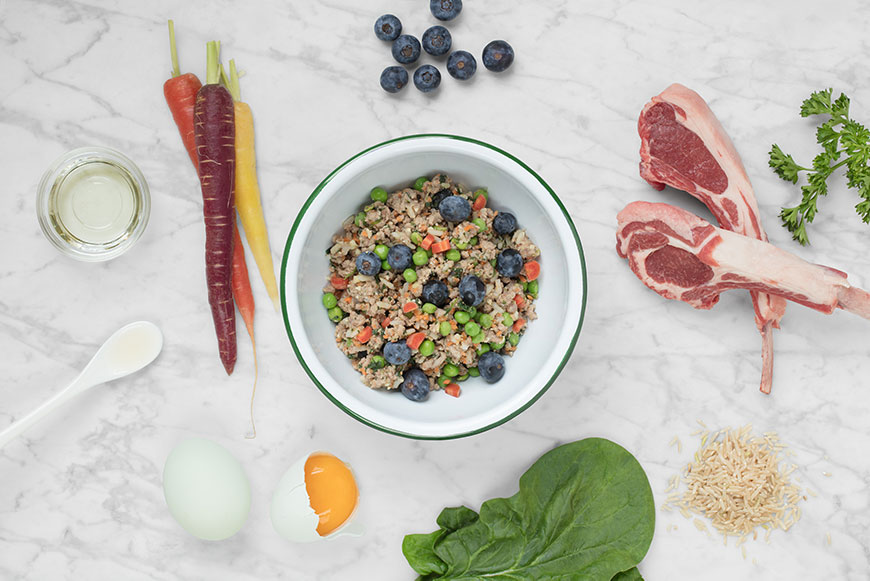 ---
The Best Dog Food for a Senior Bichon Frise
It is important to make your Bichon Frise dog is on the right diet daily to help keep them healthy and active. Being on the proper dog food throughout the life of a Bichon Frise dog is very important for their overall health. As a puppy, Bichon Frise dogs need to be on a high quality dog food formulated to cater to their unique digestive needs throughout the various stages of their life. As, Bichon Frise dogs mature they need to be on a good high quality dog food to keep up with their active lifestyle and it must be formulated to cater to their unique digestive needs. Bichon Frise dogs are pretty healthy dogs however they do need to have frequent veterinarian visits to make sure there aren't any environmental or genetic factors that may hinder their health. By providing them with a nutrient-rich dog food formulated for their digestive needs it can help keep them healthy, especially as they age.
---
Choose Spot & Tango for Senior Bichon Frise Dog Food
Our team at Spot & Tango understands the importance of providing the proper nutrition for your senior Bichon Frise. Our fresh meals are packed with nutrient dense, all-natural ingredients that can help keep your aging dog strong and healthy. Dog-friendly ingredients like USDA certified turkey, beef and lamb, along with spinach, eggs, apples, cranberries, blueberries, apple cider vinegar and safflower oil are safely cooked in small batches at low temperatures to ensure meals are both flavorful and high in nutrients. It's safe to say that our dog food for senior Bichon Frises is popular with picky eaters and can offer a number of health benefits including boosting energy, improving immunity, alleviating arthritis, strengthening muscles, relieving allergies, balancing pH and protecting the coat. We understand that every dog has unique needs so we've created an online quiz to help you develop a personalized food plan based on your dog's activity level, weight and physical characteristics. Your ready-to-serve meals will be delivered directly to your door, free of charge. Support your dog into their senior years with delicious and healthy food from Spot & Tango. Don't wait to get started with your risk-free trial.