Breed
Bichon Frise
---
AKC Grouping
Non-Sporting Group
---
Temperament
---
Demeanor
outgoing
Choosing the Best Dog Food for a Bichon Frise with a Sensitive Stomach
The earliest Bichon Frises are thought to date back to the 13th century on the island of Tenerife, the largest of the Canary Islands. Sailors on the island became quite fond of this small, white-haired dog and originally named the breed Bichon Tenerife. Over time, sailors traveled to Europe and brought the Bichon with them. Early Bichon Frises became popular pets in the royal courts of Spain, Italy and France. The dogs enjoyed many years of luxury living, until the French Revolution when their royal owners were sent to prison or the guillotine. While living on the streets, they performed tricks and circus stunts for survival. Adequate nourishment was needed to support street living, but it's unlikely that Bichon Frises were fed food other than scraps. A diet of scraps was tough on the stomach, especially for those dogs suffering from digestive conditions. Unfortunately, dog food for Bichon Frises with sensitive stomach was not available for dogs suffering from symptoms.
---
Breed
Bichon Frise
---
AKC Grouping
Non-Sporting Group
---
Temperment
Demeanor
outgoing
The History of Bichon Frises with a Sensitive Stomach
In the 20th century, Bichon Frises endured another bout of bad luck during the world wars. The hardships of war forced owners to give up their dogs, and they ended up on the streets once again. A few dogs were rescued by fanciers and fortunately, the breed was able to survive. In 1951, the Bichon Frise was brought to the United States, and it was recognized by the American Kennel Club in 1971. Today, they are a popular pet, ranking number 46 in breeds found in the United States. Notable celebrities such as Barbra Streisand, Christina Aguilera, Ellen Degeneres and Doris Day have all been proud owners of a Bichon Frise. The rise in popularity of these dogs in the United States has led to more research on the nutritional needs of the breed. This research has helped with the development of specialty food, including dog food for Bichon Frises with sensitive stomach.
---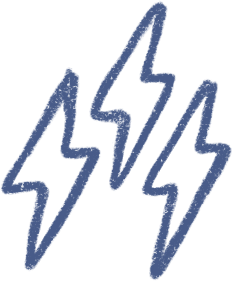 Energy
active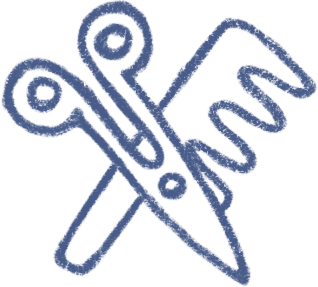 Grooming
a professional or specialty care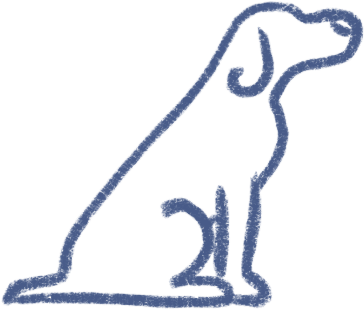 Training
willing to follow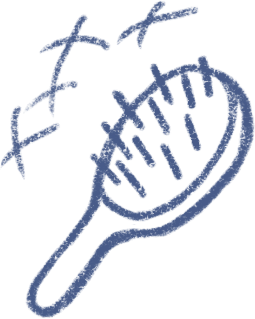 Shedding
infrequently
---
A Bichon Frise with a Sensitive Stomach in Modern Times
Sensitive stomach and food allergies are very common in the breed. Vomiting, soft stool, excessive gas, excessive salivation and loss of appetite are all signs of sensitive stomach and a possible food allergy. Itching, coughing and chronic ear problems are also seen in dogs with food allergies. Food allergies can be difficult to diagnosis in dogs, but can usually be done through an elimination diet. Through this method, dogs are fed limited foods to determine the underlying cause of the allergy. Specially formulated dog food, containing quality proteins, high-quality grains, and digestible fruits and vegetables, for Bichon Frises with sensitive stomach can often combat the effects of digestive issues and certain food allergies. Corn and cheap grains are filler ingredients often found in commercial dog food. These foods can be difficult to digest and are common allergens.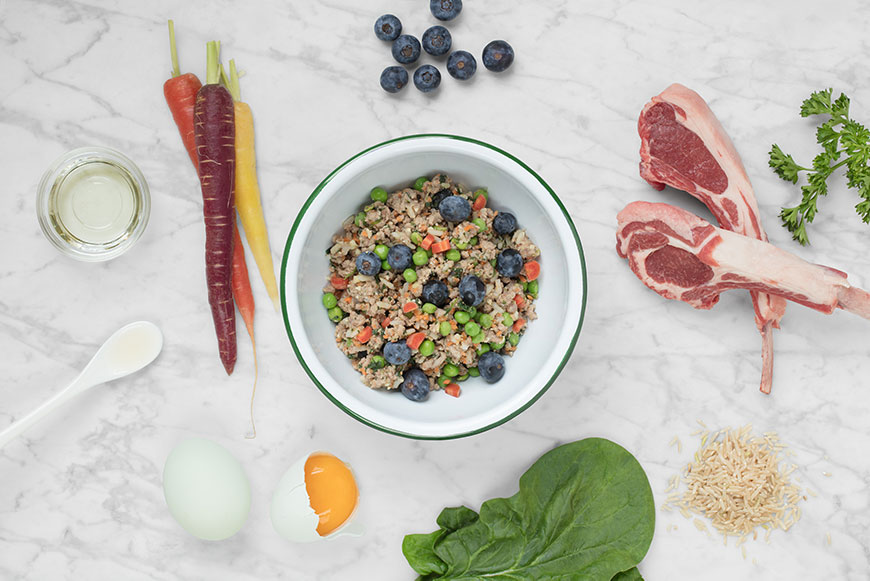 ---
The Best Dog Food for a Bichon Frise with a Sensitive Stomach
When your Bichon Frise begins to show signs of being ill, it is critical to take them to a veterinarian to find the exact reason your Bichon Frise has developed a sensitive stomach. When looking for the right dog food for a sensitive stomach Bichon Frise, Spot & Tango has a dog food that will be a good match for your dog's needs. Every ingredient for each recipe is listed on Spot & Tango's website. All Spot & Tango recipes contain only locally sourced turkey, lamb, and beef. By purchasing only locally sourced products, Spot & Tango can verify that all our meat products are USDA approved for human consumption, free of growth hormones, preservatives, and artificial flavor. Spot & Tango's use of high-quality carbohydrates, such as quinoa, millet and brown rice, give support for your Bichon Frise's immune system and digestive tract. Spot & Tango's dog food has nutritionally dense, leafy green spinach & fresh fruits rich in vitamins and minerals that aid in providing your Bichon Frises a healthy balanced diet. On Spot & Tango's website, you can see exactly what is in each recipe giving you the confidence that you know what is in every meal Spot & Tango creates for your Bichon Frise with a sensitive stomach.
---
Choose Spot & Tango for Bichon Frise Sensitive Stomach Dog Food
Choice of dog food can make a real difference in Bichon Frises with sensitive stomach. We strive, at Spot & Tango, to make fresh, all-natural dog food for your cherished pet. Our meals include ingredients free from artificial additives and hormones, and never contain corn or low-quality grain fillers that are known to irritate a sensitive stomach. Dog superfoods including USDA-certified meats, spinach, apples, eggs, cranberries, blueberries, safflower oil and a blend of vitamins and minerals are used in our whole and balanced meals. These human-grade ingredients can offer a number of health benefits for your dog, including helping boost immunity, strengthening muscles, alleviating arthritis, relieving allergies, increasing energy levels and protecting the coat. Each meal has been developed by our team of veterinarians in accordance with the nutritional levels set by the AAFCO Dog Food Nutrient Profiles for All Life Stages. Finding the right dog food for your Bichon Frise with sensitive stomach isn't always easy. To simplify the process, we've created an online quiz to help develop a personalized meal plan for your dog based on activity level, weight and other physical characteristics. Customized meals for your dog will be delivered straight to your door in convenient, ready-to-serve packages. Your dog doesn't have to suffer from the uncomfortable symptoms of sensitive stomach. Give your dog the relief they need with quality food from Spot & Tango.