Breed
Black Russian Terrier
---
AKC Grouping
Working Group
---
Temperament
intelligent
calm
powerful
---
Demeanor
somewhat reserved
Choosing the Best Dog Food for an Overweight Black Russian Terrier
The Black Russian Terrier was bred to be used as a military/working dog therefore, getting proper nutrients was vital for the successful use of this dog. Beginning in the 1940s, the Black Russian Terrier was bred to work and be used in the military. Over time, however, the job may have changed to just a working dog where being overweight could have become an issue.
---
Breed
Black Russian Terrier
---
AKC Grouping
Working Group
---
Temperment
intelligent
calm
powerful
Demeanor
somewhat reserved
The History of Black Russian Terriers and Obesity
The Black Russian Terrier was bred in Russia where the climate is hard to pinpoint due to the vastness of the country. The Black Russian Terrier was originally bred in the 1940s as a working military dog and was likely domesticated by the military. At the beginning of the 1940s and 50s, the Black Russian Terrier was used a lot in the military as a working dog and was also imported from countries where the Red Army was active during World War II. The Black Russian Terrier is put in the classification groups of working dogs, guard dogs, sporting dogs, and companion dogs. It wasn't until 1996 that the Black Russian Terrier was breed introduced into the UK. The Black Russian Terrier temperament and character are confident, calm self-assured and courageous however, they are also known to be lazy and stubborn which could lead them to be overweight.
---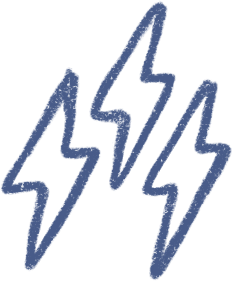 Energy
energetic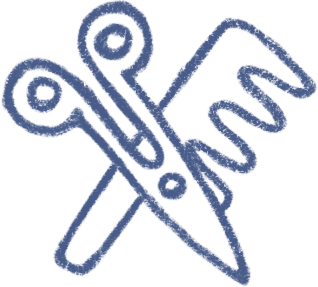 Grooming
daily brushing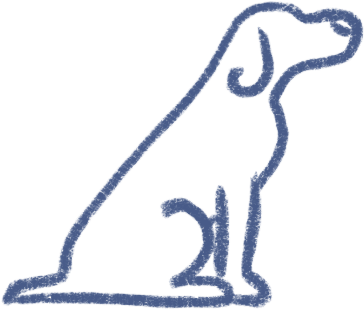 Training
obedient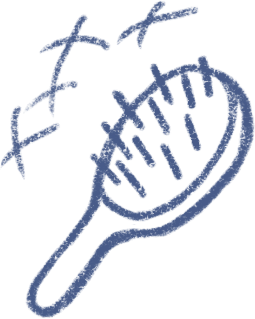 Shedding
seasonally
---
Overweight/Obese Black Russian Terriers in Modern Times
At the time this dog was first bred in the 40s and 50s it is likely they ate whatever their companion human soldiers were eating at the time. Today, the Black Russian Terrier is known to be highly intelligent and adapting well to their training which originally was to guard and protect and still may be used for this purpose today. The Black Russian Terrier is very responsive, alert, determined, instinctively protective, deeply loyal, fearless, and does not like strangers in their space. Unfortunately, the Black Russian Terrier is excessive excitability and or shy to an almost serious fault. Today, the Black Russian Terrier is a working dog with a strong "work ethic," which requires a job in order to be happy. The Black Russian Terrier more than likely relied on its owner to feed it rather than foraging for food on its own. The dietary needs of the Black Russian Terrier are probably slightly different than they were in the beginning as the dog is not used as much in the military but rather as a guard dog or a competitive dog.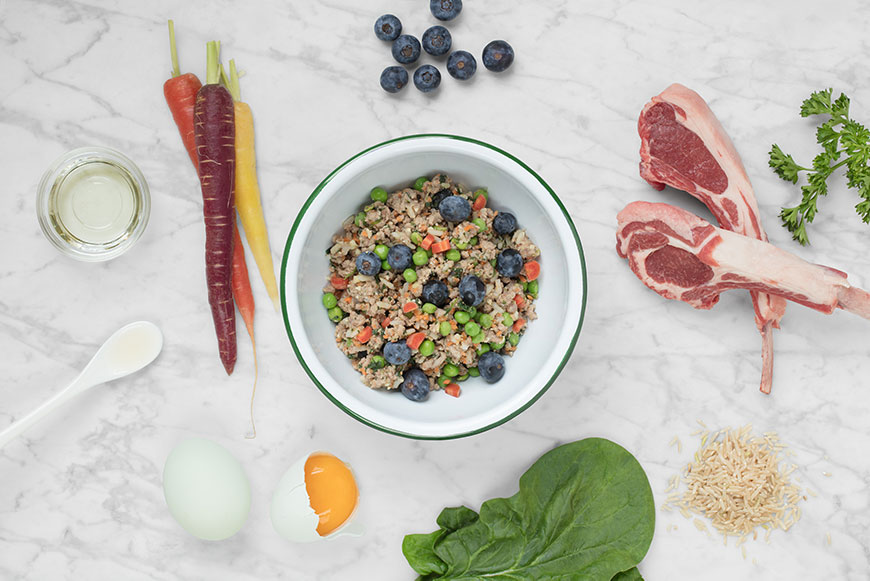 ---
The Best Dog Food for an Overweight Black Russian Terrier
Spot and Tango has fantastic dog food to help keep a Black Russian Terrier in top form. Spot and Tango utilize just USDA certified and locally sourced beef so you know for sure your Black Russian Terrier willbe able to eat a great dog food. Spot and Tango makes dog food that does not have hormones or preservatives and is just the very best ingredients. Utilizing Spot and Tango dog food for your overweight Black Russian Terrier will guarantee it just consumes the best quality food. Spot and Tango use the very best carbs to make sure your dog won't have unneeded fillers in their dog food. Eating the fruit and carbs in Spot and Tango dog food will assist your Black Russian Terrier maintain their ideal weight.
---
Choose Spot & Tango for Overweight Black Russian Terrier Dog Food
Spot and Tango has developed reliable and relatable relationships with all our customers. From the beginning we ask a number of questions about your Black Russian Terrier, such as daily activity and things your Black Russian Terrier likes to do or play with. Then we calculate roughly how many calories your Black Russian Terrier may need to maintain a healthy weight. If your Black Russian Terrier is already overweight, we can work with you to create a game plan to help them get back within a healthy weight range. Spot & Tango's dog food for an overweight Black Russian Terrier is made with 100% natural and real ingredients. Recipes such as beef and millet or turkey and quinoa are created with the correct ratios so that your Black Russian Terrier's weight can achieve a healthy weight. Sent with a personalized letter and instructions for feeding amounts, Spot and Tango offers the perfect dog food for overweight Black Russian Terriers.