Breed
Bloodhound
---
AKC Grouping
Hound Group
---
Temperament
friendly
independent
inquisitive
---
Demeanor
alert and responsive
Choosing the Best Dog Food for an Overweight Bloodhound
The Bloodhound is a breed known for its large size and strong build. Typically, however, it's not fat or muscle that makes up the bulk of its weight but, rather, its larger than average skeleton. No dog is immune to excess weight or even obesity, however, so be sure to give your dog plenty of exercise and a diet free from cheap fillers that detract from the overall nutritional benefit of their food in addition to providing unexpected weight gain. For an overweight Bloodhound, the same rules apply. The Bloodhound is among the most recognizable dog breeds and is the face of canine assisted hunting, though it's worth noting that the Bloodhound rarely kills its prey when assisting human hunts, leaving this task to more qualified breeds. Bloodhounds are known not for their ability to kill their prey but, rather, to track it. The Bloodhound tracking abilities are uncanny. They have a sense of smell so powerful that they can follow a scent trail several days old and follow the trail all while making deviations from it in order to shave off precious time in order to catch up to their quarry. The tenacity is both what makes them great trackers and what makes them difficult to train. With the help of the right treats, however, you'll have a much easier time training your Bloodhound, so be sure to appeal to its hunting instincts with real meat and don't fall into the trap of processed treats that might lead to excess weight gain. The Bloodhound may intimidate with its size and ominous moniker, but the truth of the matter is that is breed is a gentle and friendly companion to its human family, making it a great pet.
---
Breed
Bloodhound
---
AKC Grouping
Hound Group
---
Temperment
friendly
independent
inquisitive
Demeanor
alert and responsive
The History of Bloodhounds and Obesity
The modern Bloodhound traces his roots back to Western Europe, mainly in the areas of England and France where he enjoyed a pleasant and damp climate. The breed that we know as the Bloodhound was originally bred over one thousand years ago by high ranking members of the pre-Reformation church. The Bloodhound was originally bred to be a hunting dog for the bishops of the church. Even as early as the middle ages the Bloodhound was being used to track people thanks to their sleuthing nose. Once the Bloodhound catches a scent of something to trail he is so determined that it is almost impossible to pull him off of the scent. When off duty, the Bloodhound is one of the most docile and calm dogs known to man but when he goes to work he is all determination.
---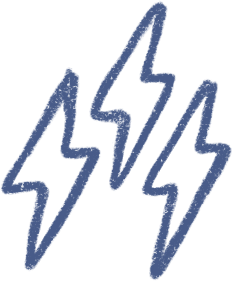 Energy
active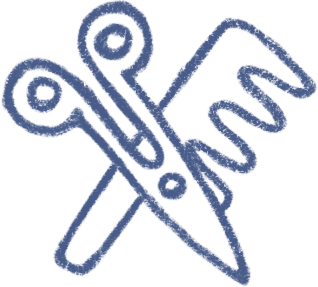 Grooming
a weekly good brushing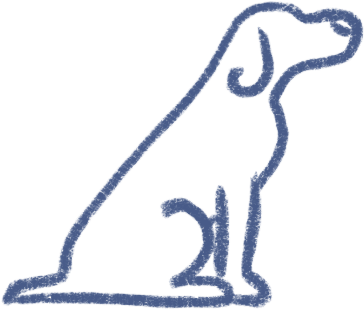 Training
often independent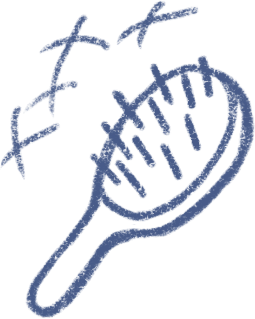 Shedding
seasonally
---
Overweight/Obese Bloodhounds in Modern Times
During his days as a hunting dog the Bloodhound could have lived off of a diet of what he was helping catch. As a dog of aristocratic status he would have been given the best that was known for dogs of his day. Today the Bloodhound is still being used as a sleuth in finding missing people and is usually used by law enforcement. The Bloodhound's scent tracking is so reliable that it can be entered as evidence into almost any court of law. One of the most famous fictional Bloodhounds is McGruff the Crime Dog known for motivating children to fight crime. In today's society most Bloodhounds are still bred to be human trackers although some are kept as pets and show dogs occasionally. As a working dog the Bloodhound is faithfully fed in order to be kept in the best shape to do his job well. Although the Bloodhound does have a very similar job now as in his early days his lifestyle has seen some changes and he may not need the same amount of calories he once did.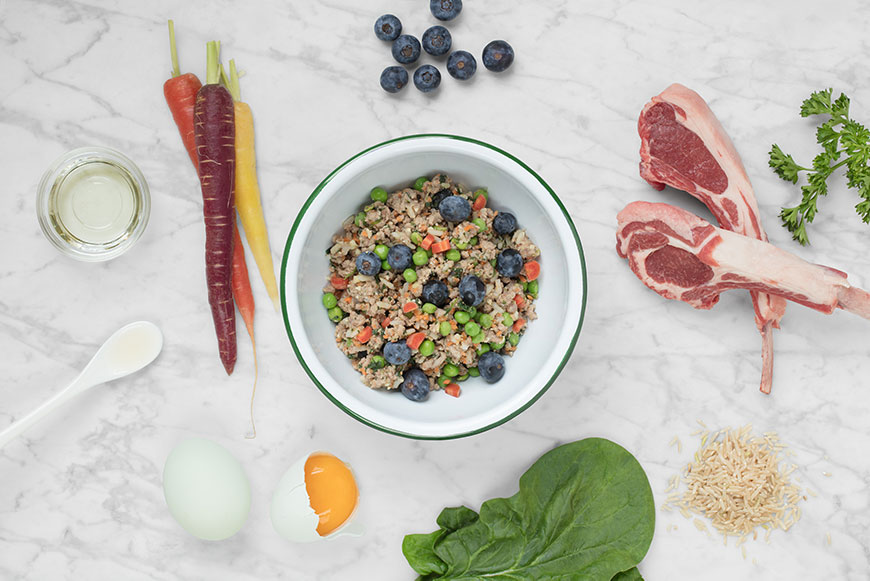 ---
The Best Dog Food for an Overweight Bloodhound
Spot & Tango has worked with veterinary nutrition specialists to create premium dog food is developed for an overweight Bloodhound. Spot & Tango places a high priority on sourcing beef, lamb and turkey from regional New York farmers for each of their dog food recipes. Following their commitment to quality ingredients, Spot & Tango forbids all antibiotics, preservatives and hormones in each on their recipes. Food dense in nutrients and rich in vitamins can serve to attend to symptoms that your overweight Bloodhound may be experiencing. Dedicated to dealing with the tendency for dogs to put on weight today, Spot & Tango only utilizes select carbohydrates on their veterinary nutritionist-approved dishes. An obese Bloodhound can benefit from sufficient leafy greens and fruits in their dog food to assist with food digestion and energy levels-- Spot and Tango's dog food has both.
---
Choose Spot & Tango for Overweight Bloodhound Dog Food
Choice of dog food can be important for your Bloodhound struggling with obesity. At Spot and Tango, we recognize the need for convenient, fresh, all-natural dog food for an overweight Bloodhound. Our meals are specially formulated to match nutritional needs established by the AAFCO, while being free of artificial additives, fillers and preservatives. Quality ingredients such as lamb, turkey, beef, spinach, peas, carrots, egg, parsley, blueberries and cranberries are prepared in small batches at low temperatures in order to preserve both nutrients and flavor. Spot and Tango meals are great for a picky Bloodhound and can offer health benefits such as increasing energy, boosting immunity, alleviating arthritis, protecting the coat and strengthening muscles. We recognize that no two Bloodhounds are alike so we've created an easy online quiz to help determine the perfect dog food plan for your overweight Bloodhound. Your customizable ready-to-serve meals will be delivered to your home in earth-friendly biodegradable containers. Keeping your Bloodhound healthy and trim with quality dog food doesn't have to be difficult. Get started with Spot and Tango today.