Breed
Bolognese
---
AKC Grouping
Foundation Stock Service
---
Temperament
playful
easy-going
devoted
---
Demeanor
friendly
Choosing the Best Dog Food for an Overweight Bolognese
The Bolognese is a dog breed identified by its distinctive coat. Its fur is white and curly and has a wooly texture. The coat is also long and shaggy and not clipped unless kept as pets. The fur is much shorter on the face, but without an occasional trim, it may grow down in front of the eyes and impair vision. This luxurious coat may benefit from a lot of maintenance, however. Without daily brushing, the hair will become matted which can be very difficult to repair without simply cutting the fur. Alongside daily brushing, bathing the Bolognese at least once a month is recommended to keep its coat in tip top shape. The Bolognese is also known for its small size. Its size is a major factor in this breed's spot in the toy group and role as a companion, as its size makes it easy to care for and a great fit for smaller living spaces, such as an apartment. The Bolognese is a relatively low energy dog. This is another reason is makes a great pet, but it also means that exercise and a healthy diet are even more important for a more active dog. Make sure to avoid overly processed dog food that may contain fillers like sugar, which can lead to unexpected weight gain, and exercise the dog regularly. Walking a Bolognese for about half an hour a day is recommended, and this can be spaced out into multiple smaller walks, if needed.
---
Breed
Bolognese
---
AKC Grouping
Foundation Stock Service
---
Temperment
playful
easy-going
devoted
Demeanor
friendly
The History of Bologneses and Obesity
Bolognese Dogs originated in Bologna, Italy in the 11th century where the winters are cold and damp while the summers are hot and muggy. Bolognese Dogs were used as companion dogs among the humans. In the beginning the role of Bolognese Dogs among humans was companion dogs. Bolognese Dogs are an old breed known by the royals and the nobleman during the Roman times. Bolognese Dogs were given as precious gifts for the wealthy and powerful in earlier times. Bolognese Dogs are small, calm and faithful dogs. They have a fluffy white fur which the humans loved and because they were playful and easy going it made them a good fit for the role of companion dogs among humans.
---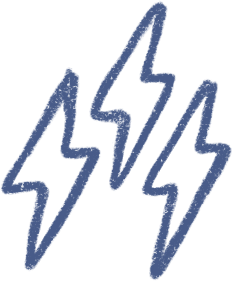 Energy
calm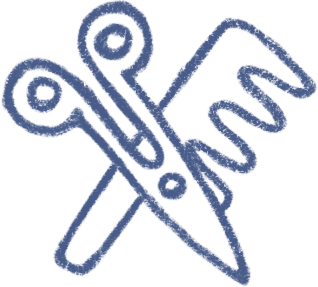 Grooming
brushing 2-3 times a week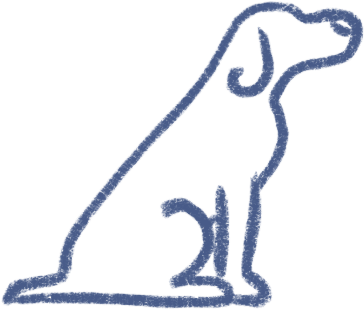 Training
willing to follow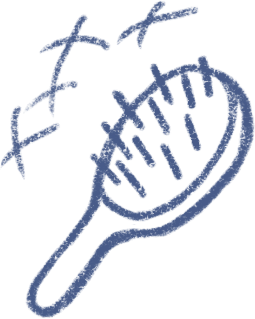 Shedding
infrequently
---
Overweight/Obese Bologneses in Modern Times
In the 11th century there was not any dog food for Bolognese Dogs to eat so their owners probably fed them leftovers from the table. Since this breed was precious to humans, they were likely fed large portions, which can cause obesity. Today, Bolognese Dogs are still known to make wonderful companions. Bolognese Dogs are prone to separation anxiety so they can not be alone for long periods of time. When it comes to training Bolognese Dogs they are prone to "small dog syndrome" which means they think they are the "pack leader" to humans. Bolognese Dogs don't need a lot of exercise daily, they are content with a short walk daily. Bolognese Dogs are a precious breed so they were fed by their owners and did not have to search out food. The dietary needs of Bolognese Dogs have changed from table scraps to dog food so they do not need the same amount since dog food is high in nutrients. Their activity level has remained the same throughout all time.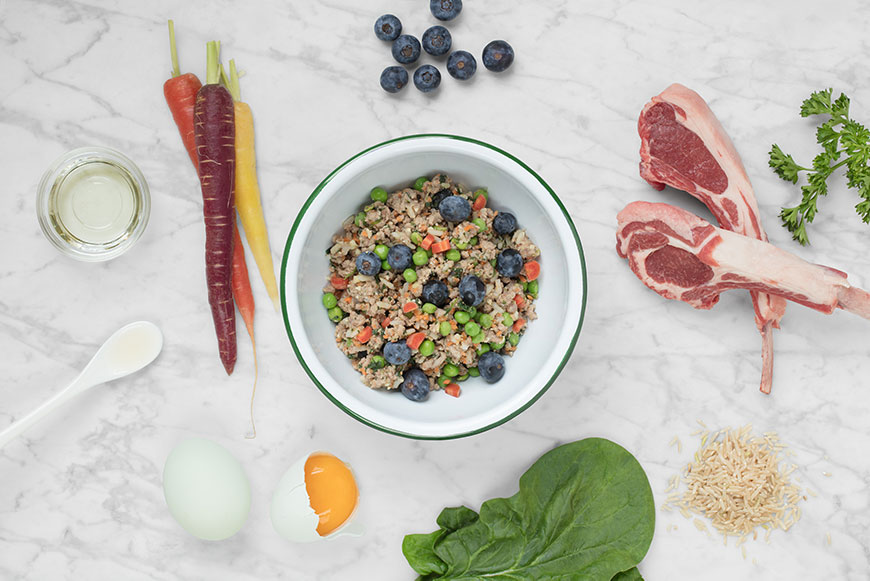 ---
The Best Dog Food for an Overweight Bolognese
Spot & Tango is committed to supplying your Bolognese the highest quality dog food to promote a healthy weight. Spot & Tango utilizes just locally sourced USDA approved beef, lamb and turkey in their dog foods. By utilizing only locally sourced meats Spot & Tango makes sure that their meats are antibiotic, preservative and hormone free. The high-quality meats included in Spot & Tango's dog food are rich in the proteins that develop and repair cartilage and tendons which can help reduce discomfort associated with the muscle stress brought on by excessive weight. Feeding your obese Bolognese Spot & Tango dog food rich in gluten-free quinoa, millet, and brown rice can help to increase their energy and support their digestive tract aiding in their weight management. Spot & Tango's meals include leafy greens and fruits that are known to decrease discomfort and strengthen the heart of an overweight Bolognese.
---
Choose Spot & Tango for Overweight Bolognese Dog Food
At Spot & Tango, we have come up with human-grade food that is USDA, animal nutritionist, and veterinarian approved. It is also specially designed to ensure that the health of your overweight Bolognese is paramount. We ensure that our dog food for an overweight Bolognese is low in fat and calorie content while high in protein. This can help the Bolognese sustain their muscular and healthy bodies while getting/keeping the Bolognese fit. We have meal plans that can help serve the unique needs of your overweight Bolognese. We purchase locally-sourced and human-grade food that is prepared in our USDA-approved kitchen. We are dedicated to providing quality food that will leave your dog healthy and happy. Take our quiz today and find your dog's suggested plan. Spot & Tango ensures that your dog's nutritional requirements are fully met and by completing your dog's profile, Spot & Tango will recommend a great meal plan for your overweight Great Pyrenees.