Breed
Bolognese
---
AKC Grouping
Foundation Stock Service
---
Temperament
playful
easy-going
devoted
---
Demeanor
friendly
Choosing the Best Dog Food for a Senior Bolognese
The Bolognese is a toy dog breed known for its striking appearance and small size. The Bolognese is characterized a thick coat of white, curly, and wooly fur. Their fur is its most prized asset, but it will require some upkeep to maintain. Not only will your Bolognese require a high protein diet rich in oils in order to keep their coat full and shiny, but it will also require daily brushing. Daily brushing will keep the fur from getting matted, and that can save you from having to cut out a large swathe of fur in order to repair the damage. In addition to daily brushing and a healthy diet, other grooming will be required at least once a month, and this includes bathing. While the Bolognese has shorter fur on its face, its fur may grow so long that will cover the eyes and impair the dog's vision, so it must be trimmed regularly The breed's small size makes it an ideal pet for many, as it allows you to keep your dog in smaller living spaces like apartments, and they are generally easier to care for than larger breeds.
---
Breed
Bolognese
---
AKC Grouping
Foundation Stock Service
---
Temperment
playful
easy-going
devoted
Demeanor
friendly
How Breed History Plays a Role in Senior Bolognese Health Issues
The Bolognese makes a fantastic pet for a variety of reasons. First and foremost, the breed is inclined to be friendly to other dogs, whether big or small, and to its human companions. It's even known to form strong bonds with its owner and those closest to it. It's also a very loyal and intelligent breed, and therefore, it can be easily trained. However, it may be stubborn if it doesn't get what it wants.
---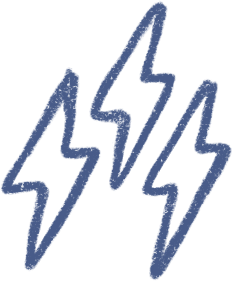 Energy
calm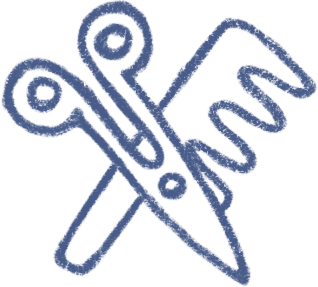 Grooming
brushing 2-3 times a week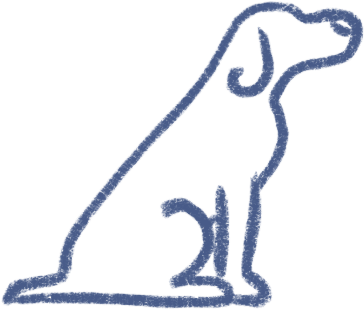 Training
willing to follow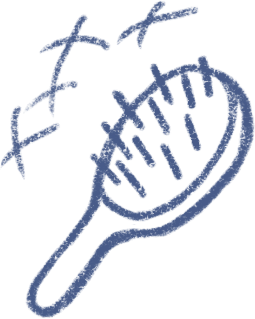 Shedding
infrequently
---
Help Your Senior Bolognese Live a Full & Long Life
The Bolognese is also very playful and loves attention. It's a breed that's known to have an air of youthfulness about it in its later years, still being active and playful. Despite this, it will show signs of aging like any other breed. Prominently, the jaws and teeth will begin to weaken. At this point, a softer, more palatable dog food is recommended, and vitamin C can help boost the weakened immune system and alleviate arthritis pain. Because of its desire for attention, it may develop separation anxiety if left alone for too long.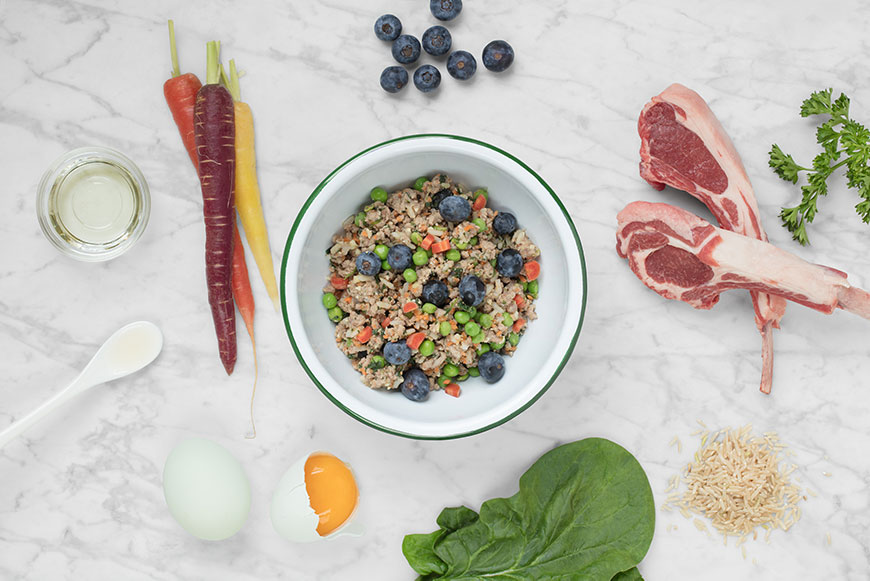 ---
The Best Dog Food for a Senior Bolognese
A nutritious diet is essential to the health and longevity of Bologneses. Bologneses experience different dietary needs throughout their lives, making it important to provide appropriate food at each stage. Because Bolognese puppies are more active than senior Bolognese dogs, they may require a higher calorie diet than older dogs. A more mature Bolognese may benefit from a dog food specially formulated to address age-related health conditions. Due to their size, Bologneses may be susceptible to arthritis. dog food recipes containing anti-inflammatory ingredients can help provide relief to senior Bologneses. As they age, Bologneses may also experience loose, broken or missing teeth. A fresh, palatable diet may become necessary as traditional kibble becomes difficult to chew. Senior Bologneses may also struggle with obesity as their activity levels tend to decrease. A lower calorie dog food, specially made for senior Bolognese dogs can make a big difference in helping aging Bologneses maintain a healthy weight.
---
Choose Spot & Tango for Senior Bolognese Dog Food
Here at Spot & Tango, we have one simple mission, and that's to provide every dog with the right meal for them and their own unique needs. Factors like your dog's breed, age, or size can play a major role in determining their dietary needs, and our patented survey can help us pinpoint those needs in order to provide you with a meal plan personalized to your canine companion. Our menu is built on a foundation of canine health and nutrition with the help of nutritional and medical experts. We make all of our meals with whole, fresh, human grade ingredients, and we stay away from fillers like sugar and gluten that can contribute to surprise weight gain and an irritated stomach. We use 100% real meat that dogs crave for a high protein diet that's great for building strong muscles. We also deliver the vitamin C your dog needs to alleviate the joint pains associated with arthritis and bolster the immune system, as well as calcium for strong bones, with a selection of fruits, vegetables, and grains. The way we see it, each and every dog deserves the best. After all, we do call our furry friends "man's best friend. " That's why we've taken it upon ourselves to provide the nutrition they need in a delicious package delivered right to your front door. From Spot & Tango to your and yours, bon appetit!