Breed
Border Collie
---
AKC Grouping
Herding Group
---
Temperament
affectionate
smart
energetic
---
Demeanor
somewhat reserved
Choosing the Best Dog Food for a Border Collie with a Sensitive Stomach
Border Collies are in general known to be very resistant to illnesses, thanks to sound genetic makeup. But there are chances that your dog may suffer from a sensitive stomach, especially in the formative years and in senior years. In such stages, special care must be taken to tailor their food to calm the digestive system and keep your pup healthy and happy. After all, a happy stomach equals a happy Border Collie. Spot & Tango's meals are formulated with sensitive stomach's in mind by only sourcing the highest quality human-grade ingredients and excluding all common irritants, allergens, preservatives, and fillers. Therefore, Spot & Tango may be the perfect dog food for your Border Collie with a sensitive stomach.
---
Breed
Border Collie
---
AKC Grouping
Herding Group
---
Temperment
affectionate
smart
energetic
Demeanor
somewhat reserved
The History of Border Collies with a Sensitive Stomach
The first Border Collies were derived from herding dogs that were brought to Britain by the Vikings and Romans. Once this new breed came into existence, they were perfectly suited to work on farms in all kinds of weather. Hence, they came to be known as a hardy, bold and active breed. They were very accustomed to eating just about all the scraps that the farmer used to throw their way. Hence, they are likely to have developed a very strong digestive system that does not get irritated easily. They eat what they get when they get it; but it scarcely upsets their gastrointestinal tract. Of course, much of the health concerns have changed over the years with the revision of their diet and exercise levels.
---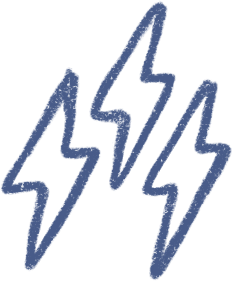 Energy
very active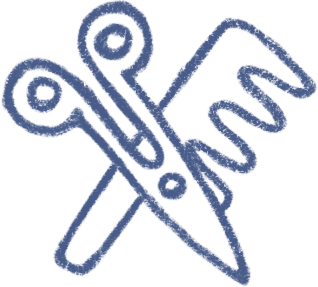 Grooming
brushing 2-3 times a week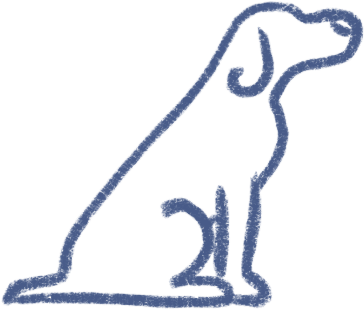 Training
wanting to learn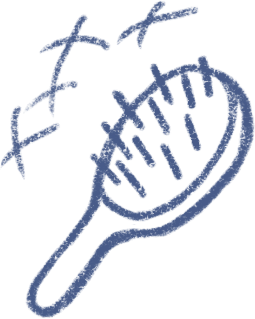 Shedding
seasonally
---
A Border Collie with a Sensitive Stomach in Modern Times
Especially if you have purchased your puppy from a responsible breeder, they should be completely free of issues of the stomach and gut. But on the off chance that they suffer from a sensitive stomach, then you should ensure that their diet is low on fat considering it is more difficult to digest than carbohydrates and proteins. Make sure you analyze the protein and fiber sources on your Spot & Tango meals to understand the exact mix of food groups that works best for your Border Collie. It is also preferable to keep the meals bland, and devoid of any seasoning. Find out if they are allergic to any food ingredient, such as lactose, gluten, beef, soya or nuts. Some Border Collies also may be facing nutrient deficiency that in turn affects the digestive capabilities of the GI tract. The quality of ingredients in your dog's diet can also make a huge difference in the health of their gut. Providing a balanced and nutritious diet could aid in eliminating sensitive stomachs. Dogs with a sensitive stomach should eat food that is appropriate to their life stage. Why Border Collies need Spot & Tango Dog Food At Spot & Tango, we are dedicated to making sure that your Border Collie with a sensitive stomach is given a diet that keeps them healthy and comfortable. Our customized meals address these concerns, at the same time they are all-organic and of high quality. Made to suit the specific requirements of your Border Collie, with a sensitive stomach, Spot & Tango makes planning meals easy. We also ensure that all meals are made of real ingredients, free from all artificial additives, preservatives, and fillers. These also include fresh fruits, vegetables and proprietary all-natural supplements. Our proprietary algorithm recommends what your Border Collie needs to have to help manage their sensitive stomach. Developed by veterinarians and animal nutritionists, the human-grade meals are routinely tested and licensed by the USDA. Our meals are also locally sourced and prepared in small batches. Once the order is placed, we deliver it to your doorstep within just days. Hence, we ensure that the quality of the meals is not compromised for your Border Collie.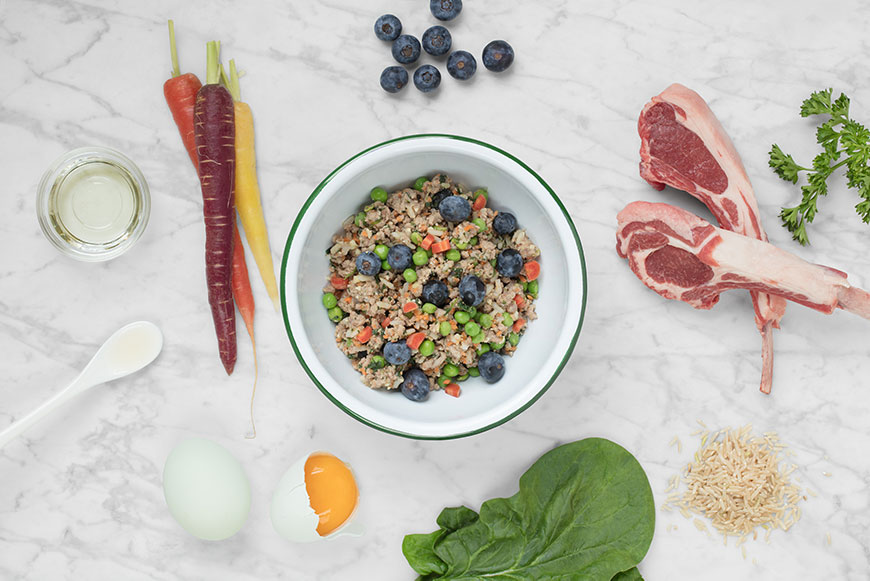 ---
The Best Dog Food for a Border Collie with a Sensitive Stomach
It's crucial to take your Border Collie to the veterinarian to determine the possible causes of a sensitive stomach. Spot and Tango offers a simple solution when it comes to choosing the best dog food for your Border Collie suffering from a sensitive stomach. Each and every ingredient in our recipes is listed on our website. Our whole and balanced meals contain USDA-approved turkey, lamb and beef, sourced from local farms. We ensure that all of our ingredients are free of growth hormones, preservatives and artificial additives. Wheat and corn can be difficult to digest so we use healthy carbohydrates like gluten-free quinoa, brown rice and millet to meet the needs of your Border Collie with a sensitive stomach. Our recipes at Spot and Tango include leafy greens and fresh fruits that can alleviate arthritis and strengthen heart health and immunity. When using dog food from Spot and Tango, you can rest assured that you'll know exactly what you're feeding your dog with a sensitive stomach.
---
Choose Spot & Tango for Border Collie Sensitive Stomach Dog Food
If you have a lot of commercial kibble and canned dog food products already at home and want to try Spot & Tango's meals, select the "Topper Plan". We deliver half the quantity of dog food for sensitive Border Collies, which can be served along with common commercial variants. This allows Border Collie owners to try out a healthier diet at a lower cost.