Breed
Boxer
---
AKC Grouping
Working Group
---
Temperament
---
Demeanor
outgoing
Choosing the Best Dog Food for a Senior Boxer
The Boxer is often a bright, fun-loving and active breed. Their demeanor is often times described as outgoing. But as the dog ages and reaches its senior years, their temperament can become less predictable. While a Boxer typically is energetic, as they get older their energy levels tend to gradually fade which can lead to obesity. A dutiful owner of a Boxer should take time to find the right dog food for a senior Boxer to help keep energy levels up and their weight controlled.
---
Breed
Boxer
---
AKC Grouping
Working Group
---
Temperment
Demeanor
outgoing
How Breed History Plays a Role in Senior Boxer Health Issues
The Boxer traces its lineage to the Bullenbeisser in the late 19th century in Germany. The Boxer was bred to hunt deer, wild boar and bear. During WWll, the Boxer was enlisted by the military to serve as a messenger, attack dog and guard dog. The powerful Boxer was prized for his ability to seize, disable and restrain prey until hunters arrived. This intelligent and strong breed is revered for its ability to act as a service and therapy dog and has also been enlisted by police departments around the world for K-9 duties. Earlier Boxers survived on a diet of hunting spoils and table scraps. This would have proven nutritionally insufficient for those Boxers suffering from sensitive stomach issues.
---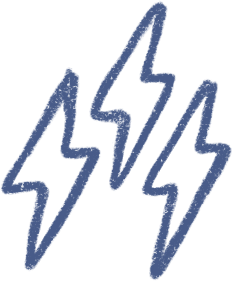 Energy
energetic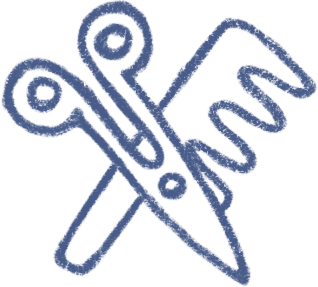 Grooming
a weekly good brushing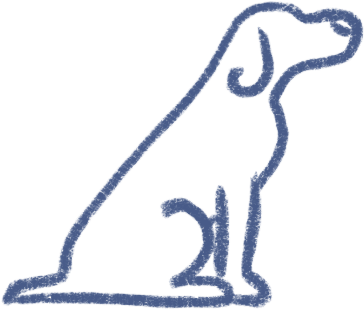 Training
obedient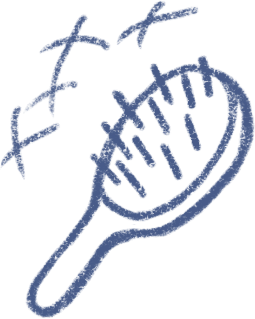 Shedding
occassionally
---
Help Your Senior Boxer Live a Full & Long Life
While the Boxer was not bred as much to be a hunting dog as compared to other German breeds, it still performed its duties mostly outdoors where there would not have been as much attention given to providing with a rich or refined diet. The Boxer may not have lived as long in years past, but it's important to note that your Boxer can live as long as 12 years or more today. How? The key to helping a senior Boxer live a full and long life all lies in selecting the best dog food for a senior Boxer and making sure it gets proper exercise. The average weight of an Boxer is 65-80 pounds (male), females are about 15 pounds less than male. If your senior Boxer is falling outside of that range, you should first consider a healthy dog food for a senior Boxer (like the dog food Spot & Tango offers). Then, make sure your dog is getting appropriate exercise.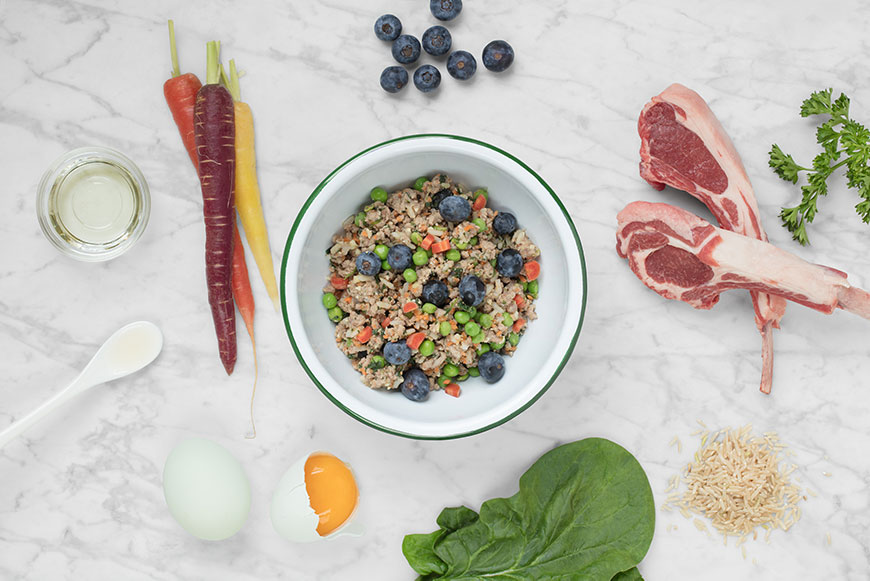 ---
The Best Dog Food for a Senior Boxer
Making sure that your Boxer is getting just the right diet is important to giving them the best quality of life. As your [Breed] ages it is important that they are given the proper food and nutrition to fit their changing bodies. As a developing puppy your Boxer will need food to fit his quickly changing body that is higher in calories to meet his higher energy levels. As a maturing dog your senior Boxer dog will not need the same amount of calories but will instead need senior dog food that supplies the nutrients needed to keep them healthy. Although the Boxer is a pretty healthy dog, certain health conditions need to be watched for as they age including hip dysplasia and eye problems. A diet high in the proper nutrients will help keep these problems at bay and support the aging body of your senior Boxer. A diet that has the appropriate amounts of vitamins and minerals like Vitamin A will support eye health as your dog ages. In order to keep the dog from developing stomach issues the dog's fat content must be watched and their diet must contain nutrients that support a low fat diet.
---
Choose Spot & Tango for Senior Boxer Dog Food
At Spot & Tango, we are dedicated to providing fresh, high quality dog food for your senior Boxer. Our meals are made from ingredients that come from locally sourced farmers and suppliers who are committed to producing food free of preservatives, growth hormones and artificial additives. Delicious and nourishing meal options including Turkey & Red Quinoa, Lamb & Brown Rice and Beef & Millet are comprised of natural ingredients including lamb, beef, turkey, brown rice, blueberries, apples, eggs, green leafy vegetables, safflower oil and apple cider vinegar. A regular diet of these superfoods for your aging Boxer may support a healthy immune system, digestive tract, boost energy, alleviate arthritis and improve hair, skin, nails and muscles. Spot & Tango realizes that dog food for your senior Boxer is very different than the needs of a puppy. Through our online quiz, we can recommend a personalized plan based on your Boxer's weight, activity level, and health profile. The process is easy, and you can rest assured that you will be providing the very best dog food for your Senior Boxer. Sign up to start your free Spot & Tango trial box today.