Breed
Boxer
---
AKC Grouping
Working Group
---
Temperament
---
Demeanor
outgoing
Choosing the Best Dog Food for a Boxer with a Sensitive Stomach
Selecting the appropriate dog food for your Boxer is vital to their strength and general health, even more so when they have a sensitive stomach. Maintaining a strict dog food only diet for the Boxer is important for the dog's overall health, especially if they're experiencing a sensitive stomach. It's imperative that the Boxer dog food given not be mixed with any table scraps. Once your Boxer has had the unfortunate diagnosis of sensitive stomach issues, the first step is to feed them a high-quality dog food with balanced ingredients. Historically, prioritizing the health and diet of the Boxer just didn't happen. They ate table scraps or whatever small creatures they could find.
---
Breed
Boxer
---
AKC Grouping
Working Group
---
Temperment
Demeanor
outgoing
The History of Boxers with a Sensitive Stomach
The Boxer traces it's lineage to the Bullenbeisser in the late 19th century in Germany. The Boxer was bred to hunt deer, wild boar and bear. During WWll, the Boxer was enlisted by the military to serve as a messenger, attack dog and guard dog. The powerful Boxer was prized for his ability to seize, disable and restrain prey until hunters arrived. This intelligent and strong breed is revered for its ability to act as a service and therapy dog and has also been enlisted by police departments around the world for K-9 duties. Earlier Boxers survived on a diet of hunting spoils and table scraps. This would have proven nutritionally insufficient for those Boxers suffering from sensitive stomach issues.
---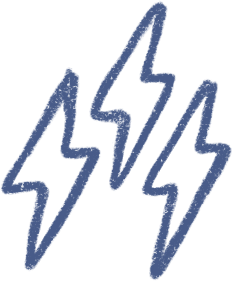 Energy
energetic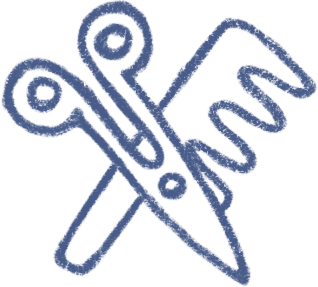 Grooming
a weekly good brushing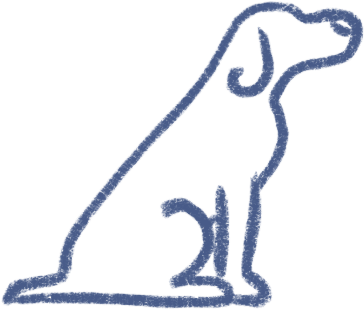 Training
obedient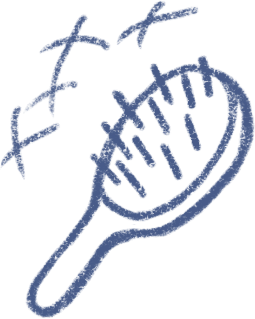 Shedding
occassionally
---
A Boxer with a Sensitive Stomach in Modern Times
This protective breed is a great choice for families but must be exercised daily to prevent destructive behaviors such as chewing and digging. Boxers have a tendency to be headstrong and need continuous training with a firm but gentle hand. This breed responds well to both treats and clicker training. Early socialization with other breeds is important to prevent aggressive and territorial tendencies. The Boxer generally does not mix well with larger breeds of the same sex. Long popular throughout Europe, the Boxer is now the 8th most popular breed in the United States.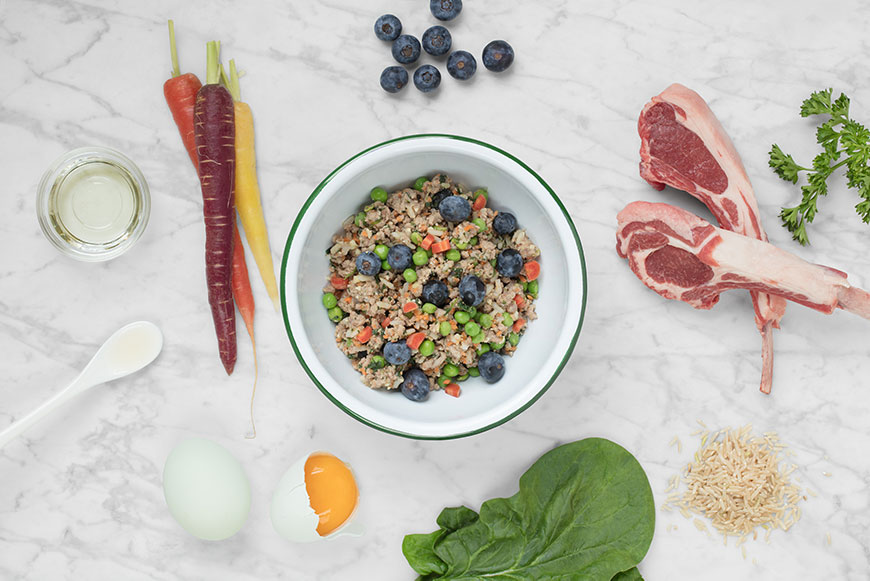 ---
The Best Dog Food for a Boxer with a Sensitive Stomach
It is important to get regular veterinarian care and to learn what medical causes there are for your Boxer's sensitive stomach. When you need to determine what it is that your Boxer should eat, Spot & Tango offers a solution. Spot & Tango provides the public a list of ingredients for each meal it creates. This will let you make educated choices for your Boxer suffering from a sensitive stomach. All of Spot & Tango's meals are made in an USDA-certified kitchen, with human-grade turkey, lamb or beef. It is locally sourced and is free from growth hormones, preservatives or artificial additives of any kind. Spot & Tango's meals are gluten, wheat and soy-free, which can help prevent a sensitive stomach in your Boxer. These meals contain lots of fruits and vegetables that provide fiber, vitamins and minerals, in proportions just right for a Boxer. When feeding your Boxer with a sensitive stomach, you can be sure that Spot & Tango's meals may help alleviate these symptoms through our minimal ingredient recipes that exclude all common irritants and allergens found in many other commercial pet foods.
---
Choose Spot & Tango for Boxer Sensitive Stomach Dog Food
The veterinarian nutritionists at Spot & Tango follow the guidelines developed by the American Association of Feed Control Officials to ensure the highest standards of recipe formulation and ingredients for your beloved Boxer. Committed to the highest quality standards, Spot & Tango prepares all of their recipes in small batches in USDA approved kitchens. The added bonus is that they are shipped straight to your front door! Check out the questionnaire on the Spot & Tango website. We take all the guesswork out of selecting the best dog food for your Boxer based on its age, activity level and health concerns. At Spot & Tango, your Boxer's health is our first priority and our recipes reflect this continued commitment to high-quality standards. Having a sensitive stomach can take a toll on your Boxer's overall health and general disposition. Providing the proper dog food is the first step towards recovery. Treat your Boxer to the quality ingredients and delicious recipes from Spot & Tango; with front door delivery you'll be treating yourself as well!