Breed
Bracco Italiano
---
AKC Grouping
Foundation Stock Service
---
Temperament
affectionate
intelligent
enthusiastic
---
Demeanor
alert and responsive
Choosing the Best Dog Food for an Overweight Bracco Italiano
This powerful Italian gun dog needs quality dog food with proper portions to maintain their healthy disposition and healthy weight. The Bracco Italiano is much less active today than were their ancestors and as such require a lower calorie intake to avoid becoming overweight.
---
Breed
Bracco Italiano
---
AKC Grouping
Foundation Stock Service
---
Temperment
affectionate
intelligent
enthusiastic
Demeanor
alert and responsive
The History of Bracco Italianos and Obesity
This pointer from the Piedmont region of northern Italy is accustomed to the arid climate and mountainous terrain. References to the Bracco Italiano have been uncovered in paintings and literature as far back as the 5th century. Very intelligent, the Bracco Italiano is an avid hunter and needs consistent mental as well as physical stimulation. The Bracco Italiano reached notoriety when they were the prized breed of both the Medici and Gonzaga families. In the late 19th century it was considered very vogue for aristocrats to have a Bracco Italiano to hunt feathered game. They are exceptional family dogs, great with children and happy to be in the center of family action.
---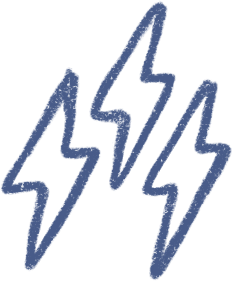 Energy
energetic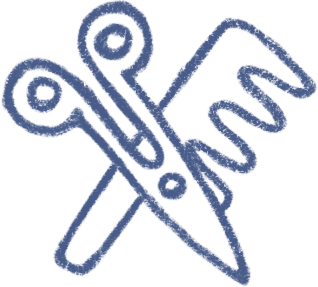 Grooming
only an occasional bath and brushing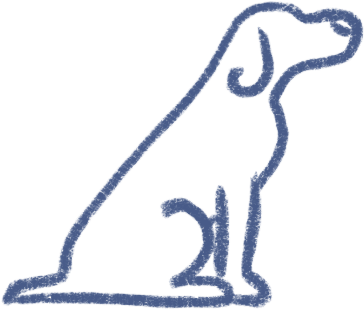 Training
obedient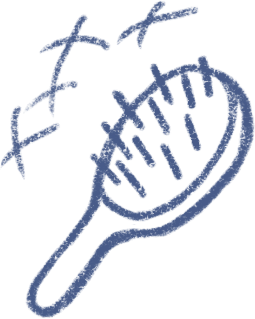 Shedding
occassionally
---
Overweight/Obese Bracco Italianos in Modern Times
Historically, the Bracco Italiano no doubt survived on a diet of hunting spoils and small vermin. Today, the Bracco Italiano is known for its uncanny ability to learn and play hide and seek with small children. Following the ravages of WWl and WWll, the Bracco Italiano dwindled substantially in numbers and was resurrected by a team of determined and committed Italian breeders. They have been bred to be equally adept on both land and water. They are very strong and playful swimmers. The Bracco Italiano has been approved for competition in Companion and Performance events by the AKC since 2010. Most Bracco Italianos are rather pampered today with a bowl of dog food generally not much further away than the family kitchen. Given their reduced activity level compared to their ancestors, the Bracco Italiano needs portioned controlled meals to maintain a healthy weight.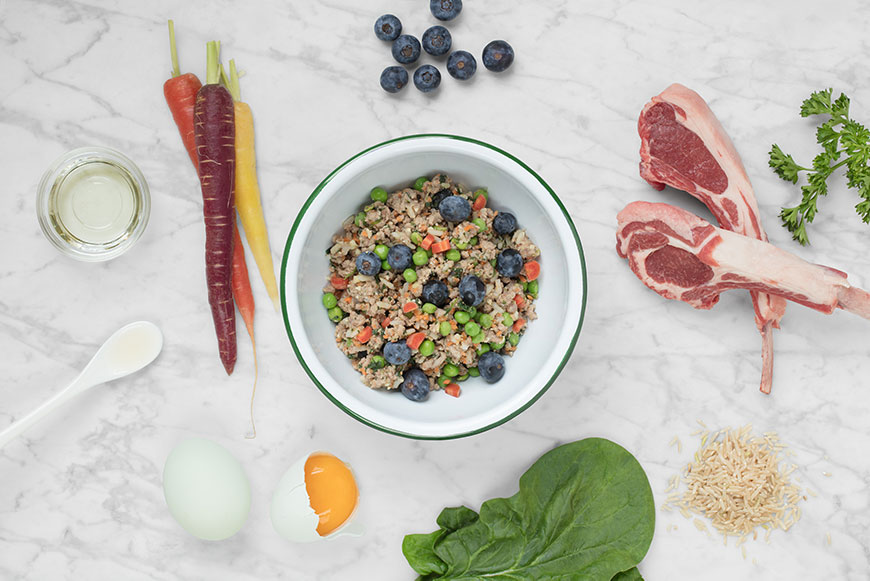 ---
The Best Dog Food for an Overweight Bracco Italiano
Spot and Tango has fantastic dog food to help keep a Bracco Italiano in top shape. Spot and Tango use just USDA certified and regionally sourced beef so you know your Bracco Italiano can always get great dog food. Spot and Tango makes dog food that does not have hormones or preservatives and is only the very best ingredients. Utilizing Spot and Tango dog food for your obese Bracco Italiano means it will be eating only the very best food. Spot and Tango utilize the best carbohydrates to make sure your dog won't have unnecessary fillers in their dog food. Consuming the fruit and carbohydrates in Spot and Tango dog food can help your Bracco Italiano maintain the very best weight for them.
---
Choose Spot & Tango for Overweight Bracco Italiano Dog Food
Spot and Tango, more than any big brand dog food company, has the continued health and happiness of your overweight Bracco Italiano at heart. We work with veterinary nutritionists to determine the most effective, specialized diet to fit your Bracco Italiano's needs. Just as importantly, all of our nutritious meals are prepared in small batches in an USDA approved kitchen in New York, using only fresh, locally sourced ingredients, and arrive on your doorstep within only a couple of short days of being prepared. Our discounted two-week trial presents an effortless opportunity to see the benefits of an individualized, invigorating diet on your overweight Bracco Italiano's health. When your Bracco Italiano is nourished with Spot and Tango's individualized meals, you are ensuring your commitment to his or her good health so that your dog can continue to enjoy the happy and lively activities all Bracco Italianos love.