Breed
Brittany
---
AKC Grouping
Sporting Group
---
Temperament
---
Demeanor
friendly
Choosing the Best Dog Food for an Overweight Brittany
It's helpful to learn about the history of Brittanys when trying to choose a food to fit a dog's caloric needs. Historically, Brittanys were given food as a basic means of survival. Today, dog food is available in abundance, making it necessary for owners to make choices about the best nutrition for their dog.
---
Breed
Brittany
---
AKC Grouping
Sporting Group
---
Temperment
Demeanor
friendly
The History of Brittanys and Obesity
The Brittany originated in Brittany, a northwestern province of France known to have cold winters and pleasant summers. Brittanys were first mentioned in the 17th century but became domesticated by the French in the 1800's. The earliest role of the Brittany was to serve as a game hunter and retriever for French peasants and poachers. French hunters worked to develop Brittanys into versatile bird hunting dogs, efficient at tracking down ducks, pheasants and woodcocks. Brittanys were known to be adaptable dogs which made them popular with hunters who couldn't afford a full kennel. The Brittany's durability, loyalty, energy and easy-going nature made them excellent hunters and companions to their owners. Dog food wasn't a priority during these early times, so it's likely that Brittanys received nourishment through table scraps and small rodents.
---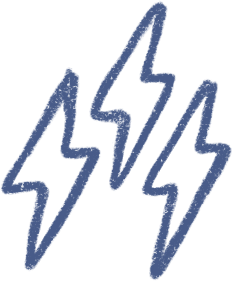 Energy
very active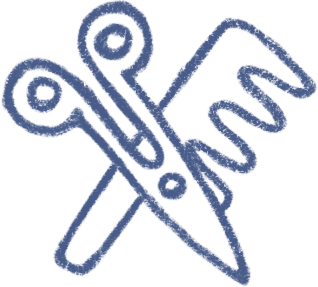 Grooming
brushing 2-3 times a week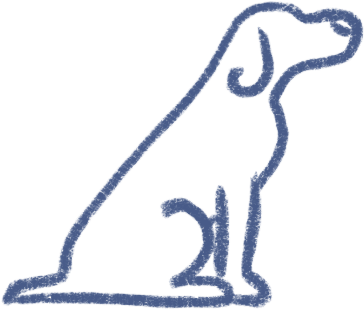 Training
wanting to learn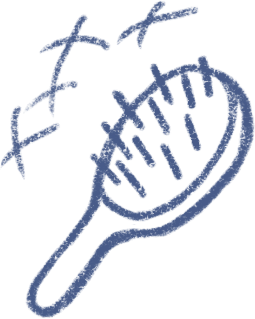 Shedding
seasonally
---
Overweight/Obese Brittanys in Modern Times
Today, Brittanys continue in their role as bird hunting companions, and also serve as pets for families living an active outdoor lifestyle. The American Kennel Club has ranked Brittanys as the 30th most popular breed in the United States. The Brittany was originally called the Brittany Spaniel until the name was officially changed to Brittany in 1982. Brittanys are very healthy dogs with few genetic health conditions. Hundreds of Brittanys have earned the American Kennel Club's Dual Champion title, meaning that they are excellent gun dogs and great showmen. Brittanys are active, energetic dogs that require ample exercise to stay happy and healthy. Many more food options are available for Brittanys today than the earlier dogs that relied on leftovers and small prey for nourishment. Though Brittanys are still active dogs today, they may not require the same calories that were needed to support the rigorous work of dogs of the past. Special attention needs to be given to a Brittany's diet, especially when the dog is overweight. Overweight dogs are at risk for a number of different medical concerns. Extra weight on a Brittany can cause stress on joints that may lead to tears and arthritis. The inflammation in the joints associated with arthritis can be painful causing decreased movement and activity for the dog. Overweight Brittanys are also prone to diabetes which can trigger other issues like kidney problems, urinary tract infections, seizures and even blindness. Heart disease, high blood pressure and cancer are medical conditions associated with obese Brittanys.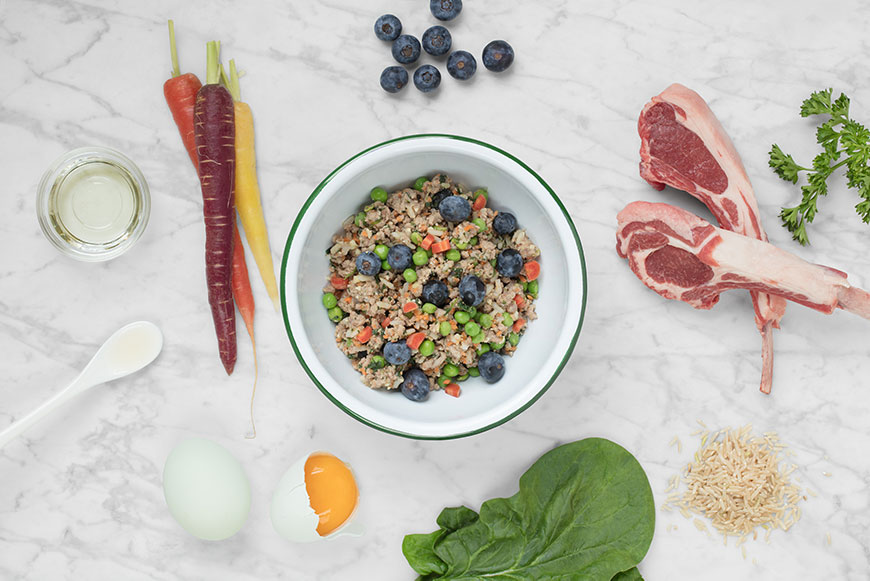 ---
The Best Dog Food for an Overweight Brittany
At Spot and Tango, we make it our top priority to provide the best dog food for your overweight Brittany. Our healthy recipes include only USDA-certified, locally-sourced beef, lamb and turkey. Spot and Tango only use meats that are free from antibiotics, preservatives and hormones. Quality proteins used in our dog food may help overweight Brittanys build muscles, tendons, ligaments and cartilage. We never use pound-packing grain and corn fillers, but instead incorporate healthy gluten-free quinoa, millet and brown rice into our recipes. Leafy greens and fresh fruits like blueberries, apples and dried cranberries may help alleviate arthritis, increase urinary tract health, strengthen the heart and boost the immune system.
---
Choose Spot & Tango for Overweight Brittany Dog Food
Spot & Tango can help you find the best dog food for your overweight Brittanys unique needs. All of our pet food is free from preservatives, fillers, and additives so you can rest assured you are feeding your Brittany the highest quality dog food. With help from veterinary nutritionists, the nutrition levels in our dog food for an overweight Brittany can help your dog live a longer and healthier life. Start by taking our short quiz so we can help you find the perfect food for your Brittany! Try Spot & Tango's dog food options for an overweight Brittany today!