Choosing the Best Dog Food for a Senior Brussels Griffon
The Brussels Griffon is often a loyal, alert and curious breed. Their demeanor is often times described as friendly. But as the dog ages and reaches its senior years, their temperament can become less predictable. While a Brussels Griffon typically needs regular exercise, as they get older their energy levels tend to gradually fade which can lead to obesity. A dutiful owner of a Brussels Griffon should take time to find the right dog food for a senior Brussels Griffon to help keep energy levels up and their weight controlled.
---
How Breed History Plays a Role in Senior Brussels Griffon Health Issues
Griffon type dogs have been around since the 1400's, but the Brussels Griffon the originated in Belgium in the early 1800's. The earliest task of the Brussels Griffon was to keep away rodents from the stables. They were also responsible for guarding cabs in the city of Brussels. Brussels Griffons had a small, but strong body which served them well during rigorous days of work. Their compact body and strong, distinct jaw made it simple for Brussels Griffons to hunt after fast-moving vermin. During this time, dogs were likely fed a basic diet of table scraps and leftovers. Though this diet provided calories needed to sustain life, it wasn't always healthy for Brussels Griffons with sensitive stomach.
---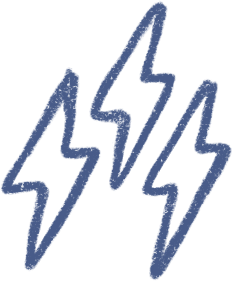 Energy
active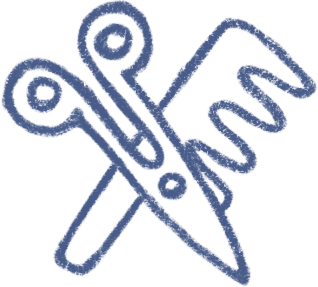 Grooming
brushing 2-3 times a week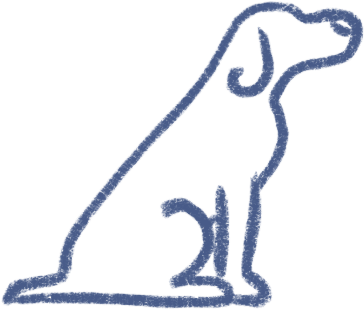 Training
willing to follow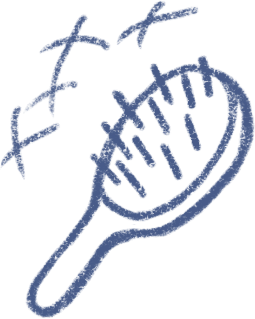 Shedding
seasonally
---
Help Your Senior Brussels Griffon Live a Full & Long Life
Many Brussels Griffon were left to their own resources to scavenge for food mostly likely surviving on barn vermin and house scraps. The Brussels Griffon may not have lived as long in years past, but it's important to note that your Brussels Griffon can live as long as 15 years or more today. How? The key to helping a senior Brussels Griffon live a full and long life all lies in selecting the best dog food for a senior Brussels Griffon and making sure it gets proper exercise. The average weight of an Brussels Griffon is 8-10 pounds. If your senior Brussels Griffon is falling outside of that range, you should first consider a healthy dog food for a senior Brussels Griffon (like the dog food Spot & Tango offers). Then, make sure your dog is getting appropriate exercise.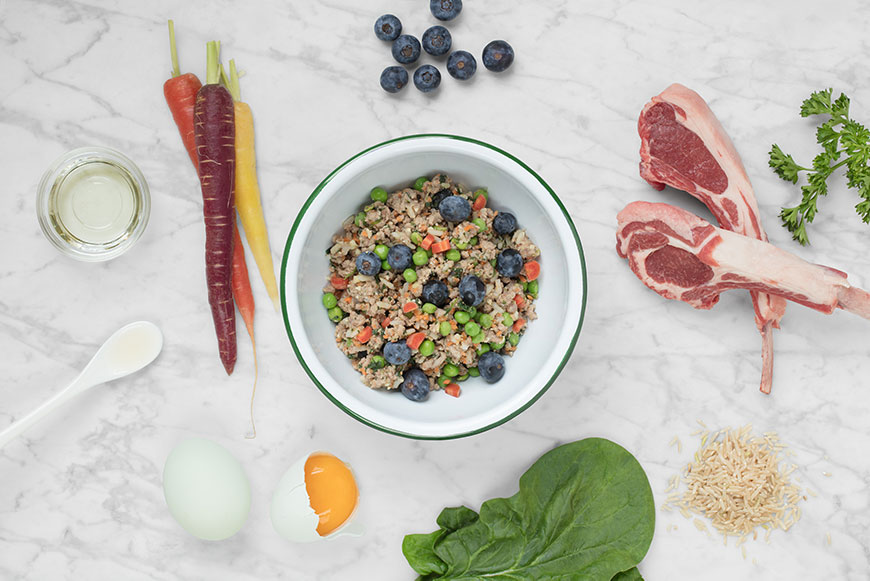 ---
The Best Dog Food for a Senior Brussels Griffon
In order to keep your senior Brussels Griffon, who is prone to being overweight because they're older, in the best health they will need just the right diet for their body, lifestyle, and age. As your Brussels Griffon ages their dietary needs will change and it's important that they are given food specific to their stage of life. As a puppy your Brussels Griffon will be going through a lot of quick development and changing and they will need a higher calorie food that will promote this quick growth. As your Brussels Griffon gets older and become less active and more of a couch potato their caloric needs will change a lot and it will be important to be mindful of this. The Brussels Griffon is for the most part a pretty healthy breed but there is a risk of back or joint problems mainly caused from weight gain or arthritis. The Brussels Griffon is very susceptible to becoming overweight now that they're a senior and they have built a lifetime of love to encourage owners to over feed them. So, it is important to monitor how much extra food is given as well as treats. Overall, the right diet will keep your Brussels Griffon from experiencing the most common problems that plague dogs such as hip, ear, and eye problems.
---
Choose Spot & Tango for Senior Brussels Griffon Dog Food
We know you will love Spot & Tango. We provide animal based protein provided by our 100% pure ground turkey, ground beef, ground lamb, and eggs. We also use fresh, locally grown, vegetables and fruits to provide a balanced diet full of essential vitamins and minerals. We deliver our meals to your door so that you can spend valuable time with your aging dog. To get the best personalized plan for your dog, take our online quiz. It will take into consideration your dog's age, weight, breed, size, and more so that we can send you food that is portioned out accordingly. To be sure you'll love our food, take advantage of our trial order, available at a discount off our normal prices. Get the dog food for senior Brussels Griffons that your dog will be excited to eat—even into old age.