Breed
Bulldog
---
AKC Grouping
Non-Sporting Group
---
Temperament
---
Demeanor
friendly
Choosing the Best Dog Food for a Bulldog with a Sensitive Stomach
The English Bulldog, also known as the British Bulldog or, simply, Bulldog, is an iconic dog breed. It's a perennial favorite of dog lovers for its uniquely lovable face and its stocky build. Bulldogs are known for the wide, flat faces, pushed in noses, and prominent jowls. The "rope," a skin fold over the top of the nose if also a defining feature, as is the upturned lower jaw and pronounced underbite. Due to this underbite, it is common for Bulldogs to show some of their bottom teeth at rest, which is uncommon in dogs in general. The Bulldog also has wide shoulders and a muscular body, and its tail is naturally very short, similar in style to cut or "docked" tails popular with other breeds. A protein rich dog food is preferred for Bulldogs, as protein will help build their characteristic strong muscles as they grow and maintain them during adulthood. The Bulldog is not only a favorite of dog lovers but is also a popular dog breed in popular media, being on the short list of breeds that serve as go-tos in cartoons, for example. The English Bulldog is an unofficial mascot of Great Britain, and it serves as a symbol of plucky defiance. It's commonly associated with Winston Churchill's stand against Nazi Germany during World War 2. The Bulldog is also a popular mascot in the US, where it serves as the mascot of the US Marine Corps, as well as 39 universities.
---
Breed
Bulldog
---
AKC Grouping
Non-Sporting Group
---
Temperment
Demeanor
friendly
The History of Bulldogs with a Sensitive Stomach
While the Bulldog is a popular pet, it's worth noting that this breed is prone to many health concerns. Due to their large heads and shoulders, birth complications may arise, so 80% of Bulldog litters are delivered via C section. They are also the breed most likely to deal with hip dysplasia, which affects around 73% of Bulldogs. While Bulldogs may live upwards of 11 years, the average life expectancy is just over half that, about 6 years with only about 9% dying of old age. 20% of Bulldog deaths are related to cardiac issues, while 18% are due to cancer. Their unique skin folds also present problems if not cleaned frequently. Improper care for these skin folds, especially around the nose, can result in infections and other issues. Obesity is a problem for any dog, but it's even more of detriment for Bulldogs, as it can exacerbate many of the medical problems they are genetically disposed to.
---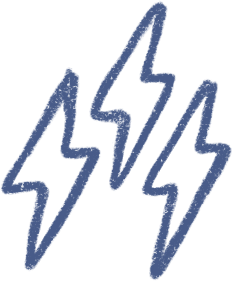 Energy
active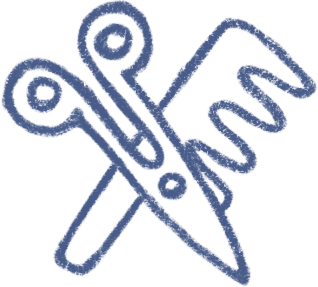 Grooming
brushing 2-3 times a week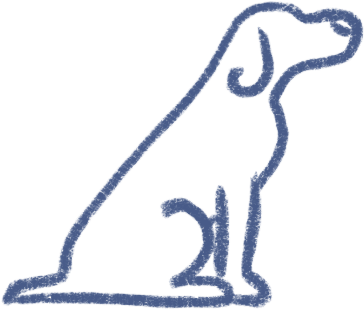 Training
willing to follow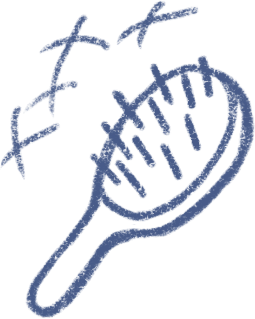 Shedding
regularly
---
A Bulldog with a Sensitive Stomach in Modern Times
Bulldogs with sensitive stomachs may need certain dietary amenities. For example, a high protein diet may present digestive problems if not paired with enough fiber, so a fiber rich dog food is essential. A dog food free of gluten is also preferred, as gluten can be tough to digest, even for humans, and it can be even worse for dogs. Spot & Tango may have the right dog food for your Bulldog with a sensitive stomach.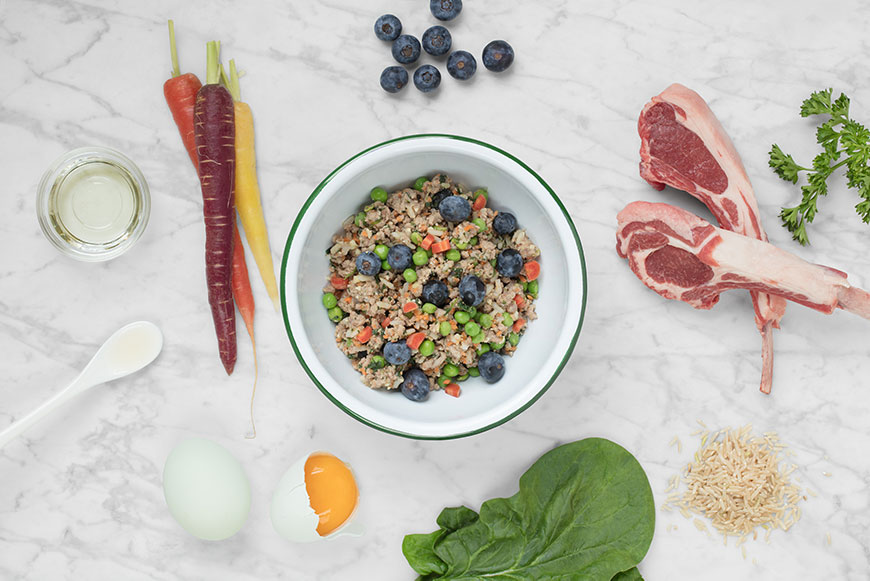 ---
The Best Dog Food for a Bulldog with a Sensitive Stomach
Your trusted veterinarian will be best suited to diagnose potential causes for your Bulldog's sensitive stomach. Spot & Tango works together with you and your veterinarian to identify the most suited dog food for your Bulldog with a sensitive stomach. Spot & Tango eliminates all the guesswork in selecting dog food by including every ingredient, source and other important details found in our recipes on our website. Knowing the role that healthy ingredients play in developing dog food recipes, Spot & Tango ensures all of our locally sourced beef, lamb & turkey is free of all growth hormones, preservatives and artificial ingredients. Bulldogs with sensitive stomach issues especially need the high-quality carbohydrates included in the Spot & Tango recipes. Not unlike humans, Bulldogs need a healthy portion of leafy greens and fruits in their diets to aid in digestion and provide critically needed vitamins and nutrients. Owners can have peace of mind knowing that the recipes developed by Spot & Tango are composed of healthy, thoughtfully selected ingredients perfect for a Bulldog with a sensitive stomach.
---
Choose Spot & Tango for Bulldog Sensitive Stomach Dog Food
Spot & Tango's mission statement is to provide the right dog food for all of man's best friends. With fresh, whole, human-grade ingredients, Spot & Tango meals are healthy and appetizing. We forego gluten that may irritate your dog's stomach in favor of fruits and vegetables that provide fiber, vitamin C, and other vitamins and nutrients your dog needs. Our meals are rich in the protein your furry friend craves and needs, and we use only 100% real meat with no fillers to surprise you with unexpected weight gain. The Spot & Tango family is just that, a family owned and operated business, and we want to help care for your family. We start with a questionnaire to help pinpoint your dog's unique needs to provide you with a personalized dietary plan to make sure your dog has the best food possible to live a healthy and happy life.