Breed
Bullmastiff
---
AKC Grouping
Working Group
---
Temperament
---
Demeanor
alert and responsive
Choosing the Best Dog Food for an Overweight Bullmastiff
It is obvious that Bullmastiffs are one of the largest dog breeds there is. Although not as massive as their Mastiff cousins, they are from the same lineage and not far off behind. Just as their name suggests, Bullmastiffs are a crossbreed between a bulldog and a mastiff. This explains their massive size, ferocity, and agility. This breed was specifically designed by the gamekeepers to deter poachers from their livestock and estates. This was back in England in the mid 1800s. This can explain why the breed is commonly seen working alongside hunters, soldiers and policemen. The gamekeepers needed a dog that was big enough to take down a human being, but still agile and fierce enough to chase poachers and other trespassers away. Its massive size alone is enough to send the message home. On the other hand, the size also leads to some health complications such as overweight and obesity. Dog food for overweight Bullmastiffs should therefore be carefully considered and especially with the help of an experienced vet. The Bullmastiff was recognized by the AKC in 1934, one decade later after the English Kennel Club deemed it as a pure breed. The dog, however, comprises of 40% bulldog and 60% mastiff. Despite their massive size, Bullmastiffs are a great family protector and companion. In fact this breed is one of the most popular pets in the world. Its sensitive nature makes it an ideal family dog that is well-behaved. However, being an intelligent and independent dog, it is not easy to train it. It is advisable that you train it when very young and ensure you have the patience as well.
---
Breed
Bullmastiff
---
AKC Grouping
Working Group
---
Temperment
Demeanor
alert and responsive
The History of Bullmastiffs and Obesity
Most health issues in this breed are as a result of their massive size and the diet they are given. It is always important to consult your vet before making a decision to purchase your dog food. Other health conditions result from genetics and the environment. It is therefore vital that you are equipped with all the health problems associated with Bullmastiffs before you introduce this breed from your home. However, regardless of the specific breed, all dogs will encounter some health concerns at one point during their life.
---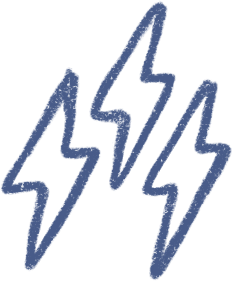 Energy
energetic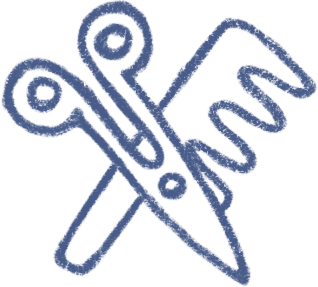 Grooming
only an occasional bath and brushing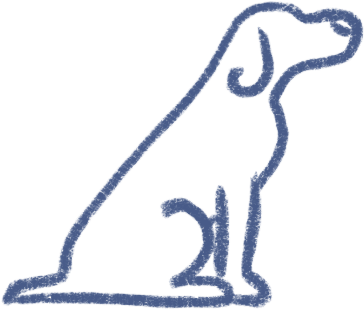 Training
willing to follow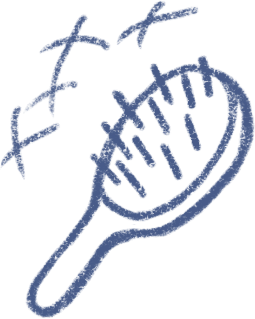 Shedding
seasonally
---
Overweight/Obese Bullmastiffs in Modern Times
Some of the main health problems include heart diseases, allergies, bloating, obesity and hip dysplasia. Heart diseases are directly linked to excessive weight gain which results from poor nutrition and lack of exercise. Bullmastiffs require food that is rich in proteins; and low in fat, calories and carbohydrates. However, this should be carefully considered as the nutrient level should depend on the size, age and physical activity of the dog.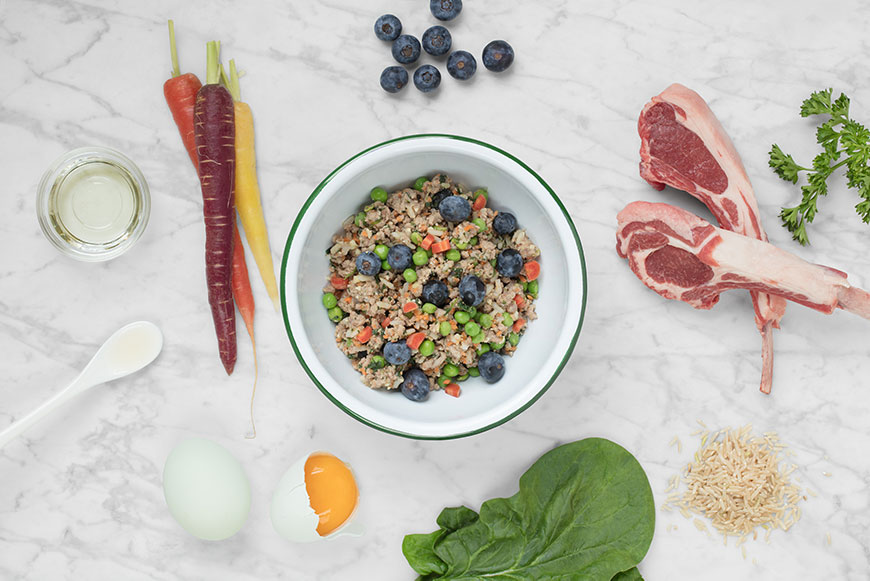 ---
The Best Dog Food for an Overweight Bullmastiff
It is always advisable that you consult a professional pet nutritionist before purchasing your dog food for overweight Bullmastiffs. Some dogs are also allergic to some types of foods, especially those with gluten, corn, soy and some carbohydrates. The issue of hip dysplasia could be genetic or also as a result of excessive weight gain. If left untreated, this can incapacitate your dog or even lead to death.
---
Choose Spot & Tango for Overweight Bullmastiff Dog Food
Spot ang Tango have made it their mission to provide dogs everywhere the the right food for comprehensive canine nutrition. Our meals are made with only fresh, whole ingredients and are fit for even human consumption, because man's best friend deserves the best. We avoid the use of cheap and unnecessary filler like sugar, which can cause unexpected weight gain. Every dog has their own unique needs, and we can help discern those needs with our proprietary questionnaire in order to develop a suggested meal plan for your overweight Bullmastiff based on age, breed, and other factors. Our meals have been engineered from the ground up with the help of medical experts in order to create overweight Bullmastiff dog food that promotes better overall health by including vitamin C, fiber, calcium, and the protein dogs crave, among other vitamins and nutrients. We here at Spot and Tango are a family, and so we know that your Bullmastiff is part of your family. As such, we want to help you provide the dog food your Bullmastiff deserves.