Breed
Bullmastiff
---
AKC Grouping
Working Group
---
Temperament
---
Demeanor
alert and responsive
Choosing the Best Dog Food for a Senior Bullmastiff
A Bullmastiff, just as the name suggests is a large dog resulting from a crossbreed of the Mastiff and the Bulldog. Reaching a height of 27 inches and weighing over 120 pounds in their prime, a bullmastiff is an intimidating presence. It has both the characteristics of bulldogs and mastiffs implying that it's very fierce and agile. The breed was designed specifically by gamekeepers to deter poachers. The breed had all the qualities and performed its role perfectly. Since then, bullmastiffs have earned the role of a protector working alongside, soldiers, hunters and police. Their massive size may benefit from a diet rich in protein to sustain their mass and muscle growth. However, just like in human beings, the food you give your dog will depend on a number of factors. Age is one of these factors and you should always consult with your vet before your purchase dog food for senior Bullmastiffs. With an average lifespan of 8-10 years, bullmastiffs require a high quality diet that is rich in natural ingredients especially during their senior years.
---
Breed
Bullmastiff
---
AKC Grouping
Working Group
---
Temperment
Demeanor
alert and responsive
How Breed History Plays a Role in Senior Bullmastiff Health Issues
A bullmastiff will need a wholesome and high quality diet. However, unlike their massive counterparts, they do not require as much protein as many people think. Yes, they are large but not as active and would rather curl on your feet than play fetch. Basically, the breed may benefit from a diet that is rich in leafy vegetables, meaty proteins, essential vitamins and fruits. For the overall health of your dog, food rich in vitamin C and minerals like zinc and calcium are vital. With their short lifespan, the breed may start showing aging signs at the age of around 6 years, During this phase, it is important that you gradually start switching to the senior formula. You can consult your vet or simply visit Spot & Tango for the ideal solution. During their senior years, bullmastiffs become less active and require small amounts of protein in their diet. Stomach irritations are also common during this period. Some dogs might have issues digesting some foods such as grain products and gluten.
---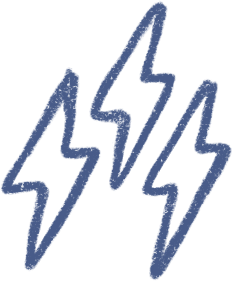 Energy
energetic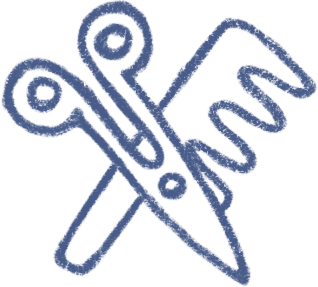 Grooming
only an occasional bath and brushing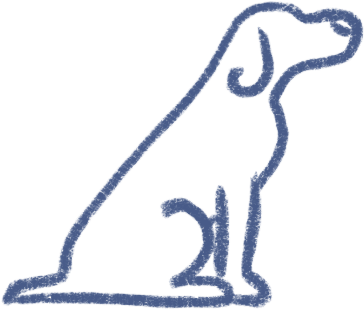 Training
willing to follow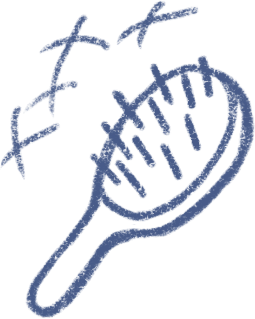 Shedding
seasonally
---
Help Your Senior Bullmastiff Live a Full & Long Life
It's quite rare to find bullmastiffs with health issues, but some are prone to a number of health problems. This is especially during their golden years and proper nutrition can help prevent and lower the risk of some of these problems. Some of the common health problems include, obesity, bloat, hip dysplasia and allergies. Hip dysplasia is a common problem especially as they age and is when the hip joints form abnormally. This may be due to their massive sizes which can result from obesity through the diet you give your dog. The dog might have trouble walking, rising and if unchecked, the dog may lose the ability to walk. Allergies are common in most dog breeds. In Bullmastiffs however, they mostly result from gluten products, wheat, soy and corn. Some early signs include diarrhea, itching and severe ear infections. Obesity is a preventable condition that can be controlled through proper diet and exercise. Being less active, the breed can easily gain weight leading to other health issues like heart diseases and cancer. It is always advisable to follow a regular feeding schedule and involving your dog in physical activities.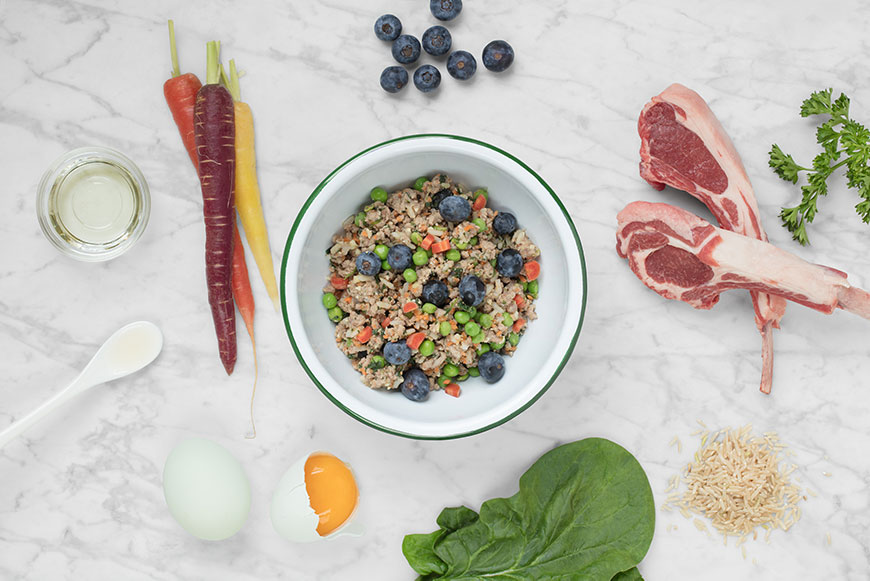 ---
The Best Dog Food for a Senior Bullmastiff
High quality dog food packed with fresh, nutritious ingredients is important in keeping Bullmastiffs healthy. The dietary needs of Bullmastiffs change throughout their life, making it important to provide dog food specially formulated for each unique phase. Growing Bullmastiff puppies will require more calories than an older dog because of their higher activity level. As Bullmastiffs age, they require less calories and a dog food that targets senior Bullmastiff needs. Though Bullmastiffs are generally healthy, they may experience certain health conditions as they age. Osteoarthritis can affect senior Bullmastiffs, causing pain and loss of mobility. Senior Bullmastiffs may also suffer from loose, broken or missing teeth. Because of this state, senior Bullmastiffs may have difficulty chewing their food and can benefit from a soft, palatable diet. A real difference can be made in slowing the progression of age-related health conditions of Bullmastiffs by providing a quality dog food that meets these concerns.
---
Choose Spot & Tango for Senior Bullmastiff Dog Food
This gentle giant breed has earned a great reputation as protectors and great family companions. They have a short lifespan of about 8-10 years and require a proper diet plan to maintain. At Spot & Tango, we make it our mission to offer the ideal human-grade food that is made by animal nutritionists and veterinarians and particularly customized for your senior bullmastiff. All of our food is locally-sourced and prepared in our USDA-approved kitchen in New York. Fill out our quiz online and Spot & Tango will help you build the perfect plan that is personalized based on your dog's weight, activity level, age, and other physical characteristics