Breed
Cairn Terrier
---
AKC Grouping
Terrier Group
---
Temperament
---
Demeanor
friendly
Choosing the Best Dog Food for a Senior Cairn Terrier
The Cairn Terrier is often an alert, cheerful and busy breed. Their demeanor is often times described as friendly. But as the dog ages and reaches its senior years, their temperament can become less predictable. While a Cairn Terrier typically needs regular exercise, as they get older their energy levels tend to gradually fade which can lead to obesity. A dutiful owner of a Cairn Terrier should take time to find the right dog food for a senior Cairn Terrier to help keep energy levels up and their weight controlled.
---
Breed
Cairn Terrier
---
AKC Grouping
Terrier Group
---
Temperment
Demeanor
friendly
How Breed History Plays a Role in Senior Cairn Terrier Health Issues
Originally bred to kill vermin and other pests like rats, mice and even rabbits in and around the home, most breeds of the Terrier Group are described as spirited yet eager. This often times seems contradictory at first, but any owner of a terrier knows, it's a perfect description. The feisty Cairn Terrier may become more aloof in its senior years but typically retains its cheerful, alert and busy nature. The role of the Cairn Terrier hasn't changed radically over the decades though with more advanced pest control available today, Cairn Terriers likely have a more controlled diet provided by their owners. Most humans tend to overfeed their pets, which can lead to serious issues if obesity sets in--especially for senior Cairn Terriers.
---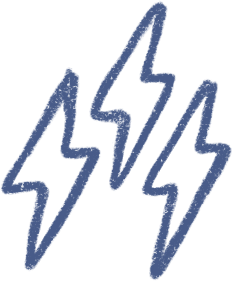 Energy
active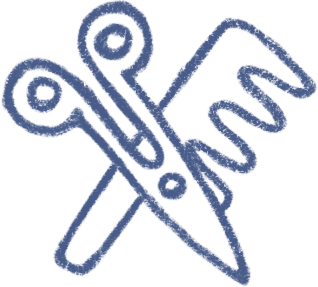 Grooming
a weekly good brushing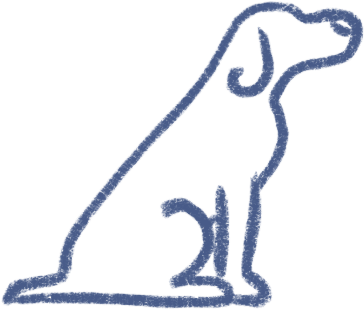 Training
willing to follow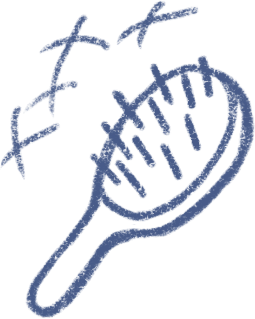 Shedding
occassionally
---
Help Your Senior Cairn Terrier Live a Full & Long Life
Since the Cairn Terrier was bred primarily for hunting rodents, it is a good possibility that dogs of this breed would have eaten of their prey, without much consideration given to a more sophisticated diet by their owners. The Cairn Terrier may not have lived as long in years past, but it's important to note that your Cairn Terrier can live as long as 15 years or more today. How? The key to helping a senior Cairn Terrier live a full and long life all lies in selecting the best dog food for a senior Cairn Terrier and making sure it gets proper exercise. The average weight of an Cairn Terrier is 14 pounds (male), 13 pounds (female). If your senior Cairn Terrier is falling outside of that range, you should first consider a healthy dog food for a senior Cairn Terrier (like the dog food Spot & Tango offers). Then, make sure your dog is getting appropriate exercise.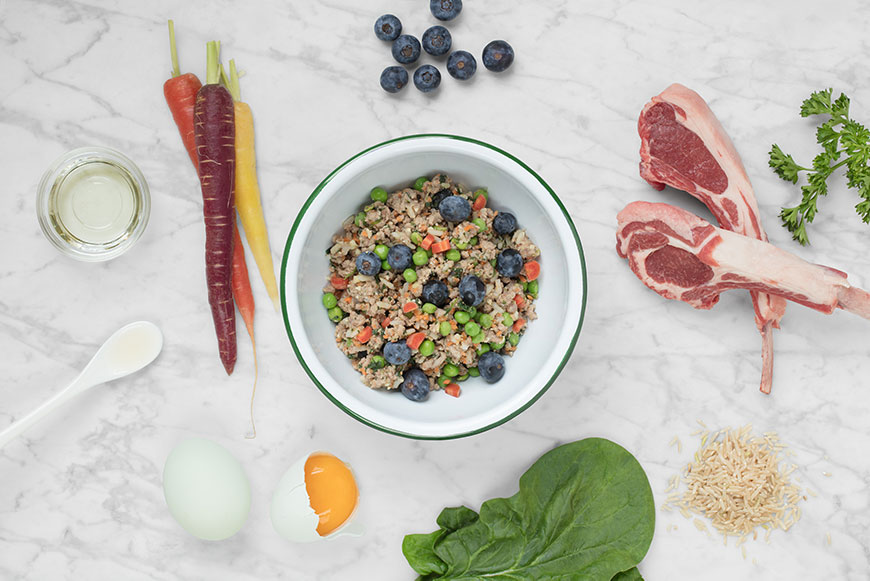 ---
The Best Dog Food for a Senior Cairn Terrier
It is important to make sure your Cairn Terrier dog is on the right diet in order to keep him healthy. In order to keep your Cairn Terrier dog healthy throughout it's life it is important to make sure they are on the appropriate dog food. As a Cairn Terrier puppy they should be on a good high quality food that is for formulated for growth or all stages of life. As Cairn Terrier dogs mature they need to be on a good high quality food that is formulated for all stages of life or for adults. Cairn Terrier dogs are known to be healthy breeds however, making sure they get routine check ups is always important to keep them healthy and making sure they are on the appropriate dog food will help contribute to keeping them healthy. Since, Cairn Terrier dogs are known to be healthier breeds you can help keep them healthy even as they age if you take them for routine check ups and feed them a good high quality dog food with the proper nutrients. Being on the right food will make all the difference of keeping Cairn Terrier dogs a healthy breed.
---
Choose Spot & Tango for Senior Cairn Terrier Dog Food
Spot & Tango dog food is engineered with the health of medical experts to be both appetizing for dogs and also promote the health of your dog. Spot & Tango's products are made from human grade, whole ingredients, and we'll help you find the right products for your dog's unique needs. Our meals are made from 100% real meat for a high protein diet that most dogs need, and our products are gluten and grain free, with the exception of a meal that prominently features brown rice. Spot & Tango dog food is also chock full of vitamins and nutrients dogs need to promote a strong immune system and good gut health, as well as being appetizing and enjoyable for dogs of all ages.