Breed
Carolina Dog
---
AKC Grouping
Foundation Stock Service
---
Temperament
loyal
independent
reserved with strangers
---
Demeanor
alert and responsive
Choosing the Best Dog Food for a Senior Carolina Dog
The Carolina Dog is often a loyal, independent and reserved with strangers breed. Their demeanor is often times described as alert and responsive. But as the dog ages and reaches its senior years, their temperament can become less predictable. While a Carolina Dog typically needs regular exercise, as they get older their energy levels tend to gradually fade which can lead to obesity. A dutiful owner of a Carolina Dog should take time to find the right dog food for a senior Carolina Dog to help keep energy levels up and their weight controlled.
---
Breed
Carolina Dog
---
AKC Grouping
Foundation Stock Service
---
Temperment
loyal
independent
reserved with strangers
Demeanor
alert and responsive
How Breed History Plays a Role in Senior Carolina Dog Health Issues
First identified in North Carolina at the end of the 19th century, the Carolina Dog is at home in the hot sandy forests of the Sandhill region of North Carolina. It is thought that the Carolina dog originated from Asia and become domesticated by American Indians. An avid hunter, the Carolina Dog was also a pack dog. Sometimes referred to as an Indian Dog, the Carolina Dog is proficient at hunting small prey and is able to extract burrowing vermin from small crevices. Skeletal remains of the Carolina Dog have been uncovered in Indian burial sights from Alaska to Florida. The Carolina Dog is a clever and loyal family pet, easily trained and very playful.
---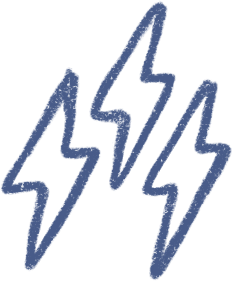 Energy
active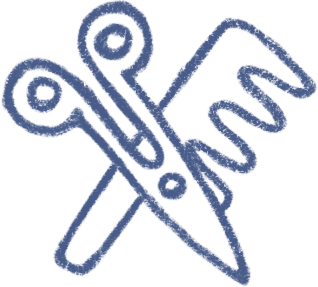 Grooming
only an occasional bath and brushing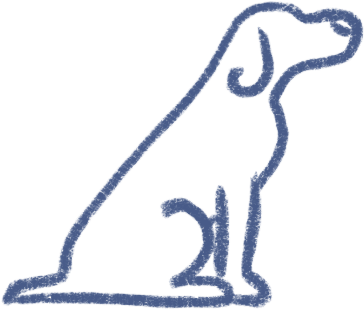 Training
wanting to learn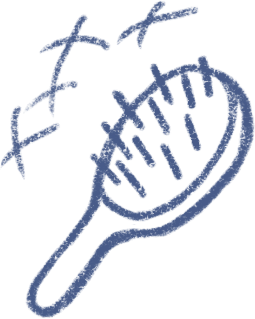 Shedding
seasonally
---
Help Your Senior Carolina Dog Live a Full & Long Life
Historically the Carolina Dog most likely survived on hunting spoils and barn vermin. Owners generally left dogs to their own resources to find adequate food. The Carolina Dog may not have lived as long in years past, but it's important to note that your Carolina Dog can live as long as 15 years or more today. How? The key to helping a senior Carolina Dog live a full and long life all lies in selecting the best dog food for a senior Carolina Dog and making sure it gets proper exercise. The average weight of a Carolina Dog is 30-55 pounds. If your senior Carolina Dog is falling outside of that range, you should first consider a healthy dog food for a senior Carolina Dog (like the dog food Spot & Tango offers). Then, make sure your dog is getting appropriate exercise.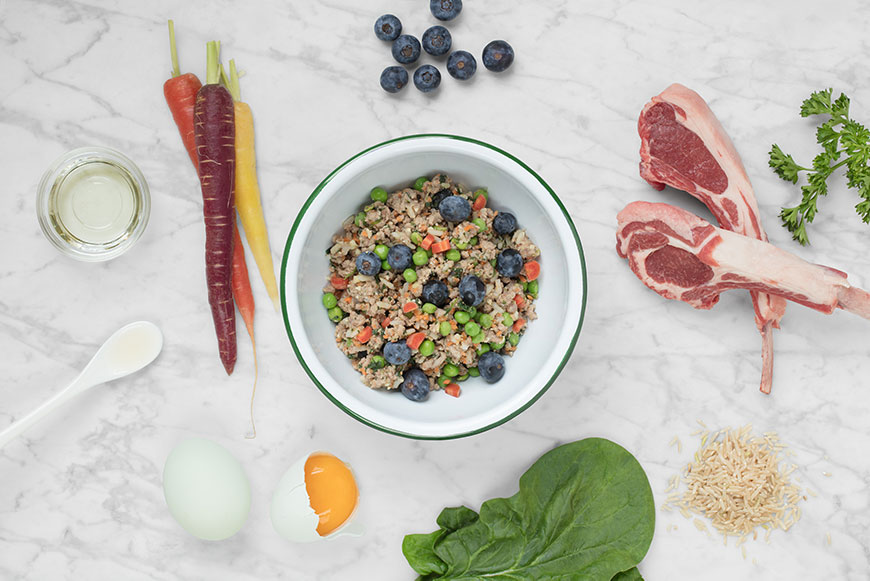 ---
The Best Dog Food for a Senior Carolina Dog
It is important to make sure your Carolina Dog is on the right diet. Being on the proper dog food throughout the life of a Carolina Dog is very important for their overall health. As a puppy, Carolina Dogs need to be on a good high quality dog food formulated for growth or all stages of life. As Carolina Dogs mature they need to be fed a good high quality dog food formulated for all stages of life or adult. Carolina Dogs are known to be a healthy breed but, like all dogs, it is important for them to have routine check ups and to be fed a good high quality dog food in order to stay healthy. Given the fact that Carolina Dogs are healthy dogs as long as you feed them a good high quality dog food and take them to the veterinarian for their routine check ups they should remain happy and healthy throughout their life. It is important that your senior Carolina Dog is on the right dog food, and it makes a difference in their overall health, especially as they age.
---
Choose Spot & Tango for Senior Carolina Dog Dog Food
Senior Carolina Dogs need special care, and making sure they get the best quality ingredients is a great way to not only keep them happy in their later years, but also to keep them healthy and living longer and happier lives. Spot & Tango has produced recipes made for your aging Senior Carolina Dog Food that will give them the nutrients they need with individually designed meals that are tailored to your pets needs. Not only do the meals come packaged in perfect portion, but they contain delicious locally-sourced, USDA approved for human consumption meats like turkey, beef, and lamb. Spot & Tango knows that feeding senior Carolina Dogs can be an issue for many owners, as dental problems get more common. For senior Carolina Dogs, Spot & Tango ensures that the foods you get are prepared that makes it easy for them to enjoy, with softer meals for senior Carolina Dogs with dental issues. Choose Spot & Tango today and give your senior Carolina Dog a better choice.