Breed
Chesapeake Bay Retriever
---
AKC Grouping
Sporting Group
---
Temperament
affectionate
bright
sensitive
---
Demeanor
somewhat reserved
Choosing the Best Dog Food for an Overweight Chesapeake Bay Retriever
It's helpful to review the history of Chesapeake Bay Retrievers in order to provide appropriate food for your dog. The role of Chesapeake Bay Retrievers has changed over time, providing a possible explanation for overweight dogs today.
---
Breed
Chesapeake Bay Retriever
---
AKC Grouping
Sporting Group
---
Temperment
affectionate
bright
sensitive
Demeanor
somewhat reserved
The History of Chesapeake Bay Retrievers and Obesity
Chesapeake Bay Retrievers originated in the Chesapeake Bay, a body of water around Maryland and Virginia known for cold temperatures year round. Wealthy, American duck club owners started breeding Chesapeake Bay Retrievers in the 19th century. Early Chesapeake Bay Retrievers were responsible for retrieving ducks from the icy cold waters of the Chesapeake Bay. The Chesapeake Bay was a popular place to hunt because of its location along the flight path used by ducks and geese to migrate to their winter homes. Chesapeake Bay Retrievers were reliable workers with reports of retrieving up to 300 ducks a day. Their thick, waterproof coat protected them in cold water, and their webbed feet made them efficient swimmers.
---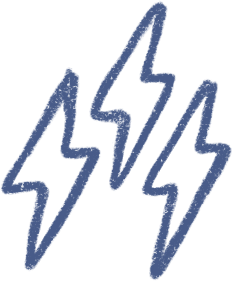 Energy
energetic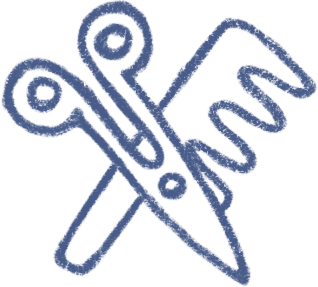 Grooming
brushing 2-3 times a week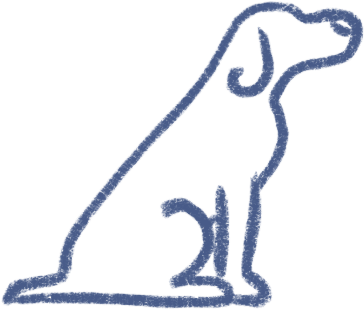 Training
willing to follow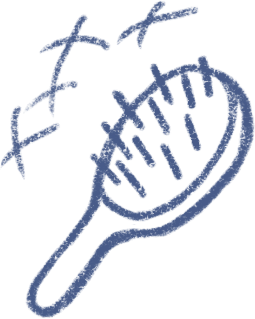 Shedding
regularly
---
Overweight/Obese Chesapeake Bay Retrievers in Modern Times
Dog food wasn't very advanced during this time, most likely consisting of table scraps and leftovers. Today, Chesapeake Bay Retrievers are used as therapy dogs, K-9 dogs and family companions. They have excelled in the show ring and in dog sports. Chesapeake Bay Retrievers were one of the first nine breeds registered with the American Kennel Club. Chesapeake Bay Retrievers continue to be active, though not at the same level as in the past. Though some Chesapeake Bay Retrievers are still used as work dogs, many have become beloved members of their family. Because Chesapeake Bay Retrievers are not as active as in the past, they may not require the same amount of food.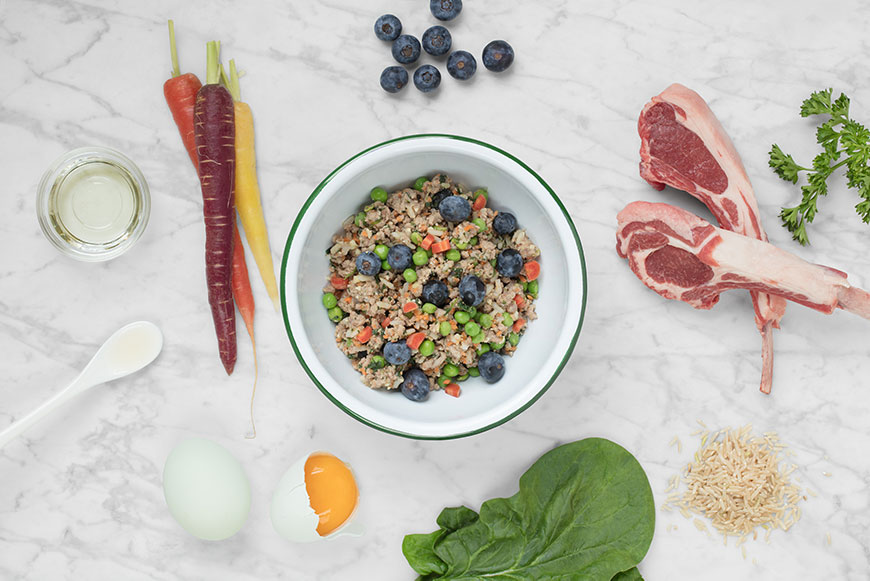 ---
The Best Dog Food for an Overweight Chesapeake Bay Retriever
Spot & Tango has worked with veterinary nutrition professionals to make top quality dog food that can help an obese Chesapeake Bay Retriever. Spot & Tango places a high priority on sourcing beef, lamb and turkey from local New York farmers for each of their dog food recipes. Following their commitment to quality ingredients, Spot & Tango forbids all antibiotics, preservatives and hormones in each on their recipes. Food rich in nutrients and rich vitamins can serve to attend to symptoms that your obese Chesapeake Bay Retriever may be experiencing. Dedicated to dealing with the tendency for dogs to gain weight today, Spot & Tango only utilizes select carbohydrates on their veterinary nutritionist-approved dishes. An obese Chesapeake Bay Retriever particularly needs to incorporate sufficient leafy greens and fruits in their diet to help in digestion and energy levels-- Spot and Tango's dog food has both.
---
Choose Spot & Tango for Overweight Chesapeake Bay Retriever Dog Food
At Spot and Tango, we make it our mission to deliver fresh, healthy, all natural meals for your overweight Chesapeake Bay Retriever. Our dog food is specially formulated by a team of veterinarians to match the nutritional levels mandated by the AAFCO. We are dedicated to using quality, dog-friendly ingredients including lamb, turkey, beef, spinach, carrots, peas, eggs, apple cider vinegar and safflower oil. These powerhouse ingredients can not only help your obese Chesapeake Bay Retriever lose unhealthy weight, but are also likely to provide other health benefits including allergy relief, improved immunity, increased energy, muscle strengthening, digestion support and relief from arthritis. By taking our online quiz, you can find the perfect plan for your overweight Chesapeake Bay Retriever based on weight, activity level and other physical characteristics. Meals are delivered straight to your door, making it simple to feed your Chesapeake Bay Retriever wholesome and delicious food in the portions they need to get to, and maintain, a healthy weight. Give your Chesapeake Bay Retriever the high-quality dog food they deserve. Start your trial today.