Breed
Chinese Shar-Pei
---
AKC Grouping
Non-Sporting Group
---
Temperament
---
Demeanor
somewhat reserved
Choosing the Best Dog Food for a Senior Chinese Shar-Pei
The Chinese Shar-Pei is often a loyal, independent and is naturally calm breed. Their demeanor is often times described as reserved with strangers. But as the dog ages and reaches its senior years, their temperament can become less predictable. While a Chinese Shar-Pei typically needs regular exercise, as they get older their energy levels tend to gradually fade which can lead to obesity. A dutiful owner of a Chinese Shar-Pei should take time to find the right dog food for a senior Chinese Shar-Pei to help keep energy levels up and their weight controlled.
---
Breed
Chinese Shar-Pei
---
AKC Grouping
Non-Sporting Group
---
Temperment
Demeanor
somewhat reserved
How Breed History Plays a Role in Senior Chinese Shar-Pei Health Issues
Originating in China centuries ago, the Chinese Shar-Pei was an integral part of farming life. they protected livestock against predators. Owned mostly by peasants and farmers, the Chinese Shar-Pei was a keen hunter and herder. Very versatile, the Chinese Shar-Pei was barely spared extinction as most purebred dogs were slaughtered at the onset of the communist regime. Known for unique breeding, the Chinese bred the Chinese Shar-Pei to be well proportioned with a muscular stature able to endure long days of hunting and herding. Broad shoulders, keen eyesight and endurance made the Chinese Shar-Pei a favorite with farmers and peasants. As farm dogs, the Chinese Shar-Pei was most likely left to fend for themselves surviving on hunting scraps and smaller animals easily preyed upon. This diet was no doubt insufficient and provided inadequate nutrition for those Chinese Shar-Pei suffering from sensitive stomachs.
---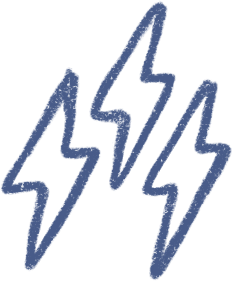 Energy
active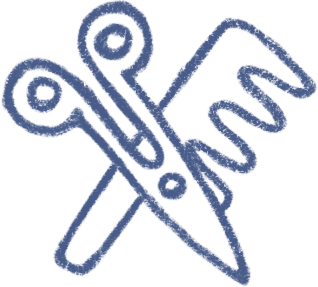 Grooming
only an occasional bath and brushing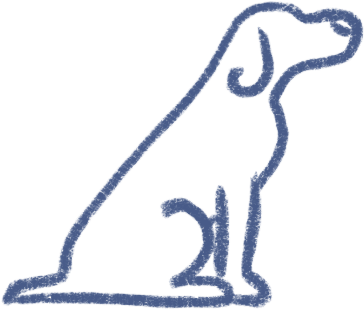 Training
typically stubborn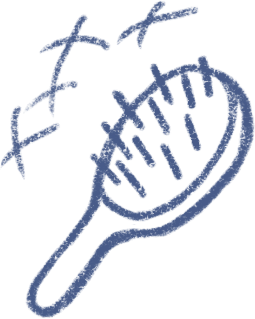 Shedding
regularly
---
Help Your Senior Chinese Shar-Pei Live a Full & Long Life
In the early days of the Shar-Pai's history dog food was not a priority for dog owners. Dogs were not viewed as family pets but more like laborers and it was up to them to search out and hunt out for their own food. If anything at all owners may have given them scraps or leftovers from their own meals. The Chinese Shar-Pei may not have lived as long in years past, but it's important to note that your Chinese Shar-Pei can live as long as 12 years or more today. How? The key to helping a senior Chinese Shar-Pei live a full and long life all lies in selecting the best dog food for a senior Chinese Shar-Pei and making sure it gets proper exercise. The average weight of an Chinese Shar-Pei is 45-60 pounds. If your senior Chinese Shar-Pei is falling outside of that range, you should first consider a healthy dog food for a senior Chinese Shar-Pei (like the dog food Spot & Tango offers). Then, make sure your dog is getting appropriate exercise.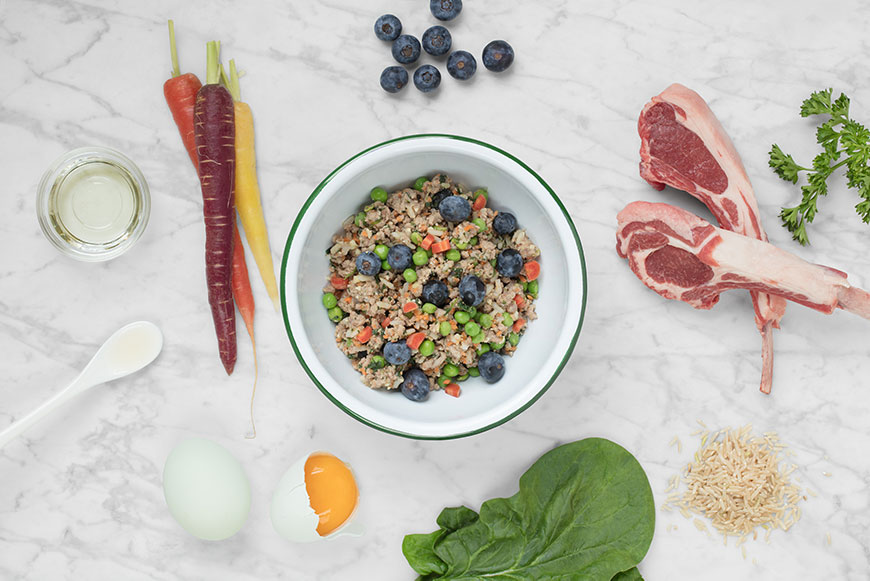 ---
The Best Dog Food for a Senior Chinese Shar-Pei
The right diet can have a huge impact on the Chinese Shar-Pei's health. A proper diet isn't just important as a puppy, but it is important that Chinese Shar-Peis have the proper diet their entire lives. As a puppy, a high-quality dog food would be beneficial to the Chinese Shar-Pei. Once matured from a puppy, the Chinese Shar-Pei should continue to consume high-quality dog food. The Chinese Shar-Pei can develop certain medical conditions over the course of its life without proper dog food. Without proper care or diet, one condition the Chinese Shar-Peis can develop is patellar luxation, which affects the dog's kneecap. Even though senior Chinese Shar-Peis can experience a number of health conditions, the right dog food can improve their health, making such an option worth looking into.
---
Choose Spot & Tango for Senior Chinese Shar-Pei Dog Food
Spot & Tango is a great option for Chinese Shar-Pei senior Chinese Shar-Pei food. Our platform allows you to create a customized meal plan for your senior Chines Shar-Pei. Start by taking our short quiz. Our team of experts including animal nutritionists, food scientists, and veterinarians will help you find the perfect dog food for your Chinese Shar-Pei. All of our recipes are human grade, free from fillers, additives, and preservatives. We make each of our meals in small batches to maximize flavor, nutrients and prioritized the safety of our food. Our recipes are composed of nutrient-rich foods including vegetables, oils & vinegar, meats, eggs, carbohydrates, and fruits. Each pre-portioned meal will arrive in insulated boxes and vacuum sealed packaging to keep in freshness. Try Spot & Tango Chinese Shar-Pei senior Chinese Shar-Pei food options today!