Breed
Chow Chow
---
AKC Grouping
Non-Sporting Group
---
Temperament
dignified
bright
serious-minded
---
Demeanor
somewhat reserved
Choosing the Best Dog Food for an Overweight Chow Chow
The Chow Chow is a breed known for its striking appearance. Its Chinese name hits the nail right on the head, as it translates to "puffy lion dog," and the Chow Chow is known for its "mane" of thick fur around the neck. It also has fluffy fur on its legs and a fluffy tail. It's also known for its wide, flat face with deep set eyes, but a snout that protrudes as normal. Its tail curls up and over onto its back, and it has upright, pointed ears, but with rounded tips. Its hind legs are oddly straight for a dog, making its gait somewhat awkward looking. The Chow Chow breed has been around for millennia, possibly as long as 3,000 years, and is thought to originate in China or Arctic Asia. Speculation is no stranger to the Chow Chow, as its age makes verifying much of its history much more difficult. For instance, it was thought to be bred for human consumption, and some think the name Chow Chow is a Cantonese word meaning "edible. " That's not even the only theory behind the name. It's also thought by some to have been the inspiration for the teddy bear, because Queen Victoria's friends thought it beneath her to be seen publicly with her Chow Chow and had a stuffed proxy made for her. The resemblance is certainly there. While it does resemble a lion in some ways, it does resemble a bear in others.
---
Breed
Chow Chow
---
AKC Grouping
Non-Sporting Group
---
Temperment
dignified
bright
serious-minded
Demeanor
somewhat reserved
The History of Chow Chows and Obesity
The Chow Chow is a relatively low energy breed, which can make them perfect for apartment living, as well as urban living. However, this means that deliberate, daily exercise is a must. If the Chow Chow doesn't get plenty of exercise, it may become overweight, or a Chow Chow that is already overweight will need to get proper exercise to help it lose weight.
---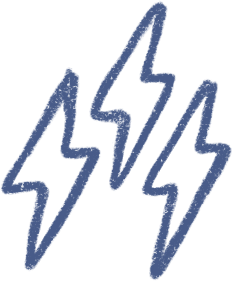 Energy
active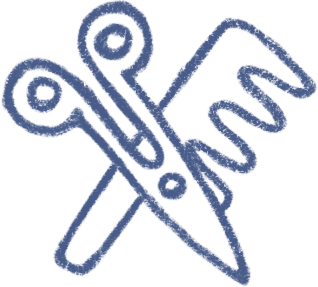 Grooming
brushing 2-3 times a week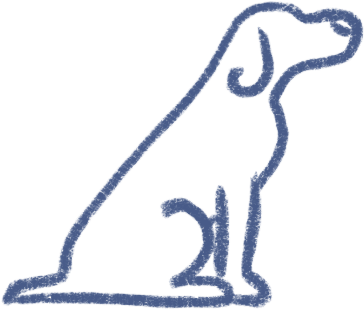 Training
typically stubborn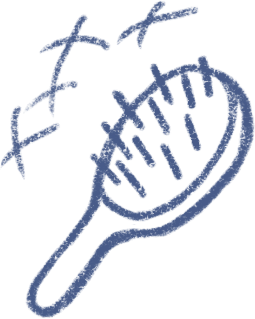 Shedding
seasonally
---
Overweight/Obese Chow Chows in Modern Times
Excess weight can create a number of health problems, and it can worsen other, pre existing conditions. Dieting is also an important factor in weight management. Cheaper dog food may contain fillers such as gluten and sugar that can complicate digestion and turn into excess fat weight, so it's important to find a dog food that will be free of these secret fillers and be made with whole ingredients. Vitamins and nutrients are also important in a healthy diet, so while we often think of dogs as meat eaters, they will need a diet that's rounded out with fruits, vegetables, and grains in order to live the healthiest life possible. That being said, protein is undeniably the cornerstone of the canine diet.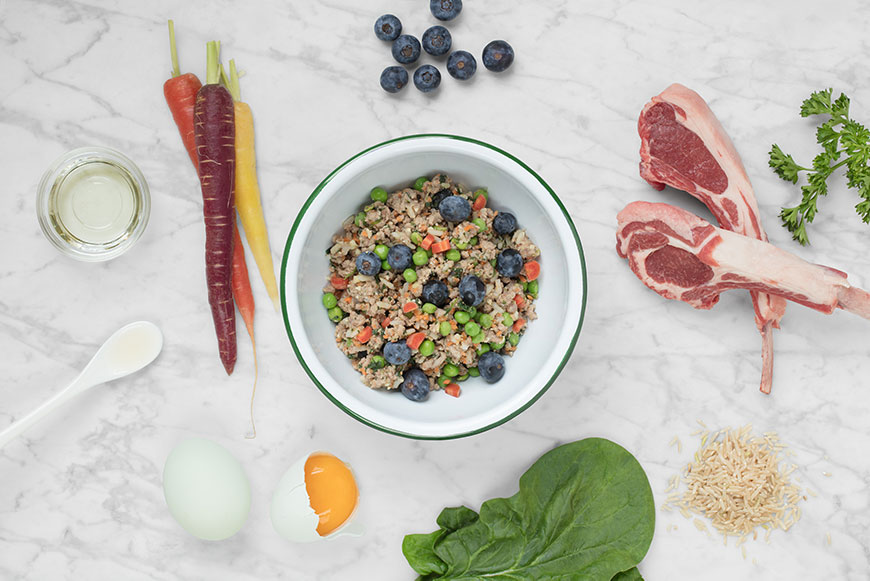 ---
The Best Dog Food for an Overweight Chow Chow
Spot & Tango is a family run and family operated company. When you purchase our dog food, we love to consider you a part of our extended family. As family, we desire the very best food for your Chow Chow so that they can have the very best chance at a long, healthy, and happy life. Lots of industrial dog foods have lots of fillers and additives that are not especially useful for a Chow Chow's diet. Sometimes, that low quality can add to a Chow Chow being overweight. We utilize absolutely nothing but the best ingredients: human grade food comprised of pure meat, veggies, and fruits. We promise that none of our food contains gluten, wheat, soy, or artificial flavors.
---
Choose Spot & Tango for Overweight Chow Chow Dog Food
Quality is important when considering dog food for an overweight Chow Chow. A healthy dog food should contain high amounts of protein and limited pound-packing corn and grain fillers. At Spot and Tango, we recognize the need for fresh, healthy meals for your Chow Chow. Our ready-to-serve meals are cooked in small batches to preserve nutrients and flavor and include all-natural ingredients including beef, lamb, turkey, eggs, spinach, carrots, cranberries, blueberries, apple cider vinegar and safflower oil. It's important to us to use only locally sourced ingredients, free from artificial additives, preservatives and fillers. These nutrient-packed, human-grade ingredients can provide a variety of health benefits for your Chow Chow including building immunity, strengthening muscles, improving digestion, alleviating arthritis and relieving allergies. Choosing the right food for your dog can be confusing, especially if your Chow Chow is overweight, so we've created an online quiz to help customize meals for your Chow Chow based on weight, activity level and other physical characteristics. Your customized dog food for an overweight Chow Chow will be delivered straight to your door, free of charge. Give your dog the gift of fresh and healthy food. Start your order with Spot and Tango today.