Breed
Chow Chow
---
AKC Grouping
Non-Sporting Group
---
Temperament
dignified
bright
serious-minded
---
Demeanor
somewhat reserved
Choosing the Best Dog Food for a Senior Chow Chow
The Chow Chow, also known simply as Chow, is an illustrious dog breed. It's identifiable by thick mane of fur around its neck, which has earned it its Chinese name, which translates to "puffy lion dog. " This nickname also refers to the fluffy hair on its legs, as well as its bushy tail. The tail is also curled upward rests on the back. Another defining characteristic of the Chow Chow is their flat, wide faces with deep set eyes. Unlike the similar flat face of the Bulldog, for example, the Chow Chow's snout is similar in size and shape to that of a Husky. Another trait is shares with the husky is a history of sled pulling, something documented by Marco Polo. Given their comparable size, the connection to sled pulling for both breeds makes a lof of sense, especially when you consider the similar musculature. While both breeds are associated with physical strength, the Chow Chow is much less active, being a breed that works well in urban environments and smaller living spaces, such as apartments. The origin of the Chow Chow is so ancient, we're not really sure where and when it first appeared. Common consensus has it that the breed dates back 2 to 3 thousand years and originated in Asia, possibly China.
---
Breed
Chow Chow
---
AKC Grouping
Non-Sporting Group
---
Temperment
dignified
bright
serious-minded
Demeanor
somewhat reserved
How Breed History Plays a Role in Senior Chow Chow Health Issues
The Chow Chow is also known for its thick double coat of fur. This coat protects them from harsh cold, but the undercoat will shed during the Summer to help them cool off. The makes grooming more important during the warmer months, and it makes caring for the coat, itself, more important, especially with advanced age. Protein helps with hair growth, while oils can help maintain a desirable sheen, so something like Fish can be very helpful for managing the state of its fur as it grows old. Another important aspect of caring for a senior Chow Chow is maintaining the strength and density of muscles and bones, which becomes harder as the energy levels of a senior dog will tend to wane.
---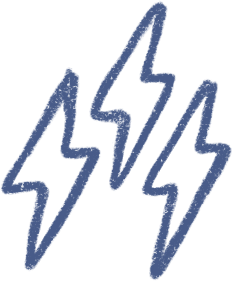 Energy
active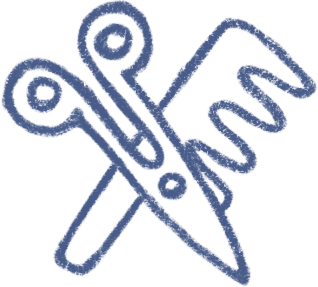 Grooming
brushing 2-3 times a week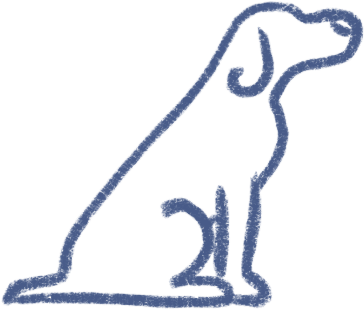 Training
typically stubborn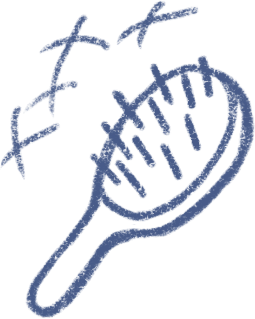 Shedding
seasonally
---
Help Your Senior Chow Chow Live a Full & Long Life
A diet rich in protein and calcium can help with these concerns. Exercise remains important, but can be harder to accomplish, and greater care must be taken not to overexert the aging dog. Another concern to take into account with an aging dog is weakened jaws and teeth, so a softer, more palatable dog food would be preferred. The Chow Chow is susceptible to entropion, glaucoma, lymphoma, hip dysplasia, diabetes, canine pemphigus, and gastric cancer, making caring for a senior Chow Chow a bit more difficult. Vitamin C can help boost the immune system, but it's not a cure all.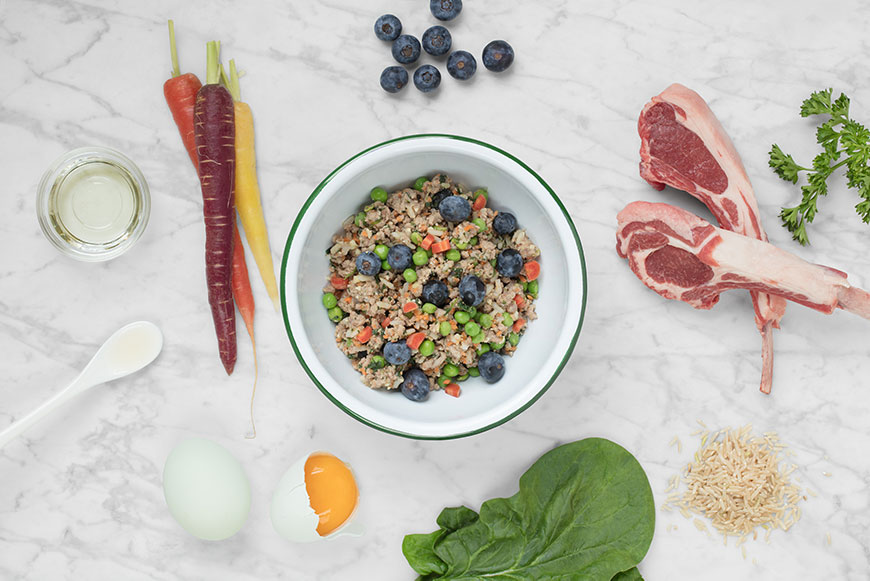 ---
The Best Dog Food for a Senior Chow Chow
The implementation of a healthy diet is extremely important to the health and well-being of Chow Chows. Dietary needs change throughout a Chow Chow's life, making it important to provide appropriate dog food for every stage. Because they are energetic and growing, Chow Chow puppies may require more calories and a high protein diet. As a Chow Chow matures, a recipe specially made for senior Chow Chow dogs can help slow the progression of age related health conditions. Hip dysplasia commonly affects senior Chow Chows. A diet rich in Omega-3 fatty acids can help combat the symptoms of this condition. Older Chow Chows also struggle with obesity. A lower calorie diet and smaller portions can help keep a dog at a healthy weight. Providing a senior Chow Chow with the appropriate diet can have a positive impact on their overall health.
---
Choose Spot & Tango for Senior Chow Chow Dog Food
Spot & Tango is here to help you find the perfect dog food for your canine companion. We start with a questionnaire that will help us pinpoint your dog's unique needs so that we can provide you with a personalized plan for your dog's diet. Spot & Tango meals are made with whole, fresh, human grade ingredients to promote a healthy lifestyle. We use 100% real meat for the high protein diet your dog wants, and we don't use fillers like gluten and sugar that can make digestion more difficult or create excess weight gain. Our dog food is softer and more palatable for senior dogs, and we round out the diet with fruits and vegetables, as well as grains, to provide a whole host of vitamins and nutrients that your dog may benefit from and that meat won't provide. This will provide your dog with vitamin C, fiber, and more to make sure your dog's may benefit from are met, even into its golden years.