Breed
Chow Chow
---
AKC Grouping
Non-Sporting Group
---
Temperament
dignified
bright
serious-minded
---
Demeanor
somewhat reserved
Choosing the Best Dog Food for a Chow Chow with a Sensitive Stomach
The Chow Chow is a breed of much renown, having been a coveted dog breed for millennia. It's speculated the breed originated 2,000 years ago, if not 3,000, and it's believed to have originated in China or Arctic Asia. It's well-known for a unique appearance that earned it its Chinese name, which translates to "puffy lion dog. " It has a thick mane of fur around its neck, as well as fluffy legs and a fluffy tail that curls up and over the back. It's also known for its flat, wide face, similar to that of a Bulldog, but without the skin folds, and with a "normal" snout. It also has some bear like characteristics, which may have something to do with the rumor that it, not bears, inspired the first teddy bear. As the story goes, Queen Victoria of England had a Chow Chow that she took everywhere, and her friends had a stuffed dog made for her so that the Queen wouldn't debase herself, they thought, by being seeing with a dog. Another strange rumor about the Chow Chow is that the name "Chow Chow" comes from a Cantonese word meaning "edible," and the breed is associated with being consumed by humans during period of famine in ancient China. And, now we feed them meat in their dog food, instead!
---
Breed
Chow Chow
---
AKC Grouping
Non-Sporting Group
---
Temperment
dignified
bright
serious-minded
Demeanor
somewhat reserved
The History of Chow Chows with a Sensitive Stomach
The Chow Chow is a relatively low-energy dog breed, despite its physical resemblance to the energetic Husky, and while both are known for dog sledding, the Chow Chow is reserved enough for apartment and urban living. This means that daily exercise is a must, and your Chow Chow will most likely become more assertive about getting its daily walks. The Chow Chow is typically distrustful of strangers or indifferent with training, so they make for great guard dogs. Likewise, they are fiercely protective of their favorite people, but they are known to be sort of stingy with the love, as they will typically only bond strongly to one or two people, most often the same person who trained them as a puppy. On that note, training early on is essential. Socializing your Chow Chow is essential because of their standoffish nature. Chow Chows are at increased risk of melanoma and autoimmune disorders.
---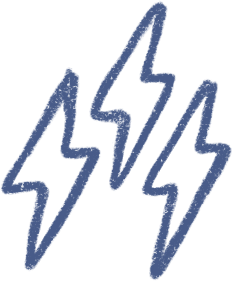 Energy
active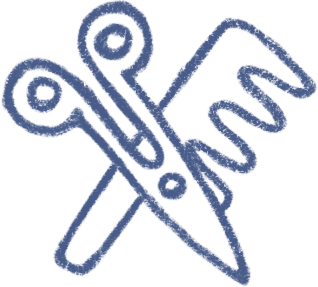 Grooming
brushing 2-3 times a week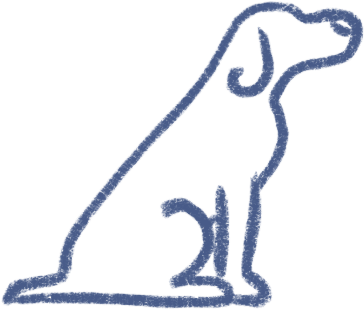 Training
typically stubborn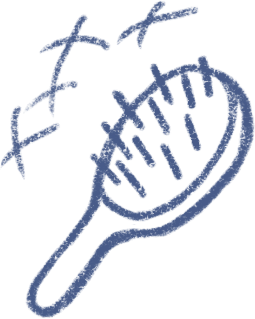 Shedding
seasonally
---
A Chow Chow with a Sensitive Stomach in Modern Times
If your Chow Chow has a sensitive stomach, it's important to stay away from gluten, as it can be hard to digest. Likewise, you may want to introduce more fiber into your dog's diet in order to aid in digestion in general, especially alongside the protein rich diet dogs gravitate toward.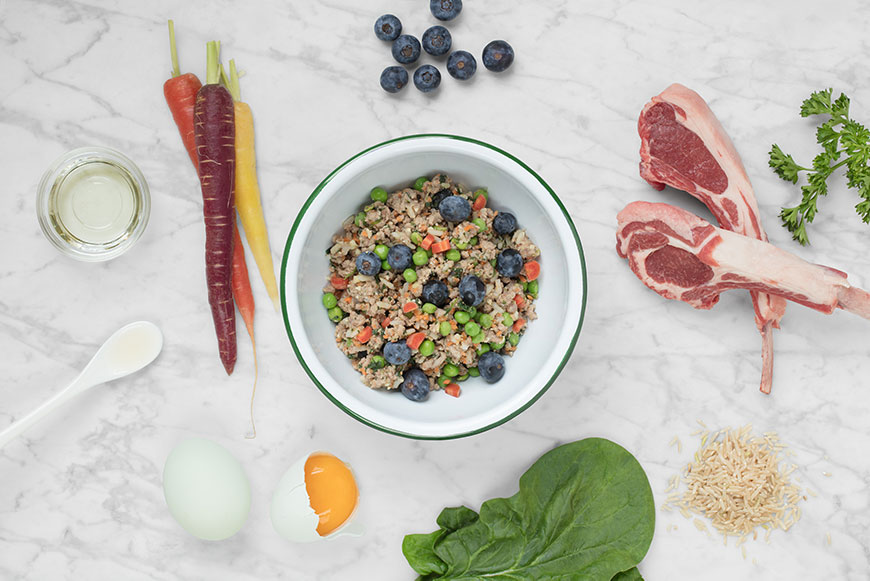 ---
The Best Dog Food for a Chow Chow with a Sensitive Stomach
It's crucial to take your Chow Chow to the veterinarian to determine the possible causes of a sensitive stomach. Spot and Tango offers a simple solution when it comes to choosing the best dog food for your Chow Chow suffering from sensitive stomach. Each and every ingredient in our recipes is listed on our website. Our whole and balanced meals contain USDA-approved turkey, lamb and beef, sourced from local farms. We ensure that all of our ingredients are free of growth hormones, preservatives and artificial additives. Wheat and corn can be difficult to digest, especially for a Chow Chow with a sensitive stomach. So, we use healthy grains like gluten-free quinoa, brown rice and millet to meet the needs of your Chow Chow with a sensitive stomach. Our recipes at Spot and Tango include leafy greens and fresh fruits that can alleviate arthritis and strengthen heart health and immunity. When using dog food from Spot and Tango, you can rest assured that you'll know exactly what you're feeding your Chow Chow with a sensitive stomach.
---
Choose Spot & Tango for Chow Chow Sensitive Stomach Dog Food
The Spot & Tango mission statement is to provide man's best friend with the best dog food for their specific needs, and that starts with our questionnaire. This questionnaire will help pinpoint your dog's needs in order to help us provide you with the dog food your canine companion needs. That means we use only whole, fresh ingredients and stay away from fillers like gluten, which can irritate sensitive stomachs, and sugars, which can cause unexpected weight gain. For the high protein diet dogs love, we use 100% real meat. Our meals are made with plenty of fruits, vegetables, and grains to round out your dog's diet with vitamin C and fiber, among other things. Spot & Tango is family owned and operated, and we know your dog is a part of your family, and we know they deserve only the best. Our meals are designed from the ground up with canine health in mind with the help of medical professionals. Spot & Tango dog is designed to provide a comprehensive diet to dogs everywhere.