Breed
Cirneco Dell'Etna
---
AKC Grouping
Hound Group
---
Temperament
affectionate
friendly
independent
---
Demeanor
alert and responsive
Choosing the Best Dog Food for an Overweight Cirneco Dell'Etna
It might be useful to look at the evolution of Cirneco Dell'Etna's to understand their caloric needs so that they are fed the right dog food, especially if they are overweight. Cirneco Dell'Etna's use to hunt for their food in order to survive and as time changed they were given dog food by their owners and if the dog food was not a good quality dog food then it would cause them to become overweight.
---
Breed
Cirneco Dell'Etna
---
AKC Grouping
Hound Group
---
Temperment
affectionate
friendly
independent
Demeanor
alert and responsive
The History of Cirneco Dell'Etnas and Obesity
Cirneco Dell'Etna Dogs originated in Sicily around 3,000 years ago. Sicily is known for its wet winters and dry summers. Cirneco Dell'Etna Dogs were used as hunting dogs by hunters. The role that Cirneco Dell'Etna Dogs had among humans in the beginning was hunting rabbits, hare and game birds all across the rocky slopes of Mount Etna. Cirneco Dell'Etna Dogs are an athletic hunter and known for quick bursts of speed. Cirneco Dell'Etna Dogs can go without food or water for hours in hot climates while they are on the hunt for prey. Cirneco Dell'Etna Dogs are medium in size with a slender but strong and hardy build which made them perfect for their role of hunting among humans.
---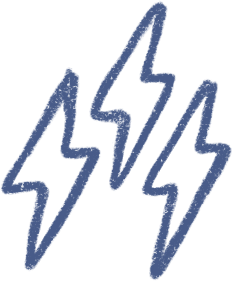 Energy
active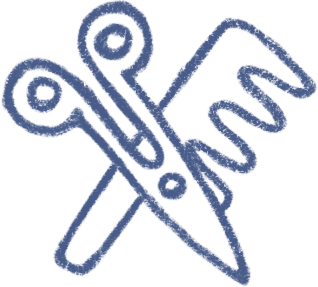 Grooming
only an occasional bath and brushing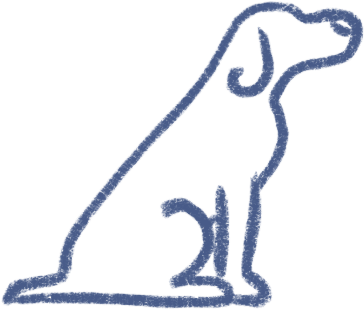 Training
willing to follow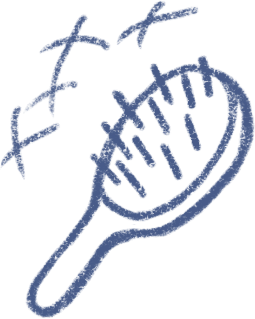 Shedding
infrequently
---
Overweight/Obese Cirneco Dell'Etnas in Modern Times
Since, Cirneco Dell'Etna Dogs have been around for 3,000 years they probably ate whatever they could hunt or what was fed to them by their owners such as; table scraps in order to survive. Today, Cirneco Dell'Etna Dogs are known to make excellent family pets. Cirneco Dell'Etna Dogs were named after the largest active volcano in Europe known as, Mount Etna. These loyal and gentle in nature, Cirneco Dell'Etna Dogs are mild, affectionate and low maintenance breeds so they make wonderful family companions. Cirneco Dell'Etna Dogs are moderately active, they do require physical exercise and mental stimulation in order to stay happy. Now that there is nutrient-rich dog food, Cirneco Dell'Etna Dogs no longer have to hunt for their food because their owners will feed them. Cirneco Dell'Etna Dogs may not have to eat as much as they used to in the past when they would have to hunt for their food because, dog food now provides the proper nutrition their body needs to keep them healthy and it does not require a large amount of food to fill them up.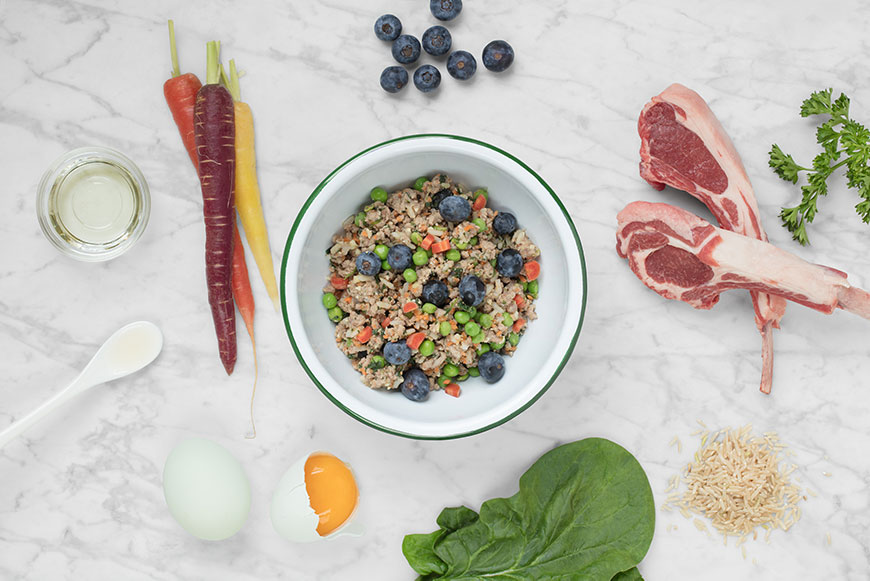 ---
The Best Dog Food for an Overweight Cirneco Dell'Etna
Spot & Tango is devoted to supplying your Cirneco Dell'Etna the highest quality dog food to promote a healthy weight. Spot & Tango utilizes just locally sourced USDA approved beef, lamb and turkey in their dog foods. By utilizing only locally sourced meats Spot & Tango makes sure that their meats are antibiotic, preservative and hormone free. The high-quality meats contained in Spot & Tango's dog food are filled with proteins that develop and repair cartilage and tendons, which can help reduce discomfort related to the muscle strain triggered by extreme weight. Feeding your overweight Cirneco Dell'Etna Spot & Tango dog food, which contains gluten-free quinoa, millet, and brown rice, can help to improve their energy and support their digestive system aiding in their weight management. Spot & Tango's dishes consist of leafy greens and fruits that are known to assist reduce pain and for strengthening the heart of an overweight Cirneco Dell'Etna.
---
Choose Spot & Tango for Overweight Cirneco Dell'Etna Dog Food
Spot and Tango have taken it upon themselves to help you and your overweight Cirneco Dell'Etna find the right dog food. In order to do that, we'll need to learn a little bit about your dog. Things like size, age, etc. will affect the nutritional needs of your dog, and so we use a proprietary questionnaire to pinpoint those needs in order to develop a suggested meal plan that can provide your overweight Cirneco Dell'Etna with complete nutrition, and can help them lose weight. Our menu is built upon the foundation of quality ingredients that are whole, fresh, and fit for human consumption. We use 100% real meat to provide your Cirneco Dell'Etna with a high protein diet, and we stay away from cheap filler ingredients like sugar that can contribute to unexpected weight gain. Our meals also contain things like vegetables, grains, and fruits that provide all of the vitamins and nutrients your Cirneco Dell'Etna needs, such as vitamin C, fiber, calcium, and more. Our menu has been developed with the help of medical and nutritional experts in order to promote canine health on a dog by dog basis, because man's best friend deserves nothing less. Spot and Tango is family owned and operated, and we aim to bring that personal touch to dogs everywhere in the form of a nutritious and delicious diet that we'd happily feed our to own canine companions.