Breed
Clumber Spaniel
---
AKC Grouping
Sporting Group
---
Temperament
mellow
amusing
gentlemanly
---
Demeanor
somewhat reserved
Choosing the Best Dog Food for an Overweight Clumber Spaniel
The largest of spaniels, this breed may benefit from a dog food in controlled portions to maintain optimal weight and overall health. Today's Clumber Spaniel generally does not have to hunt much past the family kitchen for a bowl of dog food and can risk becoming overweight without attention to their diet and exercise.
---
Breed
Clumber Spaniel
---
AKC Grouping
Sporting Group
---
Temperment
mellow
amusing
gentlemanly
Demeanor
somewhat reserved
The History of Clumber Spaniels and Obesity
The Clumber Spaniel was developed in damp and frigid climate of Nottinghamshire, England and named after Clumber Park. Only after the 19th century do records emerge of the breed's beginnings as prized gun dogs of the gentry. The Clumber Spaniel is especially revered for its ability to hunt in heavy cover in the rough terrain of northern England. Only nobility were permitted to breed the Clumber Spaniel and during the ravages of WWl the breed nearly became extinct. After the war, King George took it upon himself to resurrect the breed for his hunting grounds of the Sandringham Estate. Loyal and affectionate, if not goaded the Clumber Spaniel can be content to remain sedentary.
---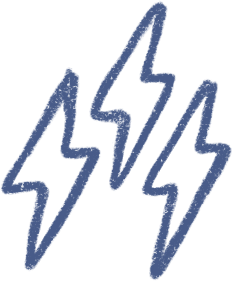 Energy
active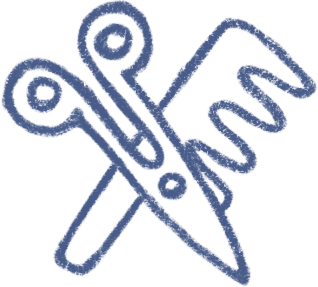 Grooming
a weekly good brushing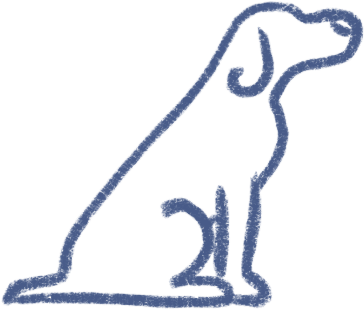 Training
willing to follow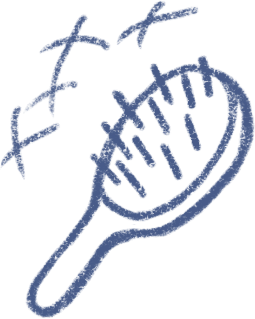 Shedding
regularly
---
Overweight/Obese Clumber Spaniels in Modern Times
Historically the Clumber Spaniel was no doubt left to their own resources to hunt in the fields and barns for sustenance. Given their droopy jowls, the Clumber Spaniel drools profusely, sheds nearly constantly and has a reputation for a very loud snore. This gentle breed may benefit from a firm hand as it tends to have a mind of its own as can be seen by the fact that it nearly always carries a stick or other object in its mouth. In 1878 The American Kennel Club placed the Clumber Spaniel on its breed registry. The Clumber Spaniel is easily dehydrated and if left without shade they can become uncomfortably hot. Today the Clumber spaniel is a beloved pet for families across Europe and the United States and generally does not have to search much past the family kitchen for a full meal. Given that this breed is generally less active than their ancestors, special attention should be paid to food portions so they do not become overweight.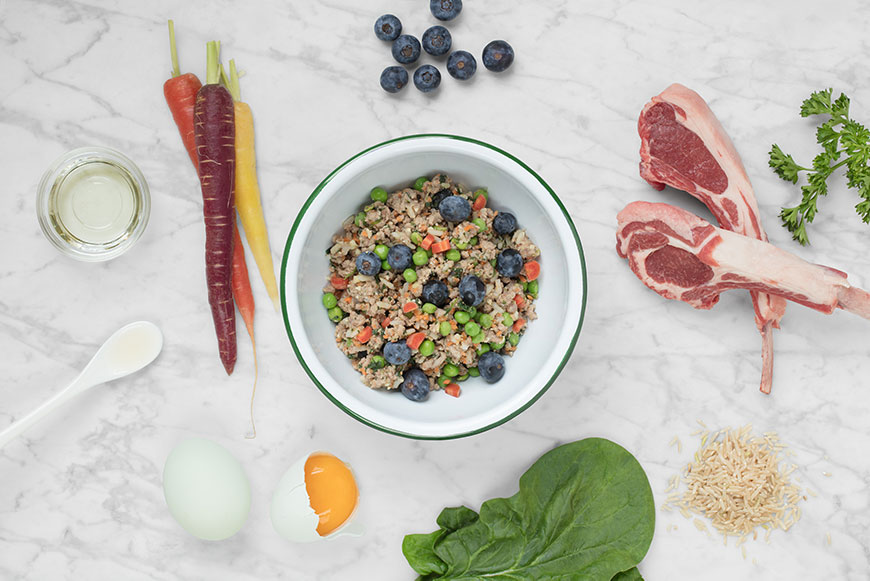 ---
The Best Dog Food for an Overweight Clumber Spaniel
It is very important that a Clumber Spaniel is given the right amount of food for every single meal. Spot and Tango's dog food for obese Clumber Spaniels helps do just that. The veterinarians and animal nutritional experts at Spot and Tango interact to develop the appropriate balance of nutrients your Clumber Spaniel requirements so they do not overindulge and become obese.
---
Choose Spot & Tango for Overweight Clumber Spaniel Dog Food
An overweight Clumber Spaniel will benefit from a dog food that aids them in getting to and maintaining a healthy weight. Spot and Tango gathers specific information about your overweight Clumber Spaniel such as their weight, activity levels and other physical characteristics, via a quiz, to create a great meal plan for your Clumber Spaniel. Spot and Tango's dog food contains only fresh, high quality, all natural human grade fruits, vegetables and meat products. All of their products are USDA approved. Spot and Tango's dog food contain no preservatives, no additives, no fillers, no artificial colors or flavors. They are also gluten, soy, wheat, and grain free. Spot and Tango is a family owned and operated company that strives to provide nothing but the highest quality dog food for your Clumber Spaniel. Our recipes started as the same recipes that our owners fed their own dogs. These recipes were then adjusted by an expert team of veterinarians, food scientist and animal nutritionist to ensure they are packed with all the vitamins, minerals, and nutrients that your overweight Clumber Spaniel may benefit from as defined by the AFFOC (Association of American Feed Control Officials). This highly nutritious food is delivered right to your front door in biodegradable boxes within just days of it being cooked. Such highly nutritious dog food may help your Clumber Spaniel get to and maintain a healthy weight and help your dog stay mobile longer.