Breed
Dalmatian
---
AKC Grouping
Non-Sporting Group
---
Temperament
---
Demeanor
alert and responsive
Choosing the Best Dog Food for an Overweight Dalmatian
In order to fully understand the caloric needs for Dalmatians, and the challenges surrounding overweight Dalmatians in terms of physical health, it is useful to look at the history and eating patterns of the breed itself in terms of genetics.
---
Breed
Dalmatian
---
AKC Grouping
Non-Sporting Group
---
Temperment
Demeanor
alert and responsive
The History of Dalmatians and Obesity
While the exact roots of the Dalmatian breed are a big question mark, one thing is not; a Dalmatian's physical musculature, endurance, and hunting instinct have had a large influence on its relationship to humans. Some historians claim that the first reference to the Dalmatian as a specific breed was the paintings of them in Croatia circa the early 1600s as guard dogs along the border of Dalmatia which is now in current Croatia. Other scholars, however, believe the first mention of the Dalmatian breed occurred much earlier in frescoes of Dalmatians running alongside chariots in ancient Egyptian tombs. Still, others point out the strong relationship that Dalmatians have with the Romani (gypsies), who traveled the length and breadth of Europe, possibly spreading the breed across the entire continent. Their constant running alongside borders, chariots, or even wagons, meant that they needed a dog food high in protein to maintain muscle mass and endurance. Quite likely, their dog food consisted of the scraps thrown to them after a human meal, or whatever they could hunt down for themselves. Therefore, Dalmatians could not afford to be picky about their diet, and probably ate whatever food they could scrounge.
---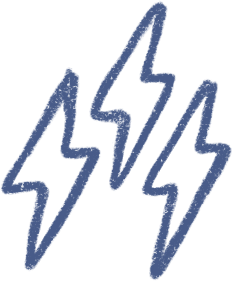 Energy
energetic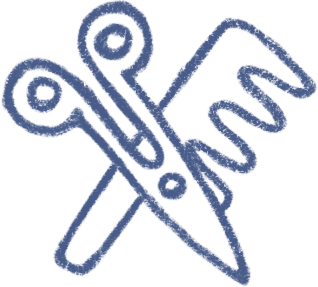 Grooming
a weekly good brushing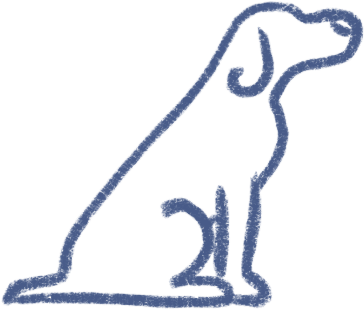 Training
willing to follow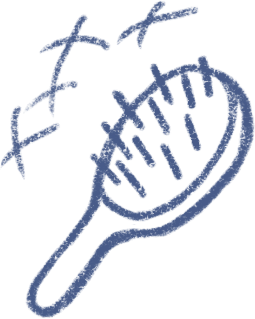 Shedding
frequent
---
Overweight/Obese Dalmatians in Modern Times
The Dalmatian's eating habits still likely hadn't changed over 200 years later, when they became a big favorite of British high society. Once again, they could be found trotting alongside coaches and guarding the horse stables at night. They were also popular on hunts as bird dogs, trail hounds, and retrievers. At this period in time, a Dalmatian's dog food was most likely anything they were lucky enough to snatch from part of the animal they'd helped hunt, as well as the vermin from the horse stalls. Again another 100 years later at the beginning of the 20th century in the United States, when Dalmatians carved out a niche for themselves as firehouse dogs, their dog food was likely fairly the same. Firefighters, discovering their cleverness, trained them to lead the horse-drawn fire engines and clear the path in front of them, making the emergency journey much faster. At night, they were once again guardians of the horse stables and exterminator of vermin. Up until this point, Dalmatians still couldn't afford to be picky eaters— a trait that has followed them to the present day. Since then, Dalmatians have become synonymous with firefighters and firehouses across the country, and have had to worry less and less about what, and when, their dog food is coming from. In fact, it is possible that a Dalmatian's dog food became increasingly important, and caloric, as they starred in circus acts in the mid-20th century and earned a role as mascots riding next to the drivers on the Anheuser-Busch wagons starting in the early 1950s. Ironically, now that owners paid more attention to Dalmatians' dog food, Dalmatians needed less of it. They were no longer running alongside or in front chariots, coaches, or wagons; they were riding in them. The end result? Overweight Dalmatians have become a problem never seen before in the evolution of the breed— and while the animated Dalmatian characters in Disney's "101 Dalmatians" or "Marshall" from Paw Patrol never need to worry about growing too plump, a continuing number of the real dogs today are in need of dog food for overweight Dalmatians.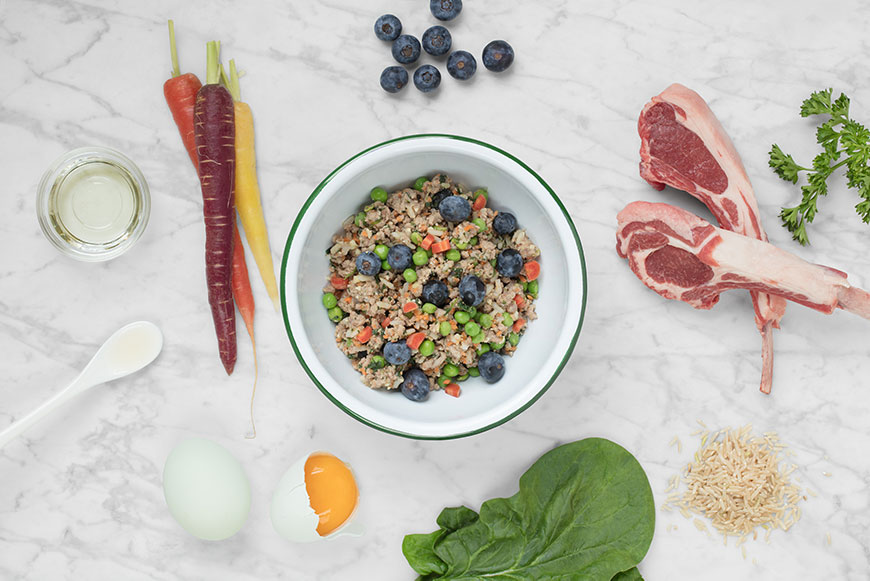 ---
The Best Dog Food for an Overweight Dalmatian
While not being picky about dog food has allowed for the survival and success of the Dalmatian breed throughout its history, it has become a liability in recent times. Overweight Dalmatians may potentially suffer from a host of problems inherent in the breed. When a Dalmatian puppy is fed a high calorie, high protein diet, the rapid growth that it causes may put undue stress on the joints and ligaments. This can lead to serious injuries at any point in a Dalmatian's life, or cause painful arthritis or bone spurs as a Dalmatian gets older. Dalmatians are also inherently at a much greater risk of developing hip dysplasia; weight gain may only exacerbate it. Hip dysplasia occurs when the ball and socket joint in a Dalmatian's hips deteriorates with age, causing limited mobility, grinding or looseness in the joints, and potentially the loss of the use of his/her hind legs. If any Dalmatian, but especially a senior Dalmatian, is carrying too much weight on his/her frame, the first line of defense against hip dysplasia, arthritis, and bone spurs is to feed your dog food that can help overweight Dalmatians. The difference is significant.
---
Choose Spot & Tango for Overweight Dalmatian Dog Food
At Spot & Tango, we are dedicated to providing the very best quality dog food for your Dalmatian. When you take our online quiz, we can help build the best meal plan for your dog based on his/her weight, activity level, age, and other physical characteristics. All of the meat in our human-grade Dalmatian dog food is USDA-certified and free of preservatives, growth hormones, and artificial additives. The fresh produce that we use, such as spinach, blueberries, carrots, parsley, and peas are all locally-sourced to ensure the highest quality, and specifically included in our recipes to meet the balanced nutritional needs of puppies and adult dogs. In fact, all of our dog food was developed in collaboration with veterinarians, food scientists, and pet nutritionists, and is American Association of Feed Control Officials (AAFCO) certified. When you purchase dog food for your Dalmatian from Spot & Tango, you are investing in his/her health, quality of life, and longevity.