Breed
Doberman Pinscher
---
AKC Grouping
Working Group
---
Temperament
---
Demeanor
alert and responsive
Choosing the Best Dog Food for an Overweight Doberman Pinscher
The Doberman Pinscher is a popular dog breed known as a fierce guard dog and loyal companion. They were developed in Germany by Karl Friedrich Louis Dobermann with the purpose of engineering the perfect guard dog in mind. This has manifested in a dog breed of medium to large size and a muscular build. This sturdy physique requires upkeep in the form of a protein rich diet, plenty of exercise, and a diet that facilitates weight loss and maintaining a healthy weight. Dobermans are also recognizable for their long snouts and markings on the muzzle, chest, legs and paws, under the tail and over the eyes. Among the most iconic physical characteristics associated with Doberman are their erect, pointed ears and short, stubby tails. However, these traits are artificial, the result of cropping the ears and docking the tail surgically in order to enhance their capabilities as guard dogs. Naturally, Dobermans have large, floppy ears and long, slender tails. These practices are traditional and commonplace in much of the world, but the practices are illegal in some countries due to ethical concerns. The Doberman is unfortunately associated with aggression due to its nature as a fierce guard dog, but as with all dogs, this simply isn't the case. Aggression in Dobermans is a result of training, and a well trained Doberman will only show aggression on command or in certain situations and will not respond aggressively to passive strangers, for example. Despite their unfair reputations as aggressors, they make loyal companions.
---
Breed
Doberman Pinscher
---
AKC Grouping
Working Group
---
Temperment
Demeanor
alert and responsive
The History of Doberman Pinschers and Obesity
Doberman Pinscher Dogs originated in Apolda, in Thueringen Germany around the year 1890. Germany is known to have warm summers and cold winters. Doberman Pinscher Dogs were used as "Tax Collector's Dogs" by the tax collectors. In the beginning the role among humans that Doberman Pinscher Dogs had was as the "Tax Collector's Dogs". They were also used as Police and Military K-9's, therapy dogs, service dogs for the disabled, search and rescue dogs. Doberman Pinscher Dogs are loyal and fearless dogs. Doberman Pinscher Dogs are also known to make wonderful guard dogs. Doberman Pinscher Dogs are medium sized dogs with a compact built to them. They are also muscular, fast and powerful which made them a great fit for the role of the Tax Collector's Dogs.
---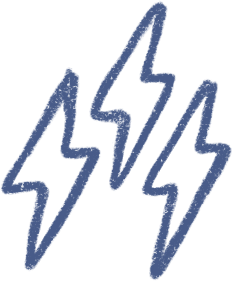 Energy
very active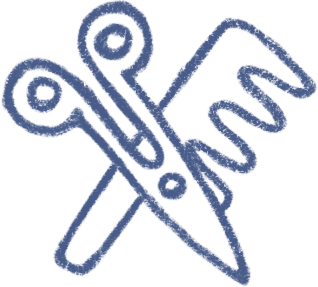 Grooming
only an occasional bath and brushing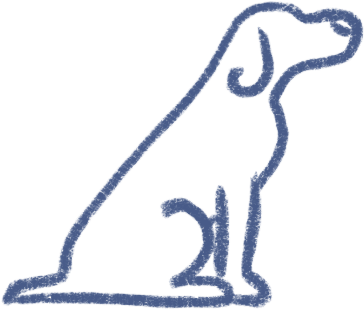 Training
wanting to learn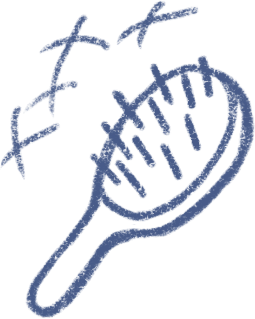 Shedding
regularly
---
Overweight/Obese Doberman Pinschers in Modern Times
In the late 1800's Doberman Pinscher Dogs probably ate whatever they could hunt or left overs from the table that their owners gave them. During these early years it was not a priority for owners to make sure their dogs were fed. Today, Doberman Pinscher Dogs are known for the world's finest protection dogs. They are also known to make wonderful family pets. Doberman Pinscher Dogs are very intelligent and learn easily as well as respond quickly so they are easy to train. Doberman Pinscher Dogs were named after a taxman who was also a dog breeder by the name Louis Dobermann. Doberman Pinscher Dogs are still very active dogs, they need a lot of exercise and free play daily like long walks or hikes. Doberman Pinscher Dogs may not have to search out food as often as in the past because they no longer have to hunt for their food their owners can feed them an excellent quality dog food to help keep them healthy. Doberman Pinscher Dogs may not need the same amount of food they once needed when they were hunting because an excellent quality dog food will provide them with all the nutrients their bodies need in order to stay active and healthy.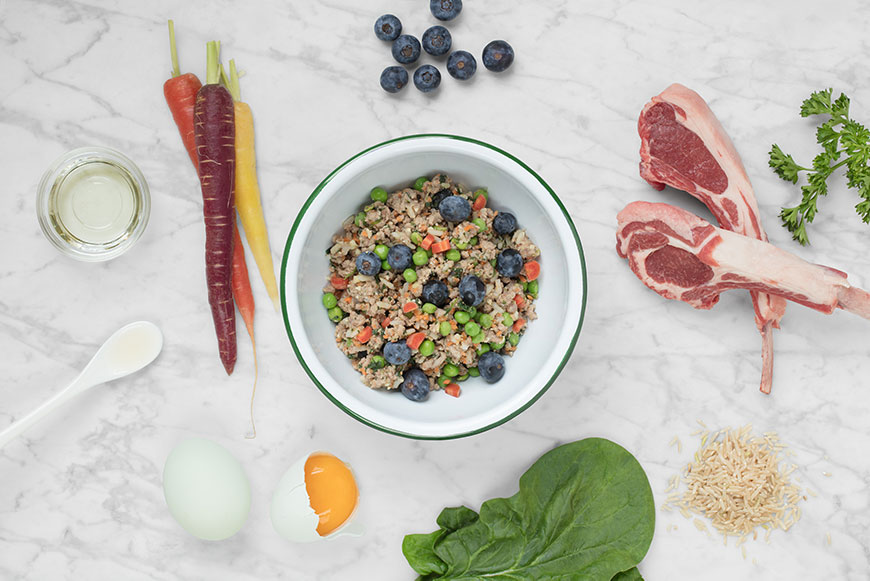 ---
The Best Dog Food for an Overweight Doberman Pinscher
Spot and Tango has a high-quality dog food recipe that is a fantastic option for an obese Doberman Pinscher. Their fresh ingredients come directly from the regional farms and are cooked to maximize the variety of nutrients in each serving. This can help your Doberman Pinscher start to get the correct amount of macronutrients they require every day without overindulging. All of Spot and Tango's recipes are human grade, cooked fresh and ready-to-serve without any added fillers which could have excess, unwanted calories. All of their recipes are made and checked in AAFCO approved labs.
---
Choose Spot & Tango for Overweight Doberman Pinscher Dog Food
The healthiest dog food for an overweight Doberman Pinscher is the driving motivator at Spot & Tango. It isn't just about the proper quantity of food for an overweight Doberman Pinscher, it is about the best quality proteins and human-grade ingredients, too. At Spot & Tango we locally source our USDA-certified meats, because we highly value your Doberman Pinscher. To ensure our meats are the best, we only source meats free of antibiotics, preservatives and hormones. Our recipes may alleviate arthritis in an overweight Doberman Pinscher. We also use healthy grains like quinoa which aides good digestion. Other nutrients in our dog food for an overweight Doberman Pinscher come from fruits like blueberry, apple and dried cranberry which can increase urinary tract health. Take Spot & Tango's online quiz today and discover what a personalized meal plan can do for your overweight Doberman Pinscher. Each meal plan is prepared in an USDA-approved kitchen and individually portioned then packaged for delivery to your door. Take a giant step towards the happiness of your beloved Doberman Pinscher today by getting a Spot & Tango veterinary-formulated meal plan for your Doberman Pinscher today.