Breed
Dogo Argentino
---
AKC Grouping
Miscellaneous Class
---
Temperament
---
Demeanor
very protective
Choosing the Best Dog Food for a Dogo Argentino with a Sensitive Stomach
Feeding your Dogo Argentino with a sensitive stomach the right meals is imperative to improving their quality of life and health. A sensitive stomach may be caused by a number of different conditions. The first step in solving your Dogo's sensitive stomach is in finding the right high-quality meals, and to discover any particular sensitivities they may have. It's also important to ensure that the stomach issues are not caused by any other factors, so talking to your veterinarian and ruling out any medical conditions or allergies that may be causing their sensitive stomach is the best way to get your pet feeling happier and healthier. Most of the dog food that you'll find in grocery stores and supermarkets may include ingredients that cause sensitivities, like gluten, and overly processed ingredients.
---
Breed
Dogo Argentino
---
AKC Grouping
Miscellaneous Class
---
Temperment
Demeanor
very protective
The History of Dogo Argentinos with a Sensitive Stomach
The Dogo Argentino is a beautiful and strong breed that was developed in Argentina by a famous doctor who had a passion for dogs and hunting. Their earliest histories were originally bred from the Cordoba, a famous old fighting dog. However, the developer of this unique breed found that they were much better and helpful hunting dog. Thus began their legacy as one of the best and most useful hunting dogs to date. This makes sense, however, as they are built to hunt, from their large muscular builds to their ferocious personalities. Their bodies are muscular and large, with a short white coat, with one black spot allowed, as long as it covers no more than 10% of the face. They have one of the strongest noses, which helps them sniff out prey. They can hunt either alone or in packs, as they have strong bonds with those that they are familiar with. It's important that when raising a Dogo Argentino that they are trained and socialized from a young age, as they make a strong distinction between family and strangers, and will protect their family from perceived danger when they can.
---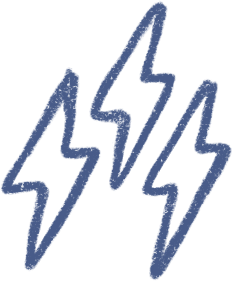 Energy
very active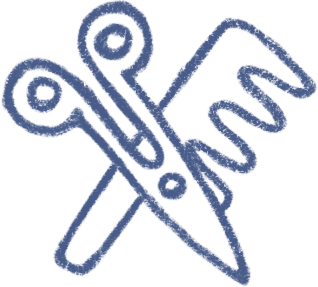 Grooming
only an occasional bath and brushing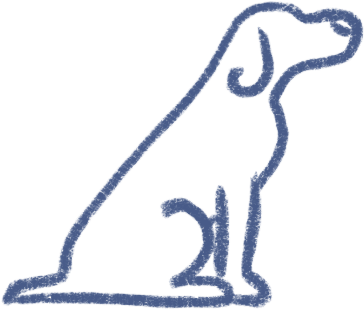 Training
typically stubborn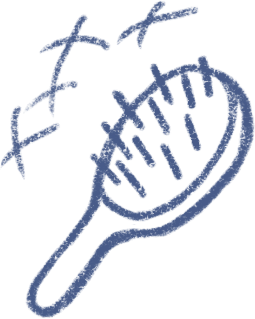 Shedding
infrequently
---
A Dogo Argentino with a Sensitive Stomach in Modern Times
Although relatively healthy dogs, there are some medical issues that Dogo Argentinos are predisposed to. Because of their entirely white coat, there is a chance that they may have pigment-related blindness, which is common in dogs with coats that are entirely, or almost entirely white. Another issue common in Dogos is hip dysplasia, which is common in many large dogs. It is most common in very active large dogs, so paying close attention to their gait is important in discovering it early. Dogos may also suffer from a sensitive stomach, which may be solved by finding high-quality dog food free of gluten and overly processed meats. Finding the right dog food for your Dogo is integral to their health, especially if they suffer from a sensitive stomach, or any other medical issues.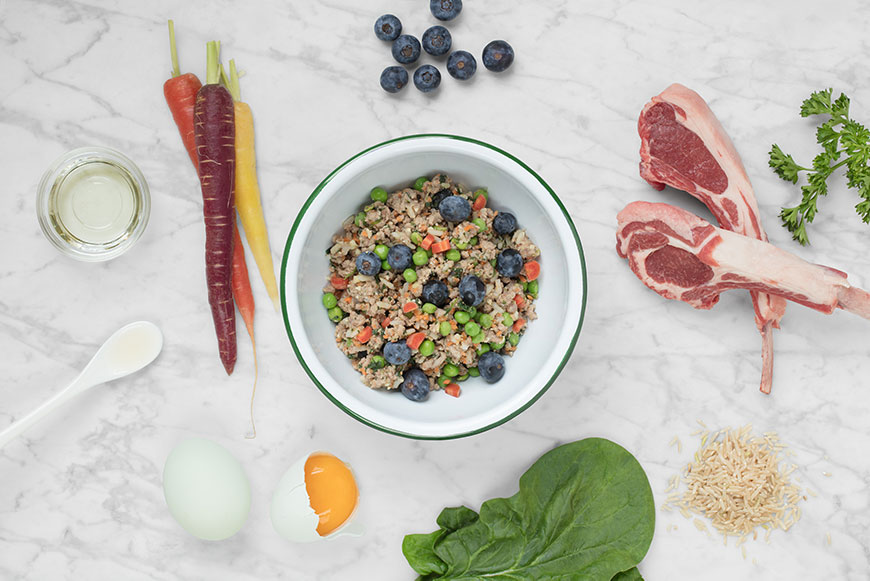 ---
The Best Dog Food for a Dogo Argentino with a Sensitive Stomach
It's crucial to take your Dogo Argentino to the veterinarian to determine the possible causes of a sensitive stomach. Spot and Tango offers a simple solution when it comes to choosing the best dog food for your Dogo Argentino suffering from sensitive stomach. Each and every ingredient in our recipes is listed on our website. Our whole and balanced meals contain USDA-approved turkey, lamb and beef, sourced from local farms. We ensure that all of our ingredients are free of growth hormones, preservatives and artificial additives. Wheat and corn can be difficult to digest, especially for a Dogo Argentino with a sensitive stomach. So, we use healthy grains like gluten-free quinoa, brown rice and millet to meet the needs of your Dogo Argentino with a sensitive stomach. Our recipes at Spot and Tango include leafy greens and fresh fruits that can alleviate arthritis and strengthen heart health and immunity. When using dog food from Spot and Tango, you can rest assured that you'll know exactly what you're feeding your Dogo Argentino with a sensitive stomach.
---
Choose Spot & Tango for Dogo Argentino Sensitive Stomach Dog Food
The first step in finding the right meals for your Dogo Argentino that suffers from a sensitive stomach is by finding high-quality meals that fit their needs. Spot & Tango is here to fill that order by creating recipes designed specifically for your dog's needs. When you sign up, you will take the patented questionnaire created by Spot & Tango that uses its algorithm to design meals tailored to your dog's specific needs. Every recipe has USDA-certified, human-grade, and locally sourced beef, lamb or turkey. By providing the highest-quality proteins, there's less of a chance that your dog's sensitive stomach will be triggered by the overly processed meats and fillers so commonly found in mass-produced dog foods. Spot & Tango cares and their promise is to create the highest-quality meals for every dog. Take the plunge today and invest in your dog's health, not only can these delicious meals improve their lifespan, but it may also decrease the suffering of their sensitive stomach.