Breed
Dogue De Bordeaux
---
AKC Grouping
Working Group
---
Temperament
affectionate
loyal
courageous
---
Demeanor
alert and responsive
Choosing the Best Dog Food for an Overweight Dogue De Bordeaux
It may be useful to look at the evolution of your overweight Dogue De Bordeaux Dog in order to understand their caloric needs so that you will know whether or not you are feeding them the right dog food. Over time the diets for Dogue De Bordeaux Dogs have changed tremendously, they were used to hunt for their food and as the generations went on dog food was introduced and if they were not given the proper dog food then it could cause them to become overweight.
---
Breed
Dogue De Bordeaux
---
AKC Grouping
Working Group
---
Temperment
affectionate
loyal
courageous
Demeanor
alert and responsive
The History of Dogue De Bordeauxs and Obesity
Dogue De Bordeaux Dogs are the most ancient French Dogs of all breeds. They were around long before France was even named France. France has cool winters and mild summers. Dogue De Bordeaux Dogs were used by the Romans as war dogs and ferocious gladiators. They would battle other dogs or wild beasts in arenas. After the Romans used Dogue De Bordeaux Dogs as fighting dogs, hunters used them for hunting, drafting and guarding. Dogue De Bordeaux Dogs have the largest heads in all of the canines. Dogue De Bordeaux Dogs are strong and powerful dogs which make them very intimidating guard dogs. Dogue De Bordeaux Dogs are large sized dogs with a powerful mastiff- type build which make them perfect guardians.
---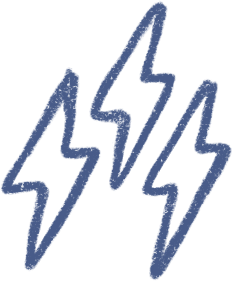 Energy
active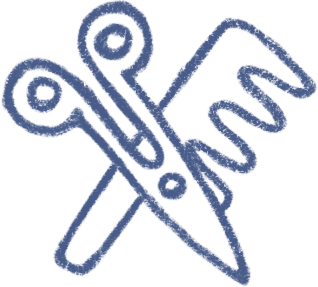 Grooming
only an occasional bath and brushing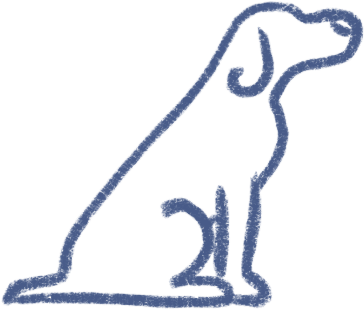 Training
willing to follow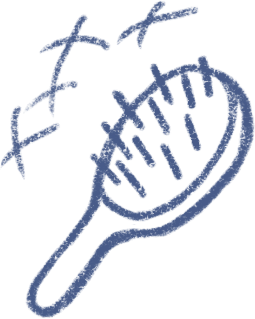 Shedding
regularly
---
Overweight/Obese Dogue De Bordeauxs in Modern Times
During the ancient times, Dogue De Bordeaux Dogs probably ate whatever prey they could catch or what was given to them to eat by people or their owners such as; table scraps in order to survive. Today, Dogue De Bordeaux Dogs are known to be sweet and loving family companions, they are completely devoted to their families. Dogue De Bordeaux Dogs are known for drooling like crazy. Dogue De Bordeaux Dogs were unknown outside of France until the 1989 movie release of "Turner and Hooch". Dogue De Bordeaux Dogs are not very active now, they like to go on a couple of walks a day and swimming is a great exercise for them too. Dogue De Bordeaux Dogs no longer have to hunt for their food like they had to in the past because, their owners can provide them with a good high quality dog food to help keep them healthy. Dogue De Bordeaux Dogs may not need the same amount of food they once required for their fighting, hunting and guarding days now that they are family companions their owners can feed them a good high quality dog food and that is all the nutrients their body needs to keep them healthy.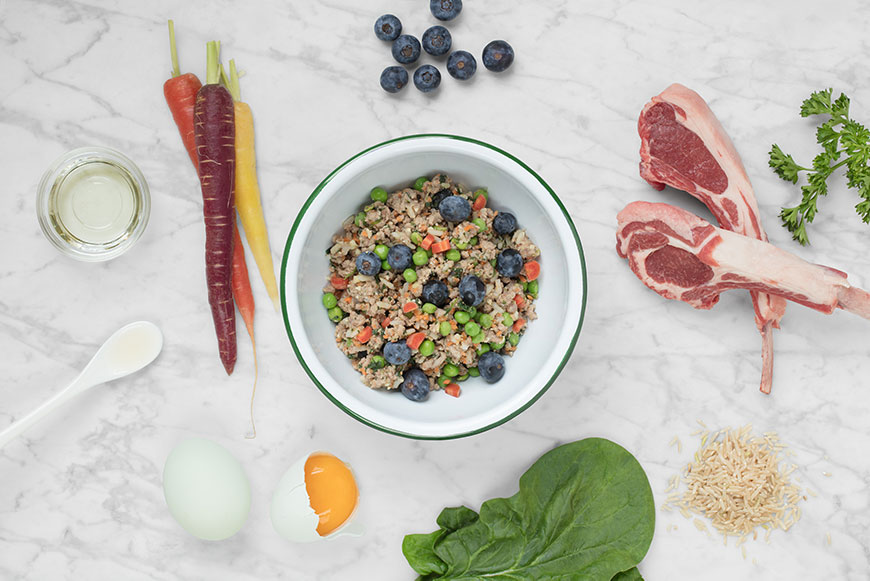 ---
The Best Dog Food for an Overweight Dogue De Bordeaux
Spot & Tango has worked with veterinary nutrition experts to formulate premium dog food that can help an overweight Dogue De Bordeaux. Spot & Tango puts a high priority on sourcing beef, lamb and turkey from local New York farmers for each of their dog food dishes. Following their dedication to quality ingredients, Spot & Tango prohibits all prescription antibiotics, preservatives and hormones in each on their dishes. Food dense in nutrients and abundant vitamins can serve to attend to symptoms that your obese Dogue De Bordeaux may be experiencing. Devoted to attending to the propensity for dogs to put on weight today, Spot & Tango only uses select carbohydrates on their veterinary nutritionist-approved dishes. An overweight Dogue De Bordeaux may specifically need to integrate sufficient leafy greens and fruits in their dog food to aid in digestion and energy levels-- Spot and Tango's dog food has both.
---
Choose Spot & Tango for Overweight Dogue De Bordeaux Dog Food
Our recipes are designed by veterinarians and pet nutritionists to ensure that they are the best that they can be. We cook our recipes in small batches in our USDA and FDA inspected kitchen. These small batches ensure quality and freshness. When the food arrives on your doorstep, it has been cooked within the week. To ensure that your Dogue De Bordeaux gets the best food for his or her body type, we offer the option of creating a recommended plan. Just take our online quiz which will ask a variety of questions about your overweight Dogue De Bordeaux's weight, physical attributes, and various other factors. When fed in the proper amounts for your Dogue De Bordeaux's size, our dog food can help a Dogue De Bordeaux lose weight. When your Dogue De Bordeaux is finally at a healthy weight, the chance for weight related disease decreases, which can , in turn, extend your dog's life. For this reason, we believe that investing in Spot & Tango's dog food for an overweight Dogue De Bordeaux is one of the best decisions you can make for your dog.