Breed
English Toy Spaniel
---
AKC Grouping
Toy Group
---
Temperament
gentle
playful
intelligent
---
Demeanor
alert and responsive
Choosing the Best Dog Food for an Overweight English Toy Spaniel
In order for us to know what the best type of dog food is for an overweight English Toy Spaniel it is a good idea to take a look at their history and how this breed has evolved over time. The English Toy Spaniel has a rich and long ancestry and the dog's role has changed over time. This changing is roles could be a contributing factor to having an overweight English Toy Spaniel.
---
Breed
English Toy Spaniel
---
AKC Grouping
Toy Group
---
Temperment
gentle
playful
intelligent
Demeanor
alert and responsive
The History of English Toy Spaniels and Obesity
The English Toy Spaniel was developed in England where it experienced warm and pleasant summers along with cold and icy winters. The history of the English Toy Spaniel before its arrival in England is up for debate, whether it originated in Asia or Spain, but the dog is most famous as the dog of the royals in England during the 1500's and 1600's. This dog's function was mainly one of companionship to the royal family of England and thereby took on the personality of the royals. This breed ended up being crossed with some other Asian toy breeds in the 1600's and the result is what is known in America as the English Toy Spaniel or in Britain as the King Charles Spaniel. Besides being famous for being the breed of choice among the family of the king and queen, the dog was also known as the mascot for many of the other royal family members in England. Its small body combined with its proud yet affectionate personality made it a perfect choice for the pampered lifestyle of the rich and famous.
---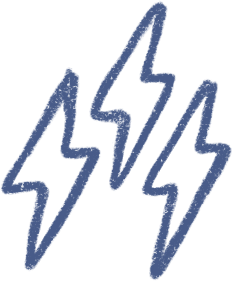 Energy
active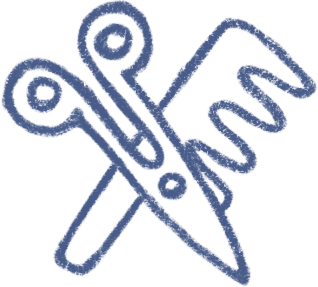 Grooming
brushing 2-3 times a week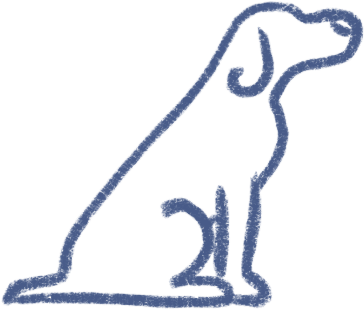 Training
often independent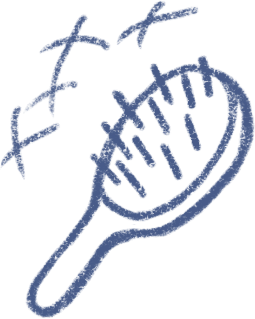 Shedding
seasonally
---
Overweight/Obese English Toy Spaniels in Modern Times
Since we know that this dog was one of royalty it would be safe to assume that it did not need to hunt for its own food around the palace but was rather fed from the royal kitchen itself. Today the English Toy Spaniel still retains its proud personality and makes a great family pet if you can handle it's attitude. The English Toy Spaniel is said to have accompanied Queen Mary of Scots to her beheading in 1587. Queen Elizabeth's physician refers to these dog's as "Spaniell Gentle" or "the Comforter. " In their roles today the English Toy Spaniel still remains one of the best lap dogs you can own and still enjoys a pampered lifestyle. Commercial dog food has changed the diet of the English Toy Spaniel somewhat and made access to food even easier. Giving your English Toy Spaniel the proper diet with the right amount of calories to keep them at a healthy weight while making sure they get the proper nutrients will give your English Toy Spaniel the pampered and healthy life they crave.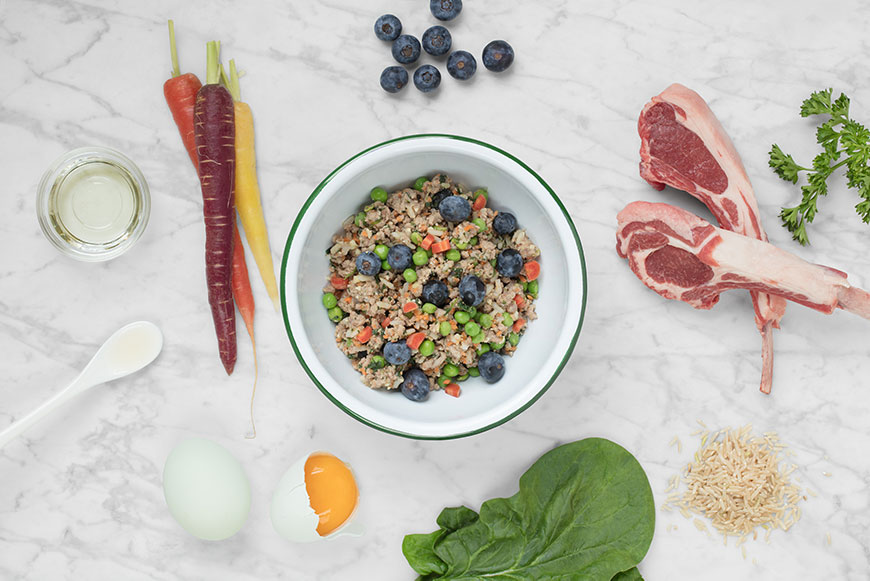 ---
The Best Dog Food for an Overweight English Toy Spaniel
Spot & Tango is a family run and family operated company. When you buy our dog food, we love to consider you a part of our extended family. As family, we want the very best food for your English Toy Spaniel so that they can have the best opportunity at a long, healthy, and happy life. Numerous industrial pet foods have lots of fillers and ingredients that are not especially beneficial for an English Toy Spaniel's diet. In some cases, that low quality can contribute to an English Toy Spaniel being obese. We utilize absolutely nothing but the best ingredients: human grade food comprised of pure meat, veggies, and fruits. We guarantee that none of our food includes gluten, wheat, soy, or artificial flavors.
---
Choose Spot & Tango for Overweight English Toy Spaniel Dog Food
Getting and keeping your currently overweight English Toy Spaniel trim is an important part of raising a healthy and happy English Toy Spaniel. The nutrition that is fed to an English Toy Spaniel plays an integral part in maintaining a healthy weight. Spot and Tango is dedicated to providing fresh, all-natural dog food for your overweight English Toy Spaniel to help them return to a healthier weight. Our recipes are specially formulated by veterinarians and nutritional experts to match the nutritional requirements mandated by the AAFCO. Meals are cooked safely in small batches in our USDA approved kitchen to maintain both flavor and nutrients. Human grade ingredients including beef, turkey, lamb, spinach, carrots, apples, eggs, blueberries, cranberries, safflower oil and apple cider vinegar are used in our tasty and palatable dog food. It's important to us that your ready-to-serve meals are free of artificial additives, preservatives, hormones and fillers. We strive to make whole and balanced choices that are great for a picky English Toy Spaniel and can offer a number of health benefits including building immunity, boosting energy, improving digestion, strengthening muscles, relieving allergies, alleviating arthritis and balancing pH. Choosing the right type of dog food for your overweight English Toy Spaniel can be challenging so we've created an online quiz to help customize meals based on weight, activity level and other physical characteristics. Meals will be delivered directly to your door in individual earth-friendly packages. Make health a priority for your overweight English Toy Spaniel with nutrient-dense meals from Spot and Tango. Get started today for nice savings on your first order.