Choosing the Best Dog Food for an Overweight Entlebucher Mountain Dog
It might help to look at the evolution of Entlebucher Mountain Dogs in order to understand their caloric needs to make sure you are providing them with the right dog food especially if your Entlebucher Mountain Dog is overweight. The diet of Entlebucher Mountain Dogs have changed over the decades, as dog food became more available. If their owners did not feed them a good nutrient-rich dog food then they could be prone to becoming overweight.
---
The History of Entlebucher Mountain Dogs and Obesity
Entlebucher Mountain Dogs originated in Switzerland around 1889. The climate in the Swiss Alps of Switzerland varies with altitude. Entlebucher Mountain Dogs were used by farmers as farm dogs to move cattle and as guard dogs. In the beginning, Entlebucher Mountain Dogs were used to move cattle up and down sloping pastures. Entlebucher Mountain Dogs were at their happiest when they had a job to perform so they were given the nickname "Laughing Dog" because of their love for working. Entlebucher Mountain Dogs are very energetic and athletic workers. Entlebucher Mountain Dogs are medium sized dogs with a muscular long back which makes them the perfect fit for their role of moving cattle among humans.
---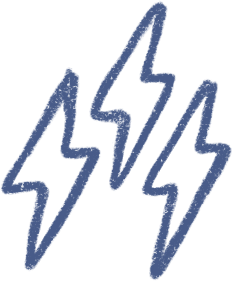 Energy
very active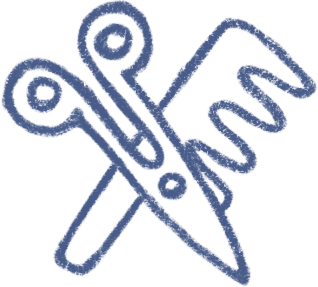 Grooming
only an occasional bath and brushing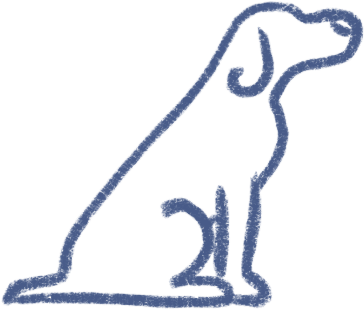 Training
often independent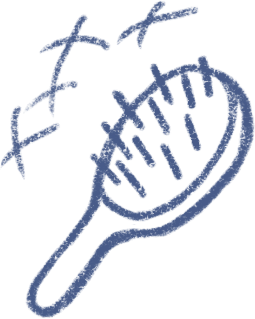 Shedding
infrequently
---
Overweight/Obese Entlebucher Mountain Dogs in Modern Times
Because, Entlebucher Mountain Dogs originated in the late 1800's they probably ate whatever prey they could hunt at the time or whatever their owners were able to feed them such as; table scraps in order to survive. Today, Entlebucher Mountain Dogs are known to make excellent companions especially for people who love to run, hike and go bike riding. If Entlebucher Mountain Dogs get proper socialization and obedience training they are known to make trustworthy playmates for older children. Entlebucher Mountain Dogs are the smallest breed out of the four Swiss Mountain breeds. Entlebucher Mountain Dogs are still very active. They are quick and tough with a high energy level, they require lots of family time and exercise daily. Entlebucher Mountain Dogs may not have to search out food as often as they had to in the past because, their owners are able to feed them a good high quality dog formulated for their age and activity level. Entlebucher Mountain Dogs may not need the same amount of food as they once did to keep up with their active lifestyle because, the dog food can provide all the nutrition they need to help keep them healthy.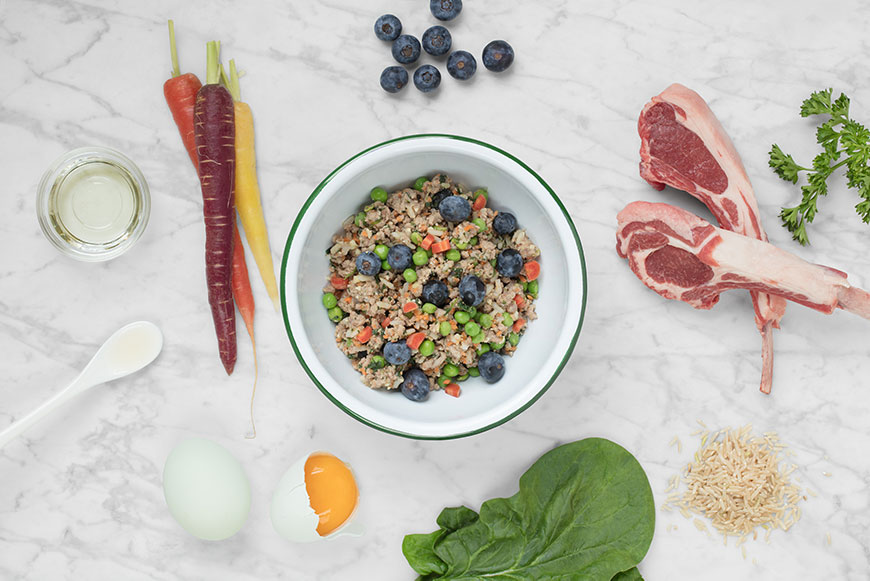 ---
The Best Dog Food for an Overweight Entlebucher Mountain Dog
Spot & Tango is devoted to offering your Entlebucher Mountain Dog the greatest quality dog food to promote a healthy weight. Spot & Tango utilizes just locally sourced USDA approved beef, lamb and turkey in their dog foods. By using just locally sourced meats Spot & Tango makes sure that their meats are antibiotic, preservative and hormone free. The high-quality meats included in Spot & Tango's dog food are abundant in the proteins that develop and repair cartilage and tendons which can help reduce discomfort associated with the muscle pressure brought on by extreme weight. Feeding your overweight Entlebucher Mountain Dog Spot & Tango dog food, which contains gluten-free quinoa, millet, and brown rice, can help to increase their energy and help support their gastrointestinal system aiding in their weight management. Spot & Tango's recipes consist of leafy greens and fruits that could help reduce pain and strengthen the heart of an overweight Entlebucher Mountain Dog.
---
Choose Spot & Tango for Overweight Entlebucher Mountain Dog Dog Food
Spot and Tang is a family owned and operated business, and we know the value of your canine companion as a part of your family. That's why we aim to provide dogs everywhere with the best dog food. In order to do that, we've consulted with experts in order to create a menu that delivers complete canine nutrition and a questionnaire to help determine your dog's needs in order to provide you and your dog with a personalized meal plan. We make our dog food with only whole, fresh, human grade ingredients and stay away from unnecessary and unhealthy filler that may contribute to excess weight gain or trouble losing weight. We use 100% real meat that you dog craves, as well as the fruits, vegetables, and grains they need in order to round out that protein rich diet dogs seek. Our meals contain vitamin C for a strong immune system, fiber for healthy digestion, calcium for strong bones, oils for a shiny coat, and more to make sure your dog has everything they need. Spot & Tango's food may help your dog live a healthier and happier life in one delicious package delivered right to your door.