Breed
Finnish Spitz
---
AKC Grouping
Non-Sporting Group
---
Temperament
friendly
good-natured
lively
---
Demeanor
friendly
Choosing the Best Dog Food for a Finnish Spitz with a Sensitive Stomach
What is the most appropriate dog food for your Finnish Spitz? Making that determination is vital to their health, especially when they have a sensitive stomach. The cause of a Finnish Spitz's sensitive stomach can come from various factors. Selecting a high-quality dog food for your Finnish Spitz is an important step in helping them when they have stomach concerns. Back in the day, little thought was given to the dietary requirements of a Finnish Spitz with a sensitive stomach.
---
Breed
Finnish Spitz
---
AKC Grouping
Non-Sporting Group
---
Temperment
friendly
good-natured
lively
Demeanor
friendly
The History of Finnish Spitzs with a Sensitive Stomach
Native to Finland, the Finnish Spitz is the country's most revered dog. It is believed that Russian hunters brought the Finnish Spitz's ancestor to Finland over 3000 years ago. Keen bird dogging breeds, the Finnish Spitz will corner its prey and serenade it with successive barks until hunters arrive for the final kill. Towards the end of the 19th century, the beloved Finnish Spitz was recognized by the Finnish Kennel Club. The Finnish Spitz was also known to have accompanied hunters on the quest for larger game such as elk and bear. No doubt this hardy breed survived on the spoils of the hunt and table scraps from humans if they were so fortunate. This would have proven inadequate for those Finnish Spitz experiencing sensitive stomach issues.
---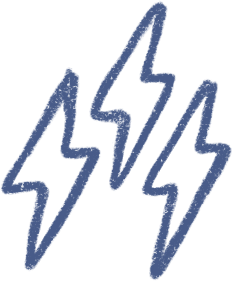 Energy
very active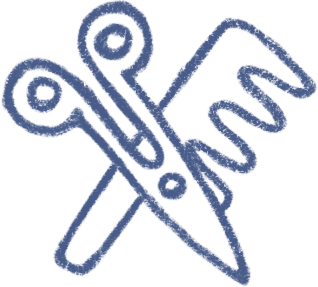 Grooming
a weekly good brushing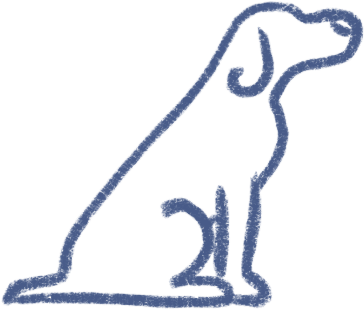 Training
willing to follow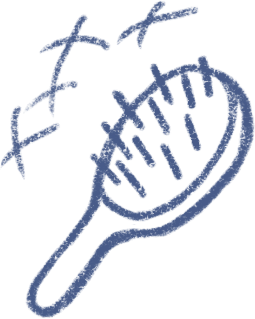 Shedding
seasonally
---
A Finnish Spitz with a Sensitive Stomach in Modern Times
A great watchdog and wonderful with kids, the Finnish Spitz has become a much loved pet for families across Europe and the United States. These fun-loving breeds are so revered for their barking that an annual Finnish Spitz barking, or yodeling, contest is held each year in Finland. While the Finnish Spitz holds a cherished place in Finish culture, it is not the national dog of Finland. Somewhat sensitive, the Finnish Spitz does not respond well to harsh commands which may well spark a rather lengthy barking spree. Despite the fact that dog owners are more aware of their dog's dietary requirements, selecting the correct dog food for a dog with a sensitive stomach can still be challenging. Certain ingredients in dog food including some vitamins, minerals, nutrients and fiber can exacerbate the symptoms of a sensitive stomach in a dog. Unfortunately, the labels on industrial pet foods are not required to reveal in-depth details about the quality or grade of the included ingredients. Therefore, if your dog has a sensitive stomach, choosing the best dog food for them can be a difficult experience.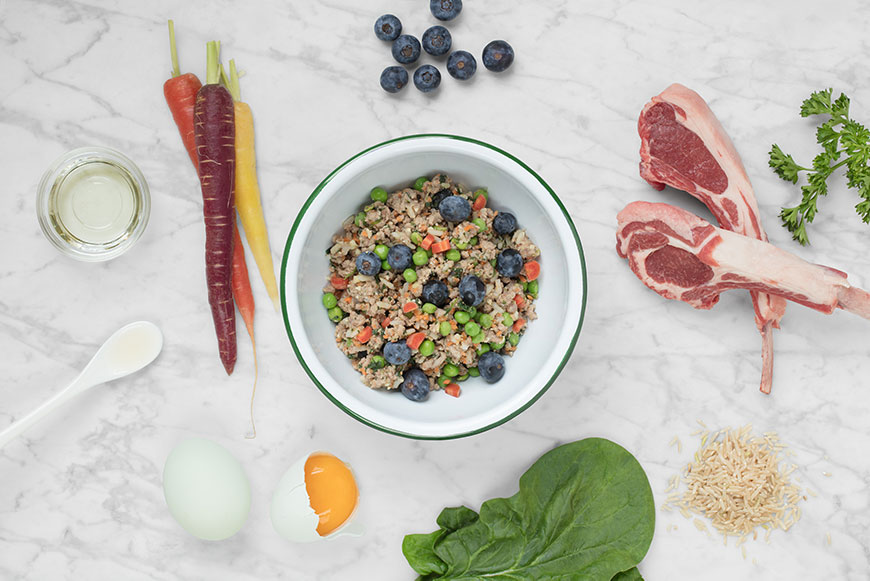 ---
The Best Dog Food for a Finnish Spitz with a Sensitive Stomach
It is essential to get regular veterinarian care and to find out what medical causes there are for your Finnish Spitz's sensitive stomach. When you want to see what it is that your Finnish Spitz ought to eat, Spot & Tango provides a solution. Spot & Tango will provide you a list of ingredients in our meals. This will let you make educated choices for your Finnish Spitz. All of Spot & Tango's meals are made in an USDA-certified cooking area, with human-grade turkey, lamb or beef. It is locally sourced and does not contain growth hormones, preservatives or artificial ingredients of any kind. Spot & Tango's meals are gluten, wheat and soy-free, which can help avoid a sensitive stomach in your pet. These meals contain lots of fruits and vegetables that supply fiber, vitamins and minerals, in proportions just right for your Finnish Spitz. When feeding your Finnish Spitz with a sensitive stomach, you can be sure that Spot & Tango's meals may help ease these symptoms through our minimal ingredient recipes that exclude all common irritants and allergens found in many other commercial pet foods.
---
Choose Spot & Tango for Finnish Spitz Sensitive Stomach Dog Food
The veterinarian nutritionists at Spot & Tango follow the guidelines developed by the American Association of Feed Control Officials to ensure the highest standards of recipe formulation and ingredients for your beloved Finnish Spitz. Committed to the highest quality standards, Spot & Tango prepares all of their recipes in small batches in USDA approved kitchens. The added bonus is that they are shipped straight to your front door! Check out the questionnaire on the Spot & Tango website. We take all the guesswork out of selecting the best dog food for your Finnish Spitz based on its age, activity level and health concerns. At Spot & Tango, your Finnish Spitz's health is our first priority and our recipes reflect this continued commitment to high-quality standards. Having a sensitive stomach can take a toll on your Finnish Spitz's overall health and general disposition. Providing the proper dog food is the first step towards recovery. Treat your Finnish Spitz to the quality ingredients and delicious recipes from Spot & Tango; with front door delivery you'll be treating yourself as well!