Breed
Flat-Coated Retriever
---
AKC Grouping
Sporting Group
---
Temperament
cheerful
optimistic
good-humored
---
Demeanor
friendly
Choosing the Best Dog Food for an Overweight Flat-Coated Retriever
In looking at the evolution of the Flat-Coated Retriever we can see why it is important that their diet be calorie specific as well as nutrient dense, especially in an overweight dog. This breed, while still an energetic dog, is most likely not living the same kind of busy lifestyle it once did which could lead to your Flat-Coated Retriever becoming overweight.
---
Breed
Flat-Coated Retriever
---
AKC Grouping
Sporting Group
---
Temperment
cheerful
optimistic
good-humored
Demeanor
friendly
The History of Flat-Coated Retrievers and Obesity
The Flat-Coated Retriever was bred in the 1800's from early versions of Labs and different Setter breeds in the cold and damp regions of England. This breed is one of six types recognized by the AKC is was originally breed in the mid-1800's in England. It's breed was made official about 20 years later in England and not long after the breed was brought to America. This breed was formed to be a gun dog because of it's excellent skills at retriever downed water fowl. The dog was able to track the prey, retrieve it very carefully in its mouth, and then bring it back to its owner without any harm to the fowl. This breed enjoyed great popularity until the Golden Retriever came on seen in England and before too long the breed had almost disappeared. Through careful breeding their popularity is increasing as they make excellent family dogs. The Flat-Coated Retriever only comes in the colors black or liver, meaning dark brown. This breed's flat and shiny long coat makes it an excellent hunting dog because it protects the dogs body from water, ice, and the rough terrain of the grassy plains. It's affectionate and loyal personality makes it a dog that loves to be trained and work alongside its owner.
---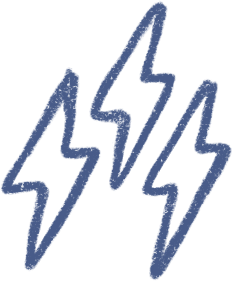 Energy
very active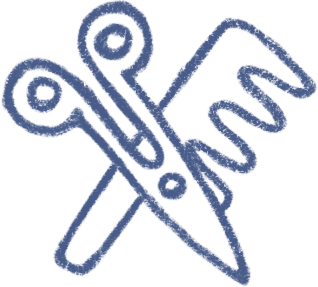 Grooming
a weekly good brushing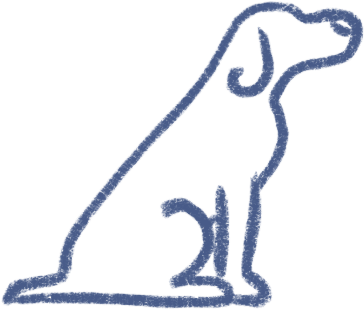 Training
wanting to learn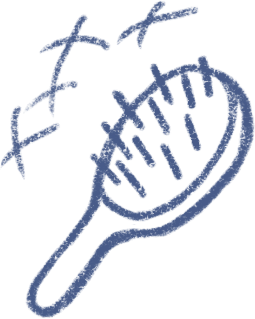 Shedding
regularly
---
Overweight/Obese Flat-Coated Retrievers in Modern Times
Because we know that dog food was not a priority during the time of this dog's initial breeding there is a good chance that the dog simply survived off of scraps and the bones from their owners meals. They may have even occasionally been able to enjoy some leftovers from their hunts. Today as the breed is gaining some more popularity you will mostly find these dogs living the relaxed life of a family pet thanks to their beautiful looks and loving personality. The Flat-Coated Retriever is a dog that is easy to train and responds best to positive training methods rather than harsh. If taken care of well they will be loyal to their family for their entire lives. H. R. Cooke, an owner of the famous "Riverside" kennel, kept Flat-Coated Retrievers for over 70 years and produced many of them as show dogs. These family pets most likely are not experiencing the exhausting lifestyle of a gunman's dog that they were originally bred for and instead are enjoying the much less hectic lifestyle as family pet. Now the dog is no longer having to work for his food or search it out but instead is fed daily without even having to ask usually. This much easier lifestyle and abundance of food supply could lead your Flat-Coated Retriever to become overweight if his caloric intake is not monitored properly.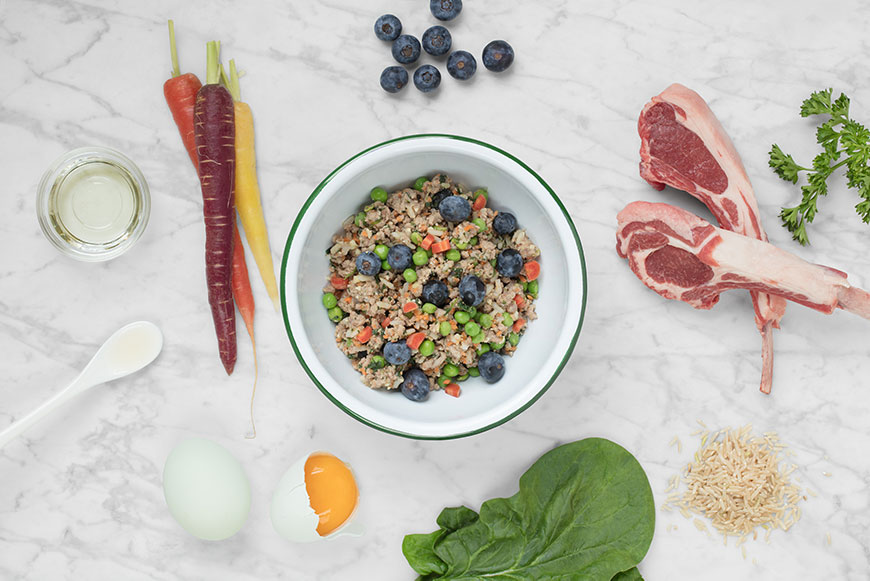 ---
The Best Dog Food for an Overweight Flat-Coated Retriever
Spot and Tango has terrific dog food to help keep a Flat-Coated Retriever in top form. Spot and Tango use only USDA certified and locally sourced beef so you know your Flat-Coated Retriever can always get great dog food. Spot and Tango makes dog food that does not have hormones or preservatives and is only the best ingredients. Using Spot and Tango dog food for your overweight Flat-Coated Retriever will guarantee it only consumes the best quality food. Spot and Tango use the very best carbohydrates to ensure your dog won't have unneeded fillers in their dog food. Consuming the fruit and carbs in Spot and Tango dog food can help your Flat-Coated Retriever maintain the very best weight for them.
---
Choose Spot & Tango for Overweight Flat-Coated Retriever Dog Food
If you want to find the right dog food for your overweight Flat-Coated Retriever to help them lose weight, the first step is investing in a company that cares. The Spot & Tango promise is that your Flat-Coated Retriever will receive food that they need, and food that can help them return to a healthy weight. When you take the Spot & Tango survey, and fill out questions pertaining specifically to your pet, the algorithm will create a recipe tailored to your pets needs. Every recipe at Spot & Tango is carefully crafted with the help of pet nutritionists, veterinarians and experts in the field. Ensuring the highest quality dog food isn't an easy task, but Spot & Tango has made it happen with incredibly high quality food tailored to your pets needs, without breaking the bank. The recipes focus on high protein, with USDA approved turkey, lamb, and beef, approved for human consumption. Invest in your overweight Flat-Coated Retriever's health today with Spot & Tango, and give them the possibility of a longer and healthier life.