Breed
French Spaniel
---
AKC Grouping
Foundation Stock Service
---
Temperament
gentle
sociable
intelligent
---
Demeanor
friendly and outgoing
Choosing the Best Dog Food for an Overweight French Spaniel
Originating in France, the French Spaniel is one of the largest breeds of spaniels and may benefit from a breed specific diet with controlled portions to maintain optimal health and weight. Given their generally reduced activity levels compared to their ancestors, the French Spaniel today requires far fewer calories.
---
Breed
French Spaniel
---
AKC Grouping
Foundation Stock Service
---
Temperment
gentle
sociable
intelligent
Demeanor
friendly and outgoing
The History of French Spaniels and Obesity
Popular as far back as the Middle Ages, the French Spaniel adapted to the rough terrain and damp climate of North France to be a prized falconry hunter. The French Spaniel was prized by nobility for its ability to expertly dart onto wounded prey and deposit them at the feet of their masters. The French Spaniel gained particular notoriety as the favored breed of kings and queens at the Court of Versailles. The French Spaniel nearly became extinct at the end of the 19th century when English sporting dogs came into favor among the gentry. It wasn't until the 1970s when the Canadians began to import the French Spaniel for grouse hunting that the breed became known outside of France. Clever and easy to train, the French Spaniel requires substantial exercise and training with a gentle hand at an early age.
---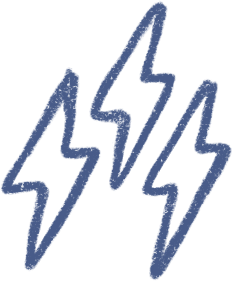 Energy
active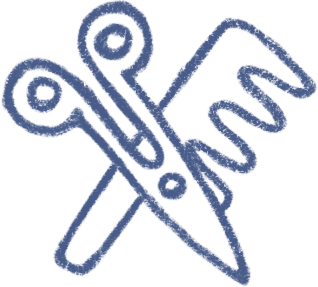 Grooming
a weekly good brushing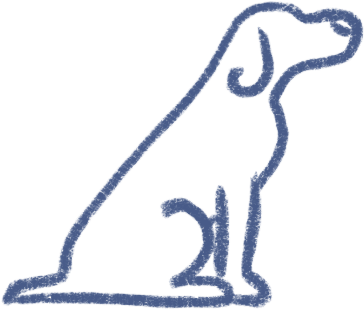 Training
obedient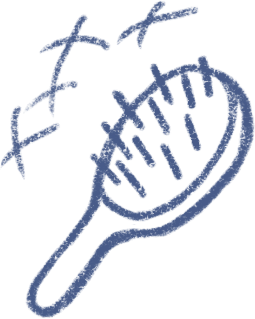 Shedding
infrequently
---
Overweight/Obese French Spaniels in Modern Times
Historically, the French Spaniel most likely survived on a high protein diet of hunting spoils and barn vermin. The French Spaniel Club dates back to 1891 with four Spaniel breeds recognized including the French, Brittany, Picardy and Blue Picardy. Of all Spaniel breeds, the French Spaniel breed can weigh in at a robust 60 pounds. The French Spaniel was introduced to the United States in 1997 and is now recorded in the Foundation Stock Service. The French Spaniel does well with other breeds, is very hardworking and eager to please. Today, the French Spaniel need not hunt much past the kitchen for their next meal. Given their reduced activity level, as the majority of French Spaniels are not used for hunting, they should receive very controlled portions of dog food to remain at optimal weight and health.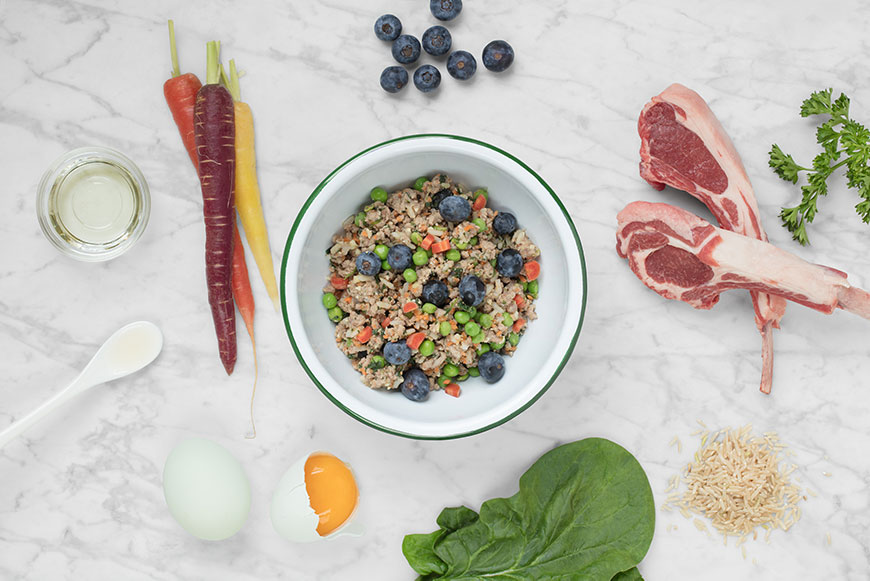 ---
The Best Dog Food for an Overweight French Spaniel
Spot & Tango is a family run and family operated company. When you buy our dog food, we love to consider you a part of our extended family. As family, we want the best food for your French Spaniel so that they can have the very best chance at a long, healthy, and happy life. Numerous industrial dog foods have lots of fillers and ingredients that are not particularly useful for a French Spaniel's diet. In some cases, that low quality can contribute to a French Spaniel being overweight. We use nothing but the best ingredients: human grade food comprised of pure meat, vegetables, and fruits. We promise that none of our food consists of gluten, wheat, soy, or artificial flavors.
---
Choose Spot & Tango for Overweight French Spaniel Dog Food
Our ingredients are all human grade. We don't fill our food with cheap fillers and potatoes and wheat. Rather, our food is made up of fresh, local meat, fruits, and vegetables. We also use quality carbohydrates that will nourish your French Spaniel in a way that is safe and healthy. Our dog food, which is a great option for an overweight French Spaniel, has been designed by veterinarians and pet nutritionists who know how to balance a healthy diet for dogs of all life stages. Add to that the fact that our dog food can often boost energy levels of an overweight French Spaniel, bringing them to a healthy weight will be easier than ever. Go online to take our quiz today! It can help us to create a great meal plan for your overweight French Spaniel's individual needs, based on physical attributes such as breed, weight, and gender.