Breed
French Spaniel
---
AKC Grouping
Foundation Stock Service
---
Temperament
gentle
sociable
intelligent
---
Demeanor
friendly and outgoing
Choosing the Best Dog Food for a Senior French Spaniel
The French Spaniel is often a gentle, sociable and intelligent breed. Their demeanor is often times described as friendly and outgoing. But as the dog ages and reaches its senior years, their temperament can become less predictable. While a French Spaniel typically needs regular exercise, as they get older their energy levels tend to gradually fade which can lead to obesity. A dutiful owner of a French Spaniel should take time to find the right dog food for a senior French Spaniel to help keep energy levels up and their weight controlled.
---
Breed
French Spaniel
---
AKC Grouping
Foundation Stock Service
---
Temperment
gentle
sociable
intelligent
Demeanor
friendly and outgoing
How Breed History Plays a Role in Senior French Spaniel Health Issues
Popular as far back as the Middle Ages, the French Spaniel adapted to the rough terrain and damp climate of North France to be a prized falconry hunter. The French Spaniel was prized by nobility for its ability to expertly dart onto wounded prey and deposit them at the feet of their masters. The French Spaniel gained particular notoriety as the favored breed of kings and queens at the Court of Versailles. The French Spaniel nearly became extinct at the end of the 19th century when English sporting dogs came into favor among the gentry. It wasn't until the 1970s when the Canadians began to import the French Spaniel for grouse hunting that the breed became known outside of France. Clever and easy to train, the French Spaniel requires substantial exercise and training with a gentle hand at an early age.
---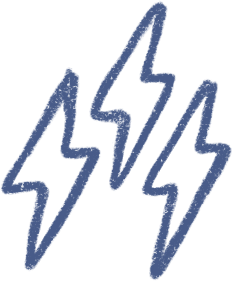 Energy
active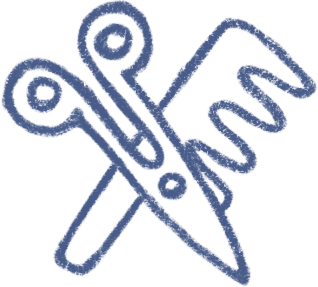 Grooming
a weekly good brushing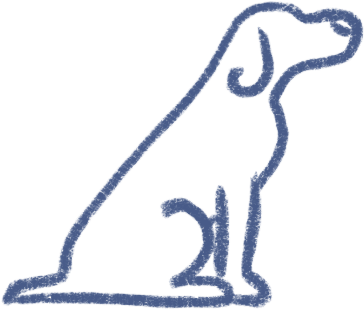 Training
obedient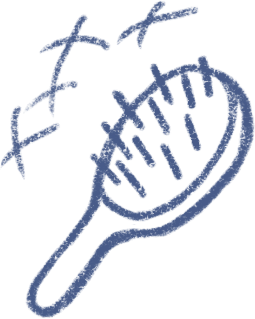 Shedding
infrequently
---
Help Your Senior French Spaniel Live a Full & Long Life
Historically, the French Spaniel most likely survived on a high protein diet of hunting spoils and barn vermin. The French Spaniel may not have lived as long in years past, but it's important to note that your French Spaniel can live as long as 12 years or more today. How? The key to helping a senior French Spaniel live a full and long life all lies in selecting the best dog food for a senior French Spaniel and making sure it gets proper exercise. The average weight of an French Spaniel is 50-60 pounds. If your senior French Spaniel is falling outside of that range, you should first consider a healthy dog food for a senior French Spaniel (like the dog food Spot & Tango offers). Then, make sure your dog is getting appropriate exercise.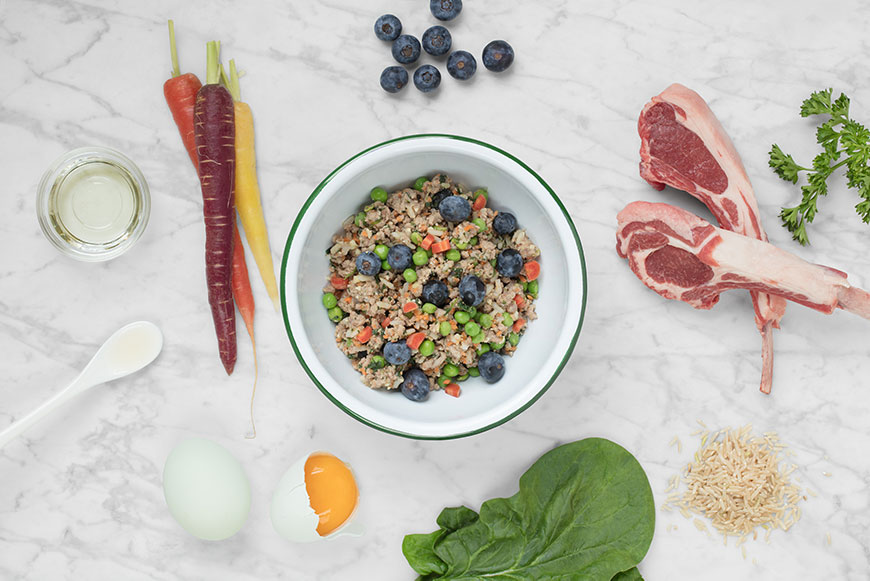 ---
The Best Dog Food for a Senior French Spaniel
A nutritious diet is essential to the health and longevity of French Spaniels. French Spaniels experience different dietary needs throughout their lives, making it important to provide appropriate food at each stage. Because French Spaniel puppies are more active than senior French Spaniel dogs, they may require a higher calorie diet than older dogs. A more mature French Spaniel may benefit from a dog food specially formulated to address age-related health conditions. Due to their size, French Spaniels may be susceptible to arthritis. dog food recipes containing anti-inflammatory ingredients can help provide relief to senior French Spaniels. As they age, French Spaniels may also experience loose, broken or missing teeth. A fresh, palatable diet may become necessary as traditional kibble becomes difficult to chew. Senior French Spaniels may also struggle with obesity as their activity levels tend to decrease. A lower calorie dog food, specially made for senior French Spaniel dogs can make a big difference in helping aging French Spaniels maintain a healthy weight.
---
Choose Spot & Tango for Senior French Spaniel Dog Food
At Spot & Tango, we're committed to providing your dog with the right food for its unique needs. And this process starts with a questionnaire geared toward pinpointing those needs in order to provide you and your canine companion with a personalized meal plan to address any concerns your dog will face. Our meals are made with all fresh, whole, human grade ingredients, for starters, and we don't use fillers like sugar that can complicate your dog's health regimen with things like surprise weight gain. We use 100% real meat to satisfy your dog's desire for protein, and we provide the other vitamins and nutrients your dog needs with fruits, vegetables, and grains. Our meals are softer and more palatable for senior French Spaniels, and the absence of gluten can make digestion easier, as does the inclusion of plenty of fiber. Vitamin C can boost the immune system, leading to better overall health. Managing weight and bone health is important for senior French Spaniels, as well, and our calcium rich meals will help keep your dog's bones healthy. Spot & Tango is family owned and operated, so we know that your dog is part of the family and deserves only the best.