Breed
German Pinscher
---
AKC Grouping
Working Group
---
Temperament
courageous
intelligent
vivacious
---
Demeanor
alert and responsive
Choosing the Best Dog Food for a Senior German Pinscher
It is important for your senior German Pinscher Dog to be on a well balanced, nutrient-rich dog food daily in order to stay healthy. German Pinscher Dogs may not have always had access to small prey when they needed to eat and as they got older it became harder to catch prey so they would sometimes have to go without food.
---
Breed
German Pinscher
---
AKC Grouping
Working Group
---
Temperment
courageous
intelligent
vivacious
Demeanor
alert and responsive
How Breed History Plays a Role in Senior German Pinscher Health Issues
German Pinscher Dogs originated in Germany in 1836 and during that time their food consisted of the rats that they caught and other small pray as well as any table scraps their owners may of fed them. German Pinscher Dogs were used as rat catchers and for guardians for coaches. German Pinscher Dogs are medium sized dogs with a muscular strong squared build to them which made them perfect for guardians for coaches. German Pinscher Dogs are known to be alert and have a strong prey drive. German Pinscher Dogs have a will to explore new and interesting things. Over time the role of German Pinscher Dogs changed from guardian dogs for coaches and catching rats to watch dogs and family companions. Their diet probably changed a little bit because of the role change but, not by much because they are still an active breed and require a good amount of nutrients daily, although it did make it easier for senior German Pinscher Dogs because they no longer had to catch their prey which was harder for them because they weren't as fast due to their age, they became reliant on their owners to feed them. In modern times, German Pinscher Dogs were used as guardians for coaches and for chasing vermin.
---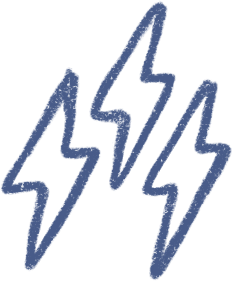 Energy
very active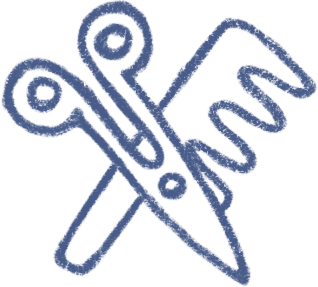 Grooming
only an occasional bath and brushing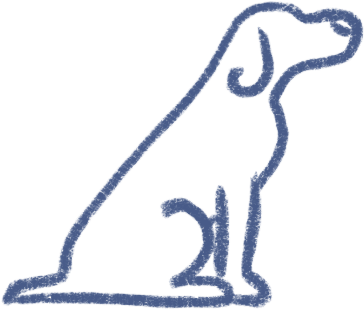 Training
willing to follow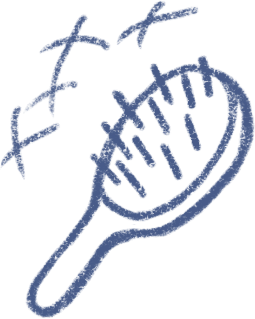 Shedding
occassionally
---
Help Your Senior German Pinscher Live a Full & Long Life
During the 1800's, German Pinscher Dogs probably ate the rats that they hunted amongst other small prey or what was given to them by their owners such as; table scraps in order to survive. Feeding them back then was not a priority for their owners so German Pinscher Dogs had to fend for themselves. The German Pinscher may not have lived as long in years past, but it's important to note that your German Pinscher can live as long as 14 years or more today. How? The key to helping a senior German Pinscher live a full and long life all lies in selecting the best dog food for a senior German Pinscher and making sure it gets proper exercise. The average weight of an German Pinscher is 25-45 pounds. If your senior German Pinscher is falling outside of that range, you should first consider a healthy dog food for a senior German Pinscher (like the dog food Spot & Tango offers). Then, make sure your dog is getting appropriate exercise.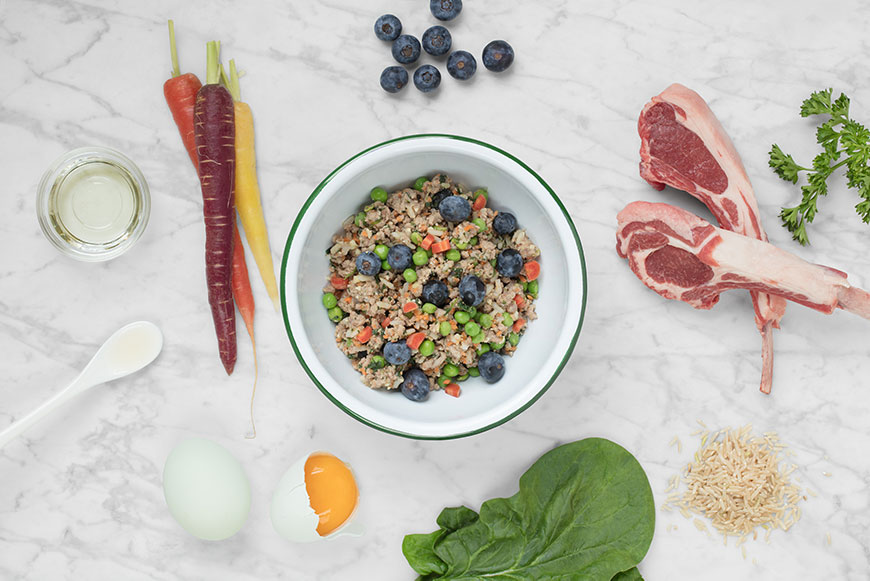 ---
The Best Dog Food for a Senior German Pinscher
It is important to German Pinscher Dogs to be on the right diet to keep up with their active lifestyle. It is important throughout the life of an German Pinscher Dog to be on the appropriate dog food to keep them healthy. As a puppy, German Pinscher Dogs need to be on a high quality dog food appropriate for their age and activity level and their diet doesn't change much as they age. As a mature German Pinscher Dog they need to continue to be on a good high quality dog food that is appropriate for their age and activity level. German Pinscher Dogs are typically a robust healthy breed however, they can be prone to a few health conditions such as; hip dysplasia, eye diseases and Von Willebrand's disease so making sure they get the proper screening for these conditions and feeding them a good high quality dog food daily can help keep them healthy. Since, German Pinscher Dogs are remotely healthy dogs as long as you take them to their veterinarian for routine check ups and feed them a good high quality dog food then they should stay pretty healthy throughout their life even as they age. It is important for your senior German Pinscher Dog to be given the right dog food because it can make a difference in their overall health.
---
Choose Spot & Tango for Senior German Pinscher Dog Food
Spot & Tango are committed to bringing the very best dog food right to your door. Made with whole and fresh human grade ingredients, Spot & Tango meals are healthy and delicious. As a family owned and operated business, Spot & Tango wants nothing more than to give back to man's best friend, and the fastest way to a dog's heart is through its stomach. Our meals are rich in the protein dogs crave, but they're also loaded with fruits and vegetables to promote healthy living on all fronts. Our meals are made more palatable for senior German Pinschers, and they can help alleviate joint pain from arthritis with the presence of vitamin C. Ample protein and calcium can help maintain strong muscles and bones as age begins to wear your dog down. While every dog has to age, we can do our best to make that process as easy and graceful as possible, and that's what our furry friends deserve.