Breed
German Shepherd Dog
---
AKC Grouping
Herding Group
---
Temperament
confident
courageous
smart
---
Demeanor
alert and responsive
Choosing the Best Dog Food for an Overweight German Shepherd Dog
The German Shepard has a long history of being a working dog. With such an active lifestyle it's essential that they get the necessary calorie intake in order to maintain their desired weight and to prevent the onset of obesity. Historically, the German Shepherd, which comes from the country of Germany, is considered a herding dog. Due to their intelligence, strength, obedience, and trainability, the German Shepherd is the go-to breed for various workloads such as military, police, search and rescue and even working with disabled people. Exercise becomes a key factor for this breed in order to maintain a healthy life.
---
Breed
German Shepherd Dog
---
AKC Grouping
Herding Group
---
Temperment
confident
courageous
smart
Demeanor
alert and responsive
The History of German Shepherd Dogs and Obesity
The German Shepherd dog originated in Germany dating back to 1899. The German Shepard was known as the Alsatian in Britain after World War One. In 1977 the name was changed back to German Shepard from Alsatian. The German Shepard first came onto the scene in 1899 and was considered a medium to large sized working class dog. These dogs are easy to train and follow instructions. Due to their intelligence and obedience, the German Shepard has been used throughout history from everything from assisting in searching for lost people and booby traps to assisting disabled people and as a guard dog. The German Shepard was always considered a work dog and has served a variety of roles working with humans. Due to their great sense of smell the German Shepherd is considered on of the best breeds for a wide array of working type environments. Some of the types of work that this breed has been trained in includes narcotics detection, search and rescue, explosives detection, cadaver searching, mine detection and accelerant detection. Although the German Shepard does a lot for the police and military this dog also is best suited as an assistance dog for the visually impaired as well as for people with various other types of disability . Due to the German Shepard's intelligence, strength, obedience and trainability, they are the perfect breed for various workloads. Because the German Shepherd worked so closely with their humans they more then likely ate whatever the human was eating at the time.
---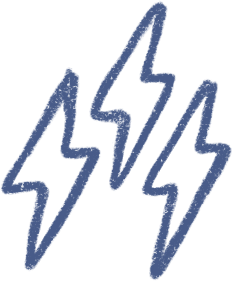 Energy
active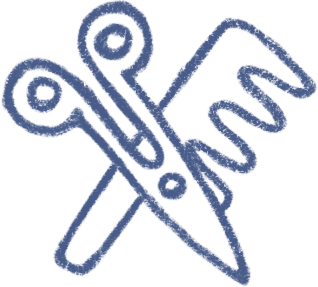 Grooming
a weekly good brushing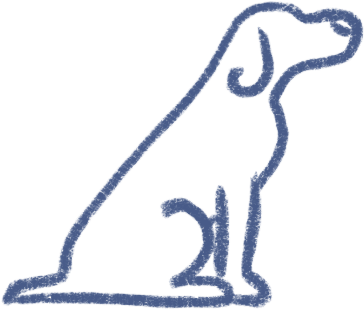 Training
wanting to learn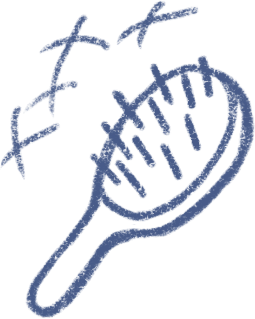 Shedding
regularly
---
Overweight/Obese German Shepherd Dogs in Modern Times
Even today, the German Shepard is a popular work dog for humans. Because of this attribute, it is likely that this dog is still prone to eating a poor diet of whatever the human is eating such as table scraps. The German Shepard is still being used as a work dog for police, fire, military, search and rescue and as guide dogs for the disabled. The German Shepherd can be both a tough guard dog working for the military as well as a gentle and caring dog working with the disabled. The German Shepard has a long history of being mention in popular culture. Some famous German Shepherds include Rin Tin Tin, Batman's dog and was also featured in the 1957 film "Old Yeller. " There have been plenty of notable German Shepherds through out times including those who have been awarded Dickin Medals (for serving in the military), PDSA gold metals (animal bravery), and PDSA certificates for bravery and devotion. The German Shepard lives an active lifestyle that is always on the move in its service as a work dog for various jobs. Unlike the German Shepard's in the past, this dog no longer has to search for its food because it has people to take care of it and give it the nutrition that it requires to stay healthy and active. The German Shepard still requires plenty of protein and calories in its diet due to the workload they might be exposed to. However, not all German Shepard;s are active in the military or police. Some German Shepherds are serving as family dogs. These dogs do not require as much protein and calories like those that live more active lifestyles working with military and police.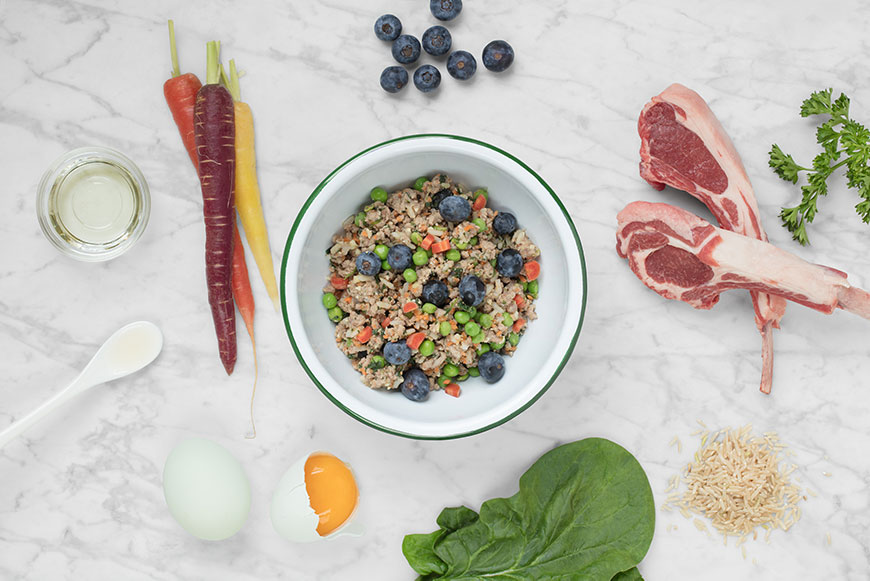 ---
The Best Dog Food for an Overweight German Shepherd Dog
Spot & Tango is a family run and family operated service. When you purchase our dog food, we love to consider you a part of our extended family. As family, we want the best food for your German Shepherd Dog so that they can have the best chance at a long, healthy, and happy life. Numerous commercial dog foods are full of fillers and additives that are not especially useful for a German Shepherd Dog's diet. Sometimes, that low quality can add to a German Shepherd Dog being overweight. We utilize nothing but the very best ingredients: human grade food made up of pure meat, vegetables, and fruits. We guarantee that none of our food includes gluten, wheat, soy, or artificial flavors.
---
Choose Spot & Tango for Overweight German Shepherd Dog Dog Food
Finding the right dog food for an overweight German Shepherd Dog can be incredibly difficult. This is especially true because the number one most important factor in high quality dog food, which is high quality protein and natural ingredients, is often difficult to find in commercial dog food brands. These brands and their inexact measurements for the amount of food to feed your German Shepherd Dog, can lead to many health issues down the line. If you're looking for the highest quality German Shepherd Dog dog food for an overweight German Shepherd Dog, Spot & Tango has crafted delicious meals using only the best ingredients. Every meal is recommended to meet your dog's specific needs, with our patented questionnaire and algorithm that suggests a plan for your specific German Shepherd Dog. Every single meal comes with locally sourced USDA-approved beef, lamb, and turkey, which are all approved for human consumption. Spot & Tango cares about your dogs health, which is why we have on-boarded a team of vet nutritionists, veterinarians, and the Association of American Feed Control Officials to develop recipes with key vitamin and mineral requirements to keep your German Shepherd Dog happy and healthy for longer. When you order, every meal is packaged individually to your German Shepherd Dogs needs, so you won't have to guess at how much they'll need, which can help with weight loss and maintenance. It's time to invest in your overweight German Shepherd Dog today and try Spot & Tango for the highest quality and most nutritious meals!