Breed
German Shepherd Dog
---
AKC Grouping
Herding Group
---
Temperament
confident
courageous
smart
---
Demeanor
alert and responsive
Choosing the Best Dog Food for a Senior German Shepherd Dog
It is vital that the German Shepherd have a well balanced regiment of dog food. Throughout history German Shepherd were work dogs that worked closely with their humans most likely consuming the same foods as humans as well.
---
Breed
German Shepherd Dog
---
AKC Grouping
Herding Group
---
Temperment
confident
courageous
smart
Demeanor
alert and responsive
How Breed History Plays a Role in Senior German Shepherd Dog Health Issues
German Shepherd originated in Europe and worked as a herd dog eating whatever was out on the farm. German Shepherd have always had a history working with humans from police and military to herding and guide dogs. German Shepherd have enormous strength and are highly intelligent which is why they were the perfect dog to work side-by-side with humans. Military and police used the German Shepherd for their strength and endurance. Health care workers used the German Shepherd for their intelligence to train them as guide dogs for the disabled. The German Shepherd has always been used as a work dog starting out as a herd dog and currently used by police, military and as a guide dog for the disabled. The German Shepard's dietary needs have always been a diet rich in protein. German Shepherd's are still very popular breeds to be used as police dogs and to work as guide dogs for the blind.
---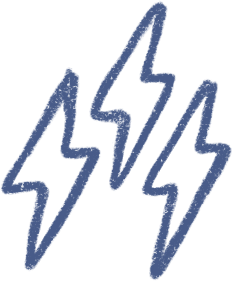 Energy
active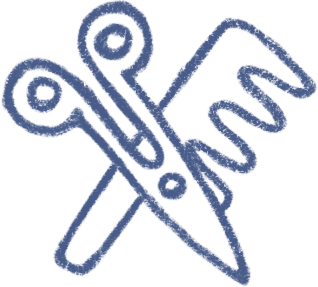 Grooming
a weekly good brushing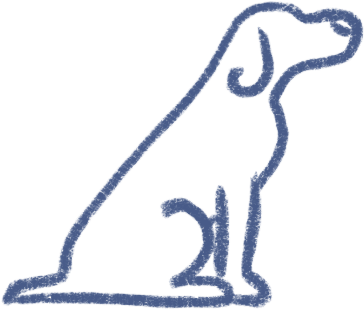 Training
wanting to learn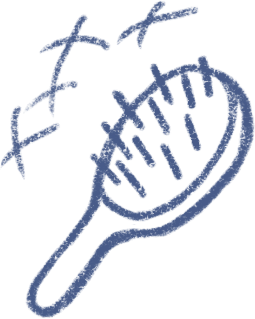 Shedding
regularly
---
Help Your Senior German Shepherd Dog Live a Full & Long Life
Even today, the German Shepherd is a popular work dog for humans. Because of this attribute, it is likely that this dog is still prone to eating a poor diet of whatever the human is eating such as table scraps. The German Shepherd Dog may not have lived as long in years past, but it's important to note that your German Shepherd Dog can live as long as 10 years or more today. How? The key to helping a senior German Shepherd Dog live a full and long life all lies in selecting the best dog food for a senior German Shepherd Dog and making sure it gets proper exercise. The average weight of an German Shepherd Dog is 65-90 pounds (male), 50-70 pounds (female). If your senior German Shepherd Dog is falling outside of that range, you should first consider a healthy dog food for a senior German Shepherd Dog (like the dog food Spot & Tango offers). Then, make sure your dog is getting appropriate exercise.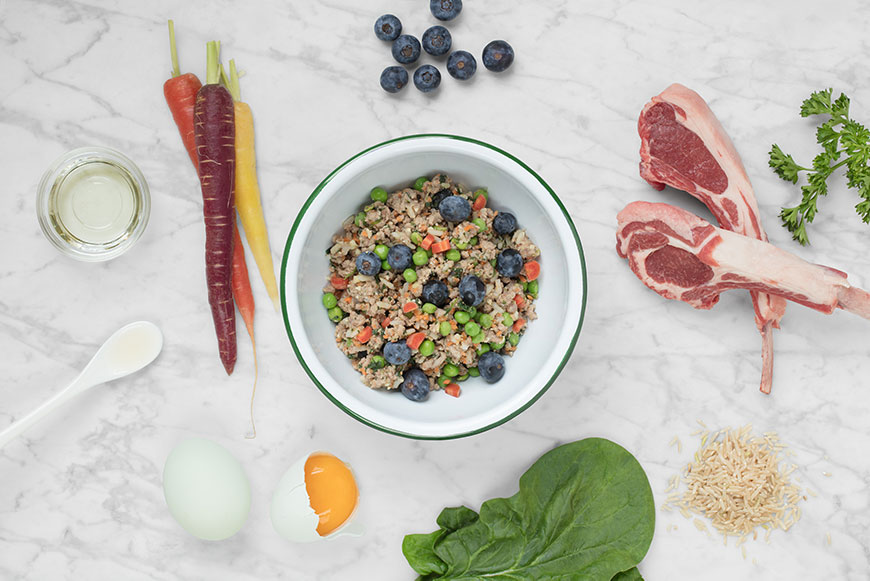 ---
The Best Dog Food for a Senior German Shepherd Dog
A diet rich in protein is essential in order to maintain the German Shepherd's strength while working out in the field, on the streets or in the war zone. It is vital that the German Shepherd receive the best food in all stages of their life in order to maintain their vigilance while working with humans. Wok dogs such as the German Shepherd should always have a consistent balance of dog food that is rich in protein as well as calcium to build a good bone structure. Older dogs should be sure that their diet contains omega-3 fatty acids in order to prevent problems in later life. German Shepherds with poor diets, intense stress or too much exercise can develop musculoskeletal disorder. Diet should be monitored throughout the life of the German Shepherd. It is vital to ensure that a well-balanced array of food that is specifically made for larger breeds such as the German Shepherd are given. The right diet is essential for adequate growth of bones and muscles health. Older German Shepherds require a diet rich in omega-3 fatty acids in order to prevent problems such as cartilage catabolism from developing.
---
Choose Spot & Tango for Senior German Shepherd Dog Dog Food
Spot & Tango took their families recipes and worked with a team of experss, veterinarians, pet nutritionist and the Association of American Feed Control Officials (AAFCO), to create their highly nutritious dog food. To ensure that your senior German Shepherd Dog has the diet that is best for them Spot & Tango has you provide specific information about your dogs' physical characteristics, activity level and weight allowing them to create you a special personalized dog food. In their USDA approved kitchens, Spot & Tango uses human grade food, cooked in small batches to retain the max amount of nutrient and flavor. Spot & Tango meals are individually packaged, flash frozen and shipped right to your front door within just a few days providing the freshest dog food. Providing a specialized diet from Spot & Tango may make a visible difference in your German Shepherd Dogs happiness and health throughout their senior years.